The Ministry of Culture and Tourism of the Republic of Turkey & Turkish Consulate General in Vancouver
Arpanatolia
Contemporary Synthesis of Turkish Folk Music
Presented By The Ministry of Culture and Tourism of the Republic of Turkey & Turkish Consulate General in Vancouver
The harp, lute and many wind instruments have been the dominant instruments over the centuries and still are in Turkish (folk) music. Arpanatolia brings together singers and musicians who delve into that tradition to create a new, contemporary synthesis of Turkish folk music. The modern harp stands side by side with traditional instruments like the lute-like cura and flutes such as the kaval, ney and sipsi.
Singers and musicians create a new synthesis of traditional Turkish folk music. In addition to original melodies imbued with ancient resonances, Arpanatolia delivers new interpretations: hybridization at its best.
$2 from each ticket sold will be donated to Children Hospital Foundation, on the occasion of NATIONAL SOVEREIGNTY and CHILDREN'S DAY in Turkey.
Many thanks to our sponsors, without whom this event would not be possible.
Main Sponsor: Aladdin Middle East Ltd. 
Other Sponsors: Turkish Airlines – A Star Alliance Member; UBC – Turkish Student Society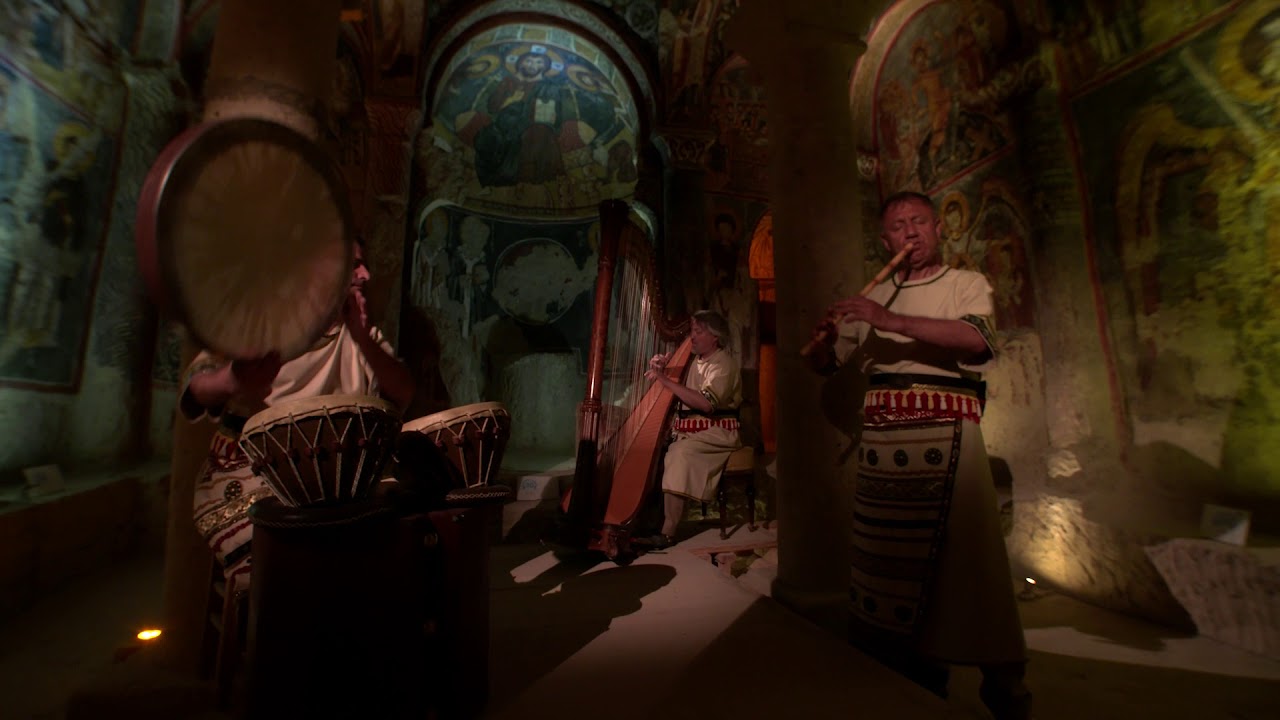 Upcoming
Fri Mar 31 / 2023 / 7:30pm
Sat Apr 1 / 2023 / 7:30pm
wp_reset_postdata(); ?>