UBC Ceremonies and Events
Baccalaureate Concert
Presented by UBC Ceremonies and Events and the UBC School of Music
Celebrating UBC's Class of 2017, featuring students from the UBC School of Music.
This year, the evening will include a special performance by UBC President Santa J. Ono cello with students Edmund Chung violin and Irene Setiawan piano, as well as:
Mendelssohn Piano Trio No. 1 in D Minor, Op. 49  (Movt i)
Professor Santa J. Ono cello; Edmund Chung violin;
Irene Margarete Setiawan piano
Saint-Saëns Tarentella
Ryan Esau flute; Ellie Froese clarinet; Terri Wu piano
Donizetti "Pronta io son" from Don Pasquale
Tamar Simon soprano; Geoffrey Schellenberg baritone;
David Boothroyd piano
Debussy Mouvement from Images, Book I  
    Evgenia Rabinovich piano
Puccini "Chi bel sogno di Doretta" from La Rondine
Nicole Brooks soprano with David Boothroyd piano
Ravel Animé from Sonatine
    Vivian Sham piano
Tchaikovsky String Quartet Op. 11, No. 1 (Mvts. ii & iii.)
Edmund Chung violin; Lidia Lee violin;
Enoch Ng viola; Oskar Falta cello
Bartók Friss from Rhapsody No. 1 for Violin and Piano
    John-Paul Radelet violin; Terri Wu piano
GinasteraPiano Sonata No. 1, Op. 22 (Movt i)
Hsin-Hui Liu piano
Davies "I Need You Guillaume" from Transit of Venus
Stephanie Nakagawa soprano with David Boothroyd piano
Bhate Remembrance
    Jaelem Bhate marimba
Mulldoon Wong Ra
Aidan Mulldoon Wong clarinet
Bernstein "Make our garden grow" from Candide
with an ensemble of graduating students of the UBC Opera Ensemble
More information with a video story of former students performing on this concert
Free
Wed May 24 2017 8pm
Chan Shun Concert Hall
This is a free event with general admission. Tickets are available from 7:30am on the performance day.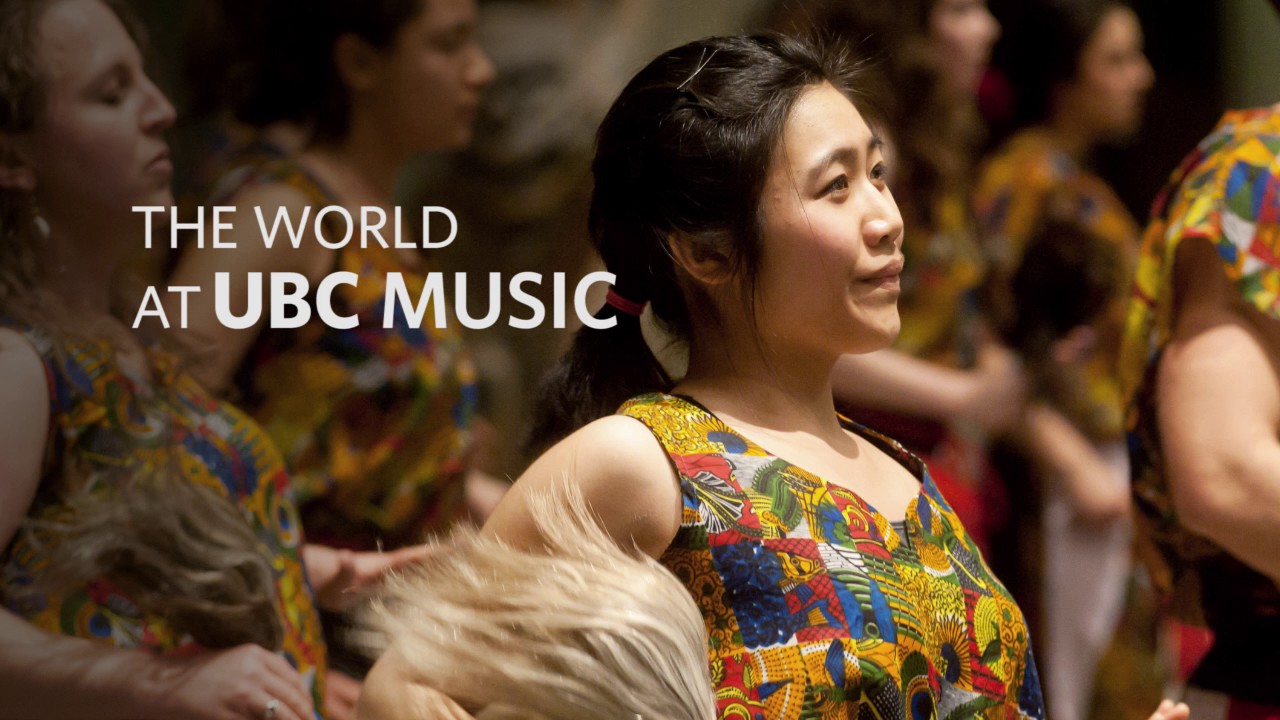 Upcoming
Fri Mar 31 / 2023 / 7:30pm
Sat Apr 1 / 2023 / 7:30pm
wp_reset_postdata(); ?>