Telus Studio Theatre
Telus Studio Theatre
"Cardinal offers no glib solutions; he does, though, affirm a position. See a boundary? Challenge it." – The Guardian
Fully immersing himself in over a dozen complex characters, award-winning Indigenous playwright and performer Cliff Cardinal presents a courageous and darkly humorous solo work that centres on three Cree brothers caught in a torrent of solvent abuse and struggling to cope with the death of their mother. Their dream world bleeds into haunting reality as they're preyed on by the mythical Trickster through residential school hallways, the abandoned motel they love more than home, and their own fragile psyches.
We feel in this piece the deep, scarred resonances of intergenerational trauma, the effects of systemic injustices and historic prejudices, and the claustrophobic, seemingly unbreakable cycle of substance abuse, suicide, and sexual violence; but we also feel the resilient spirit and strength of Indigenous youth moving towards a better future. Through flashbacks, the looming shadow of the Trickster, and Cardinal's shape-shifting physicality, Huff is a fantastical yet devastatingly direct performance that "will take your breath away" (The Globe and Mail).
Directed by Karin Randoja.
"Huff is an intense, punishing performance of raw emotion – a visceral portrayal of a family falling apart – that also examines the institutional and historical prejudices that have held back Canada's indigenous population."

Edinburgh Festival
Content warning: Please be advised that this performance contains graphic language and themes that may be of a disturbing or upsetting nature. 
Wed Oct 30 2019 12pm
Telus Studio Theatre
Wed Oct 30 2019 7:30pm
Telus Studio Theatre
The performance is approximately 75 minutes long with no intermission. There will be a 20-minute artist talk back following the 12pm performance only.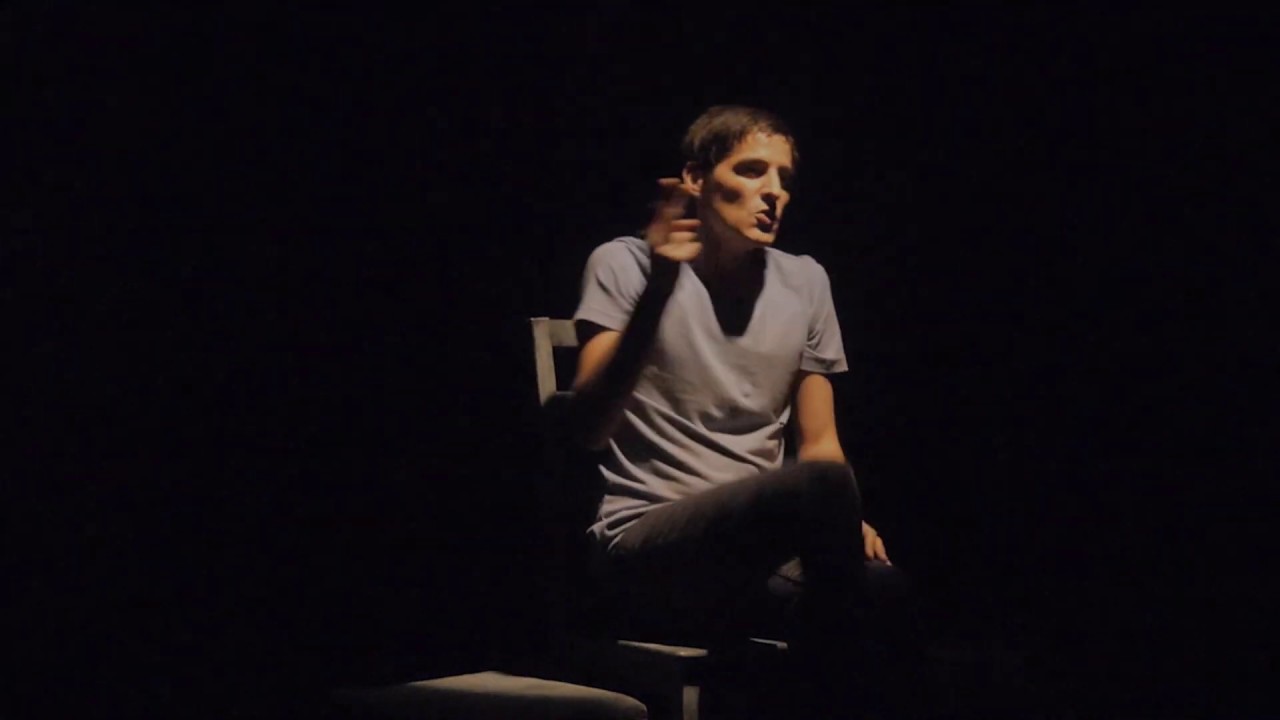 Related
Wed Nov 6 / 2019 / 7:30pm
Thu Mar 26 / 2020 / 7:30pm