CANCELLED – M'ANAM & Chor Leoni
Chor Leoni
CANCELLED – M'ANAM & Chor Leoni
This event has been cancelled or postponed due to COVID-19, click here to read more.
If you are a ticket holder for this event, click here to find out about donation, exchange and refund options. 
Presented by Chor Leoni as part of the 2020 VanMan Choral Summit
Chor Leoni welcomes Ireland's M'ANAM and internationally acclaimed composer and director Michael McGlynn to VanMan for their Canadian debut. One of Ireland's most exciting new vocal ensembles, M'ANAM is the male choir offshoot of the legendary Irish choir, Anúna. Chor Leoni is thrilled to share the stage with M'anam for a collaborative and Celtic-infused opening to the 2020 VanMan Male Choral Summit.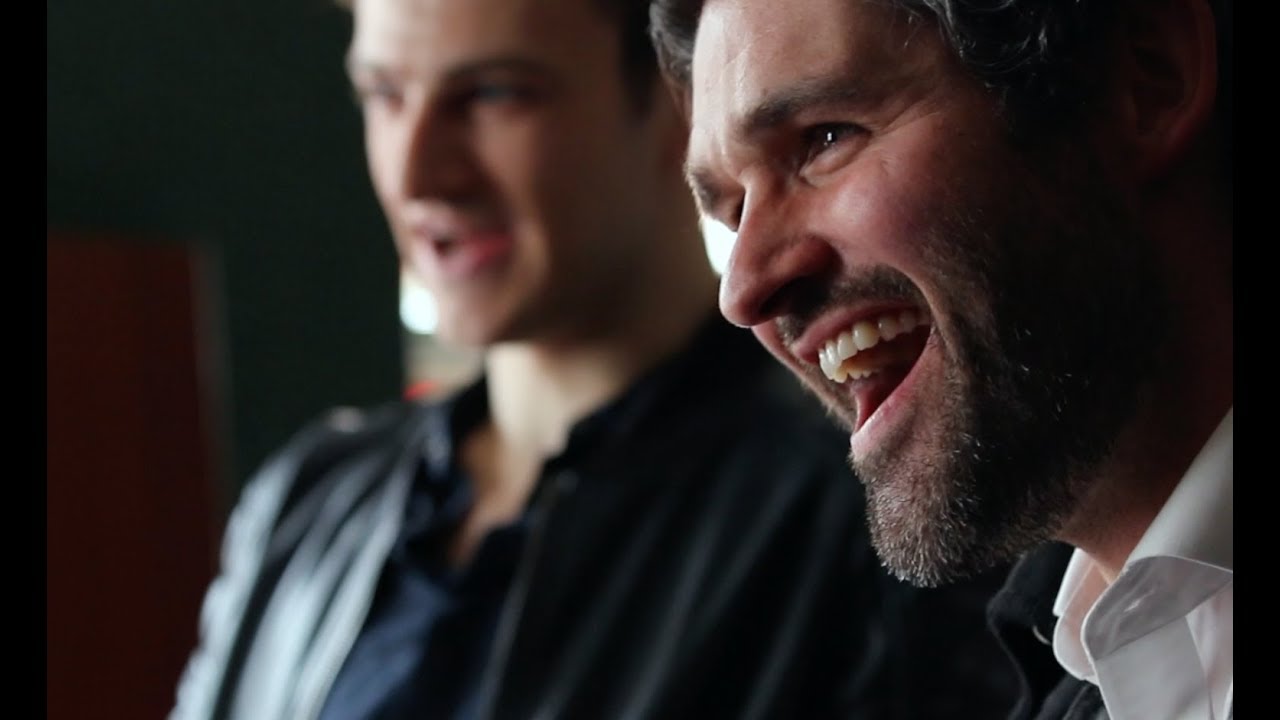 Related
Sat Apr 7 / 2018 / 7:30pm
Sat Mar 12 / 2016 / 7:30pm
Sat Mar 7 / 2015 / 7:30pm