CANCELLED – Mohsen Namjoo & Ensemble
Caravan World Rhythms
CANCELLED – Mohsen Namjoo & Ensemble
Both the originally scheduled April 11 date of this performance, and the rescheduled August 22 date have been cancelled due to COVID-19, click here to read more.
If you are a ticket holder for this event, click here to find out about donation, exchange and refund options. 
Presented by Caravan World Rhythms
Iconic maverick Iranian musician and composer Mohsen Namjoo returns to Vancouver touring for his latest new recording Motantan (Grandiloquent), to be fully released in March 2020. Based in United States, Namjoo has been hailed as "the Bob Dylan of Iran" by The New York Times. He is a visionary artist who speaks for the youth in Iran and abroad. Seamlessly blending the classical Persian setar with electric guitar, and rock and blues vocal techniques with Persian avaz (singing), he fuses the ancient with the current.  Namjoo, joined by his core 4-piece ensemble, always delivers epic live concerts, performing a mix of his new works, as well as well-loved hits from the past.
Since his arrival to the U.S. in 2011, Namjoo has been touring the world, performing sold out concerts at prestigious halls such as Palace of Fine Arts, San Francisco; Conservatorio Sala Verdi, Milan, Italy; Disney Hall, Los Angeles; and many more.
Vancouver will be one of a the first cities to hear the live performance of this new album. The concert will also include many of Namjoo's classic songs.
Presented in association with the Chan Centre through the support of the Chan Endowment Fund at the University of British Columbia.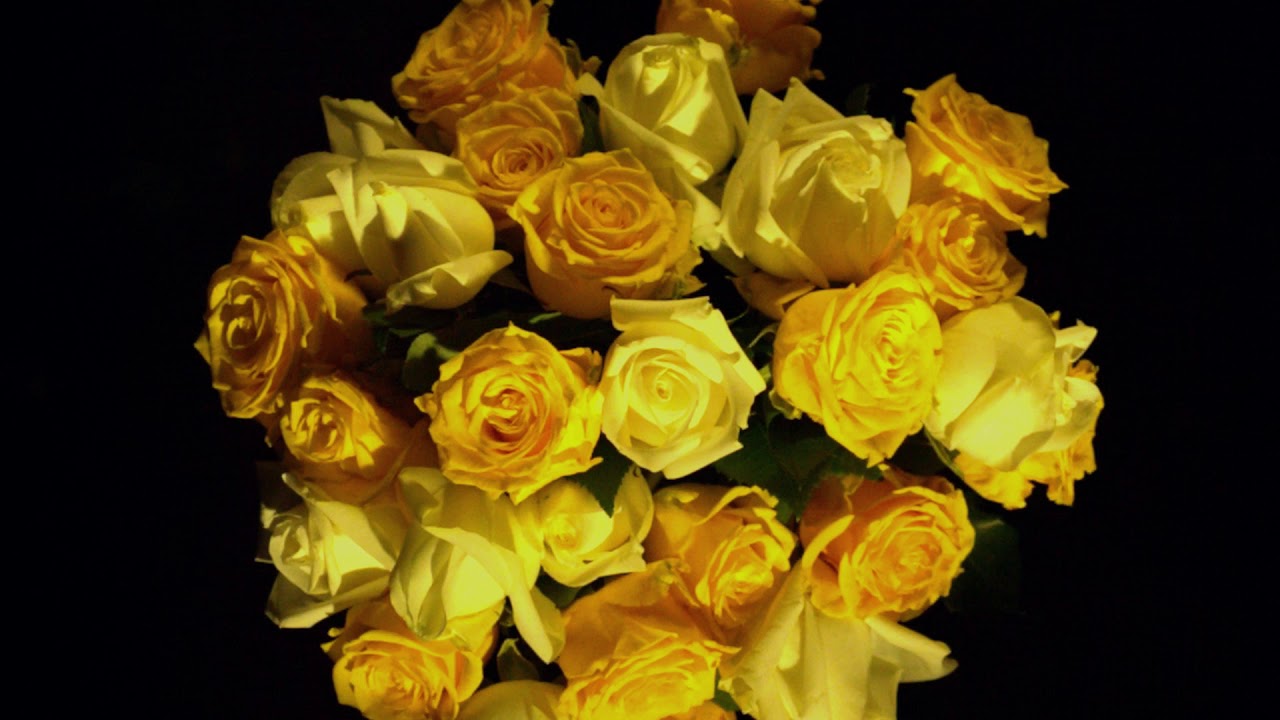 Upcoming
wp_reset_postdata(); ?>