No Blue Memories: The Life of Gwendolyn Brooks
Beyond Words
No Blue Memories: The Life of Gwendolyn Brooks
Poet Gwendolyn Brooks was an icon of American literature. The first African-American to win the Pulitzer Prize, she died in 2000 after a lifetime of heroic endeavours—not only as an artist, but as a teacher, mentor, and advocate. In her hometown of Chicago, she worked for decades to help foster the literary scene, speaking truth to power and empowering others. This stunning production that celebrates Brooks' radical life and legacy was written by poets Eve L. Ewing and Nate Marshall with a live score composed by Ayanna Woods and Jamila Woods, and will be brought to life onstage by multimedia troupe Manual Cinema. Using exquisite puppetry, shadow play, video projection, and a six-piece live band, these Chicago-based artists pay tribute to a legend. Innovative, inspiring, and—of course—poetic, No Blue Memories: The Life of Gwendolyn Brooks is an astonishing feat of the literary and performing arts.
In their 2017 Vancouver debut, Manual Cinema wowed a sold-out Chan Centre audience with Ada/Ava, a remarkable, poignant piece on aging. Adventurous and ceaselessly inventive, the group combines cinema with the experience of live theatre in a "spectral parade of fantastical images" (The New York Times) that is unlike anything you have seen before—or will see again.
A Pre-show Talk with Jillian Christmas will take place at 6:15pm in the Chan Centre's Royal Bank Cinema.
$15 student tickets are available for this performance. Visit chancentre.com/students for more information.
Manual Cinema merges elements of theater, cinema, and shadow puppetry in such a way that the stage is witness to two stories at once: that of the artwork itself, and that of the artwork's creation.

New Haven Independent
What you'll see on (and above) the stage is like being on the set of a Hollywood movie and watching it on-screen at the same time.

Chicago Magazine
We don't have a 'Hamilton' for Gwendolyn Brooks. So I think for us, this is opening a conversation. We're trying to make an argument about the arc of her life and also trying to showcase some aspects of her life that maybe people are not aware of.

Eve Ewing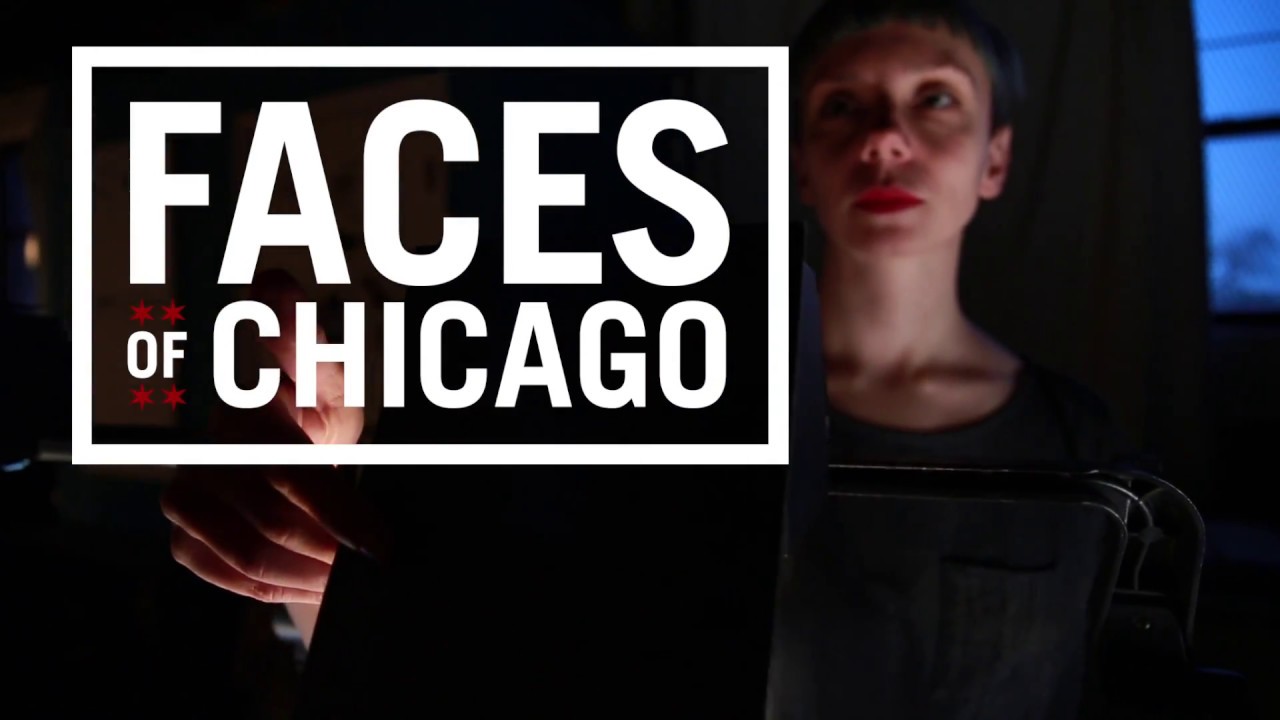 Related
Sun Feb 24 / 2019 / 6:15pm