CANCELLED – Relive the Music 50s & 60s Rock 'n' Roll Show
Simply the Best Talent
CANCELLED – Relive the Music 50s & 60s Rock 'n' Roll Show
Presented by Simply the Best Talent
50s & 60s rock opera musical concert with a Broadway feel, with live band, singers, dancers, video and trivia.
A one-of-a-kind show that takes the audience through music history, trivia & memories of the 50's & 60's. You will learn many things you never knew about these artists. You will see an energetic live band, amazing frontline singers and dancers transforming and re-living through two decades of music, costumes, trends and dancing along with informative video imagery in the background.
Performing hits from Doris Day, Patti Page, Dean Martin, Johnny Cash, Fats Domino, Frank Sinatra, Little Richard, The Platters, Bill Haley and the Comets, Elvis, Paul Anka, Patsy Cline, Jerry Lee Lewis, Ritchie Valens, Buddy Holly, Ricky Nelson, Chuck Berry,  Chubby Checker, Dion, The Four Seasons, The Beatles, Roy Orbison, The Temptations, The Supremes, The Rolling Stones, Sonny and Cher, Tina Turner, Neil Diamond, and many more….
Sun Apr 19 2020 7:30pm
Chan Shun Concert Hall
Please note this event has been cancelled, refunds available at point of purchase.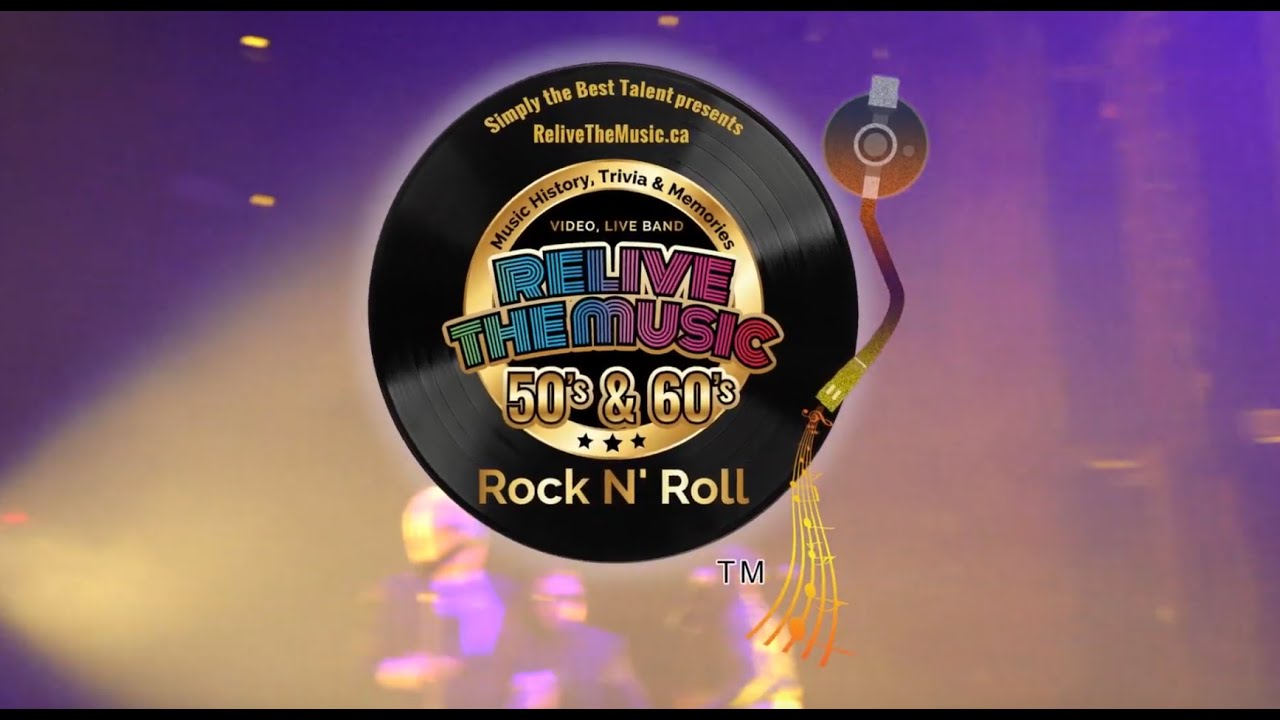 Upcoming
Fri Mar 31 / 2023 / 7:30pm
Sat Apr 1 / 2023 / 7:30pm
wp_reset_postdata(); ?>