Beyond Words
POSTPONED – Ridge
Please note that the Chan Centre is currently working to reschedule this event for a future date, and we will update ticket holders as we know more information. The March 26th date has been cancelled due to COVID-19, click here to read more.
If you are a ticket holder for this event, your tickets will be valid for the rescheduled date. If you are unable to make the new date, you can read about donation, exchange and refund options here. 
Often called the "battle that made Canada," Vimy Ridge resulted in over 10,000 Canadian casualties. Through direct storytelling, verbatim theatre, and live music, Brendan McLeod examines misconceptions and varying perspectives around the battle, while drawing parallels to other formative events in our nation's past. Featuring inventive musical interpretations of WWI soldier songs, Ridge probes difficult yet necessary questions about how and why we grieve. A vivid, kinetic ride through history, as well as an intimate, personal examination of our connection to the past, Ridge is a visceral work that passionately argues against the exploitation of young lives.
"A creative typhoon" (The Georgia Straight), author, musician, educator, and slam poet Brendan McLeod is a founder and member of the acclaimed, long-running Vancouver folk group The Fugitives and was Poet of Honour at the 2012 Canadian Festival of Spoken Word. After wowing Chan Centre audiences in 2016 with his award-winning one-man show Brain—which bravely tackled his personal experiences with obsessive-compulsive disorder—"Canada's top slam spieler" (CBC) returns with an impactful show that honours the memory of Canadian soldiers while taking a searing look at the futility of war and the callousness of political and military leaders.
"McLeod's range is wide … but there's an easy precision to his delivery, which combines crack timing with immediate, unforced intimacy. And man, this guy could give a masterclass on what to do with your hands while talking."

Winnipeg Free Press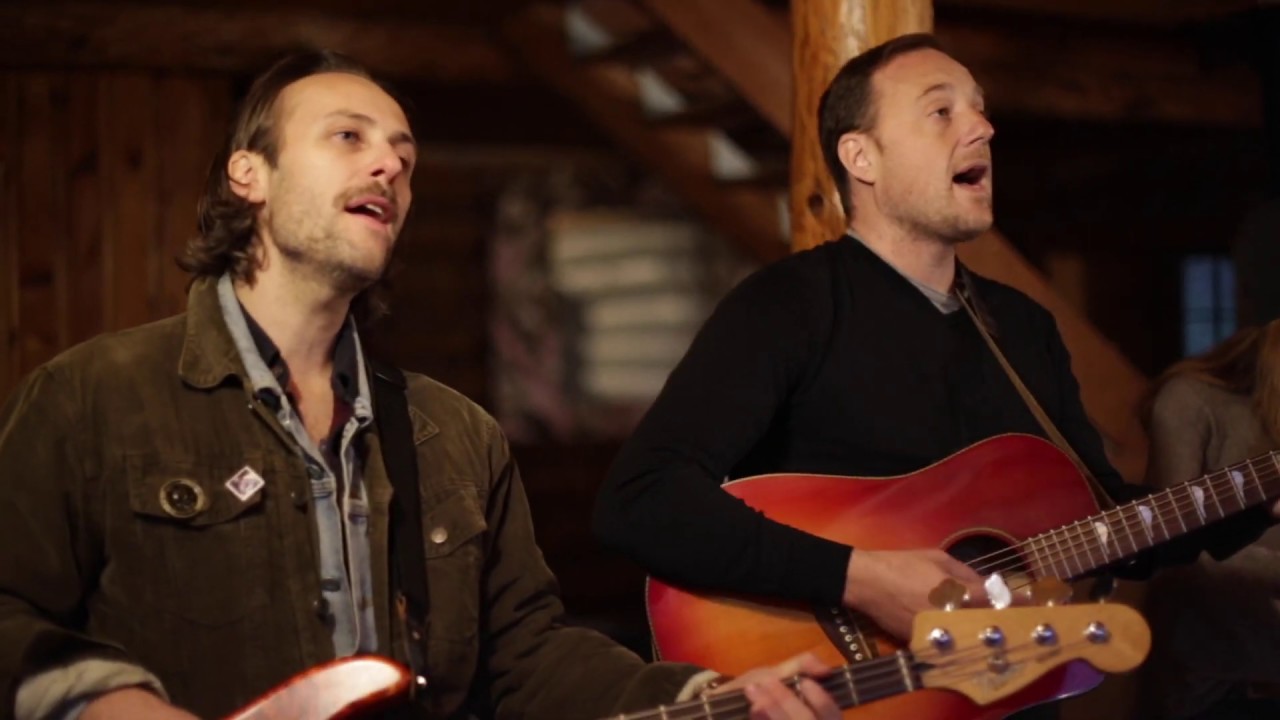 Related
Wed Oct 30 / 2019 / 12pm, 7:30pm
Wed Nov 6 / 2019 / 7:30pm