Alessandro Cortini – Postponed
Chan Centre EXP
Alessandro Cortini – Postponed
Unfortunately due to illness, the Alessandro Cortini concert is being postponed. A new date is currently being organized. ⁠
⁠
For ticketholders, the following options are: ⁠
1. Hold on to your ticket until a new date is announced. Your ticket will remain valid for the new date. If the new date does not work for you, you can request a refund.⁠
2. Refund your ticket.⁠
⁠
If you choose option 1, no further action is required from you at this time. ⁠
⁠
For option 2, please email chan.tickets@ubc.ca and include a daytime contact phone number. Please allow our staff up to 10 days to process your request.⁠
⁠
We thank you for your understanding as we work towards a new date.
…………………………………………………………………………………………..
Co-presented with Vancouver New Music
Best known as a member of Nine Inch Nails, Alessandro Cortini has quietly been carving a name for himself in the world of experimental electronic music. The producer, composer, and musician is known for his lush ambient music, full of smoky restraint. His latest record, SCURO CHIARO, is focused on a single instrument Cortini made himself — Strega, a semi-modular synth and effects box.
With this custom synth, he has opened up a new sonic world with "a focus on the infinite fluctuations of limited palettes, a fine way of hanging harmonic flesh on sinewy rhythms, and an urge to slowly explode minute pulses into capacious sound worlds." (Pitchfork)
Cortini last performed in Vancouver in 2015. Don't miss this rare opportunity to see him live in the intimacy of the Telus Studio Theatre.
…………………………………………………………………………………………..
Programmed by Jarrett Martineau, Chan Centre Curator-in-Residence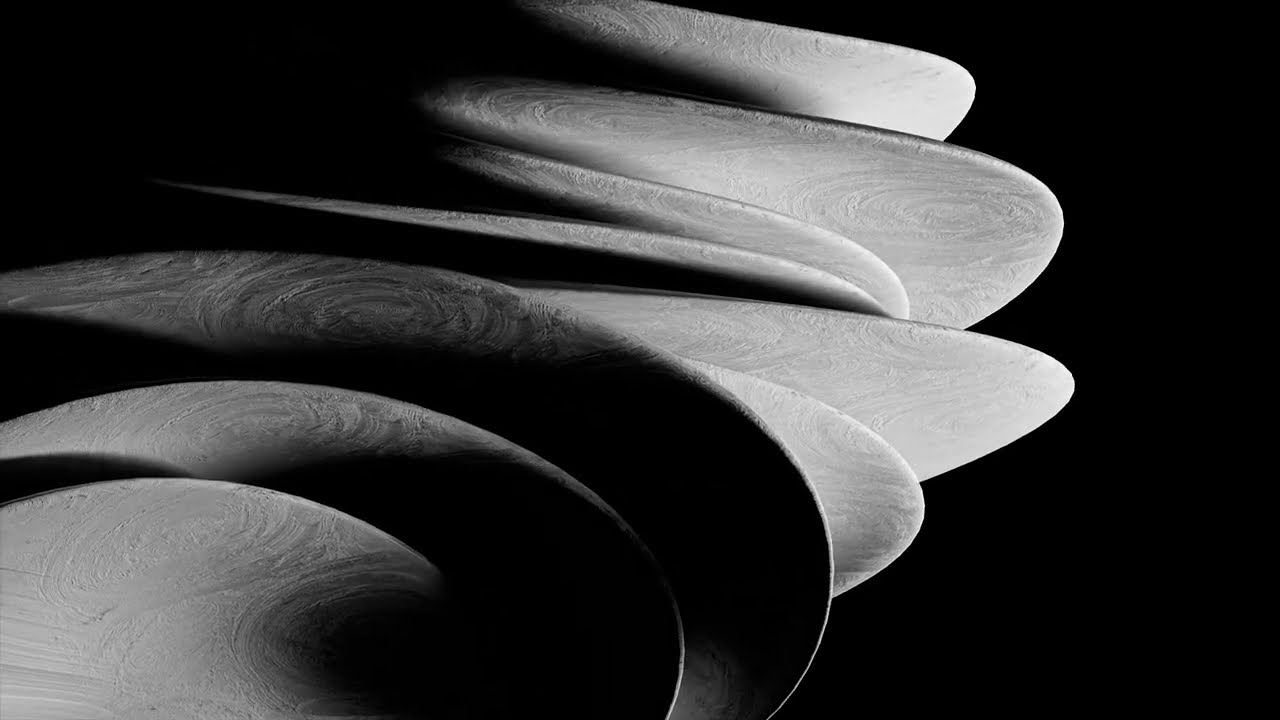 Related