Chan Centre Presents
Diego El Cigala
Diego El Cigala has been called "one of the most beautiful flamenco voices of our time," by legendary guitarist Paco de Lucia, with a sound hailed as "natural, inspired [and] drop dead gorgeous" by the BBC. For this Chan Centre appearance in support of his brand new album Indestructible, El Cigala seamlessly melds the traditional sounds of his Spanish Gitano heritage with the intoxicating rhythms and melodies of salsa.
Born in Madrid to a musical family, El Cigala began his solo career in 1997, and has since won three Latin GRAMMYs, toured the world to wild critical acclaim, and captured the hearts of audiences everywhere. He is known for his charming stage presence, passionate performances, and uncanny ability to meld diverse forms including flamenco, son, bolero, tango, salsa and Afro-Caribbean jazz. See for yourself how one musical game-changer can create something utterly new and spellbinding from traditions that are centuries old.
For his concert at the Chan Centre, Diego El Cigala will be joined on stage by a stellar 10-piece flamenco/salsa ensemble featuring: Jaime Calabuch "Jumitus" – Piano; Yelsy Heredia – Bass; Bernardo Aguirre & Richard Stella – Trombones;  Carlos Martínez & Anibal Martinez – Trumpet; Diego Giraldo & Giovanni Betancourt – backing salsa vocals; David Marcano – Timbales; Daniel Diaz – Congas.
ADD DINNER AT UBC'S SAGE RESTAURANT TO YOUR CONCERT EXPERIENCE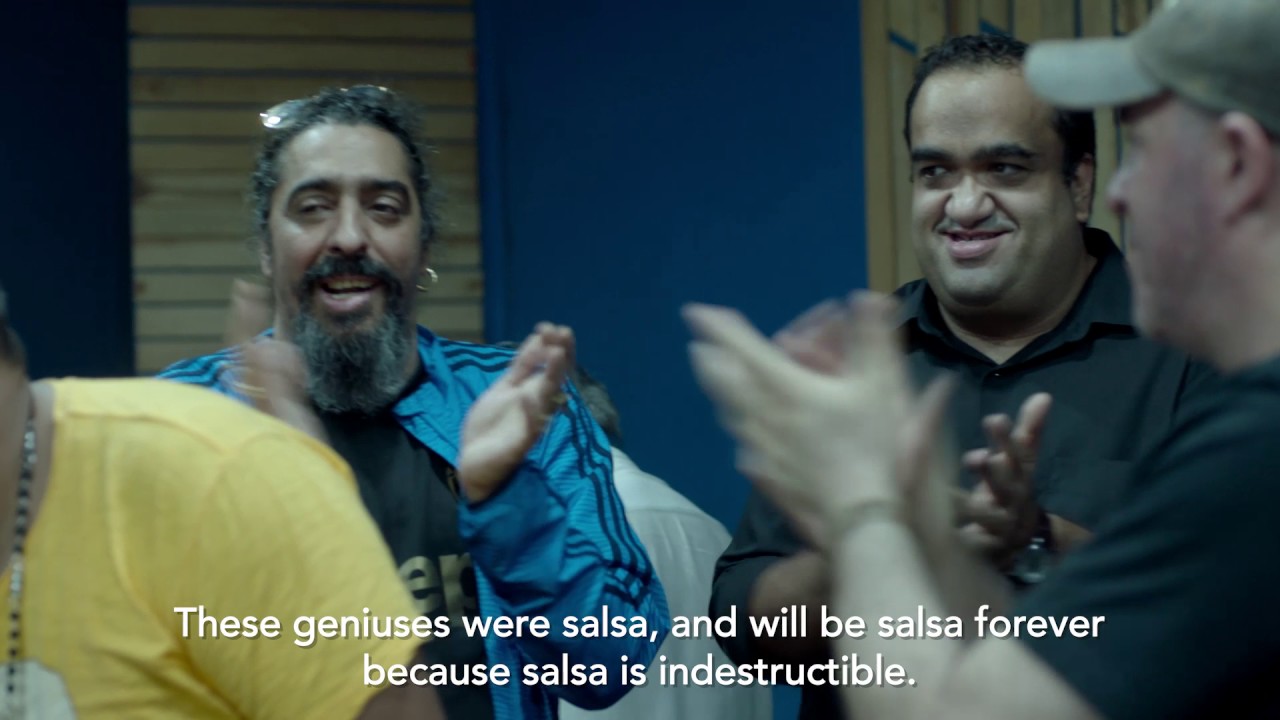 Subscribe and save!
Subscribe to the Chan Centre Presents 2016/17 series and get the best value, first choice seat selection and much more!
Related
Sun Nov 20 / 2016 / 6:15pm