Film Screening: Anda Union – From the Steppes to the City
Chan Centre Connects
Film Screening: Anda Union – From the Steppes to the City
The Cinematheque (1131 Howe St)

Presented by the Chan Centre in partnership with The Cinematheque
Director: Marc Tiley, Tim Pearce and Sophie Lascelles in association with Em Media
Starring: The members of Anda Union
Running Time: 94 minutes
Anda Union – From the Steppes to The City is a rare insight into a forgotten land on the furthest edges of China, home to more than 6 million Mongolians. Anda Union, a ten strong group of young musicians, make a 10,000 km journey through the grasslands of Inner Mongolia revealing the secret of the roots of their haunting and beautiful music.
The film follows an extraordinary group of young and inspiring musicians on a journey through the distant Chinese province of Inner Mongolia. In the vibrant capital of Hohhot, the group have made a life around performing and creating traditional music for a contemporary audience. The rituals of their daily lives have adapted to the modern city and indeed modern living has shaped their music in new and exciting ways.
The personal stories of each of the members of the group develop as they encounter childhood friends, long-lost family members, proud nomads, devoted priests and extravagant musicians as they continue to learn about the rich and turbulent roots of Mongolian culture in China.
This film is presented in conjunction with the Chan Centre Presents performance of Anda Union on March 26, 2017.
The Cinematheque (1131 Howe St)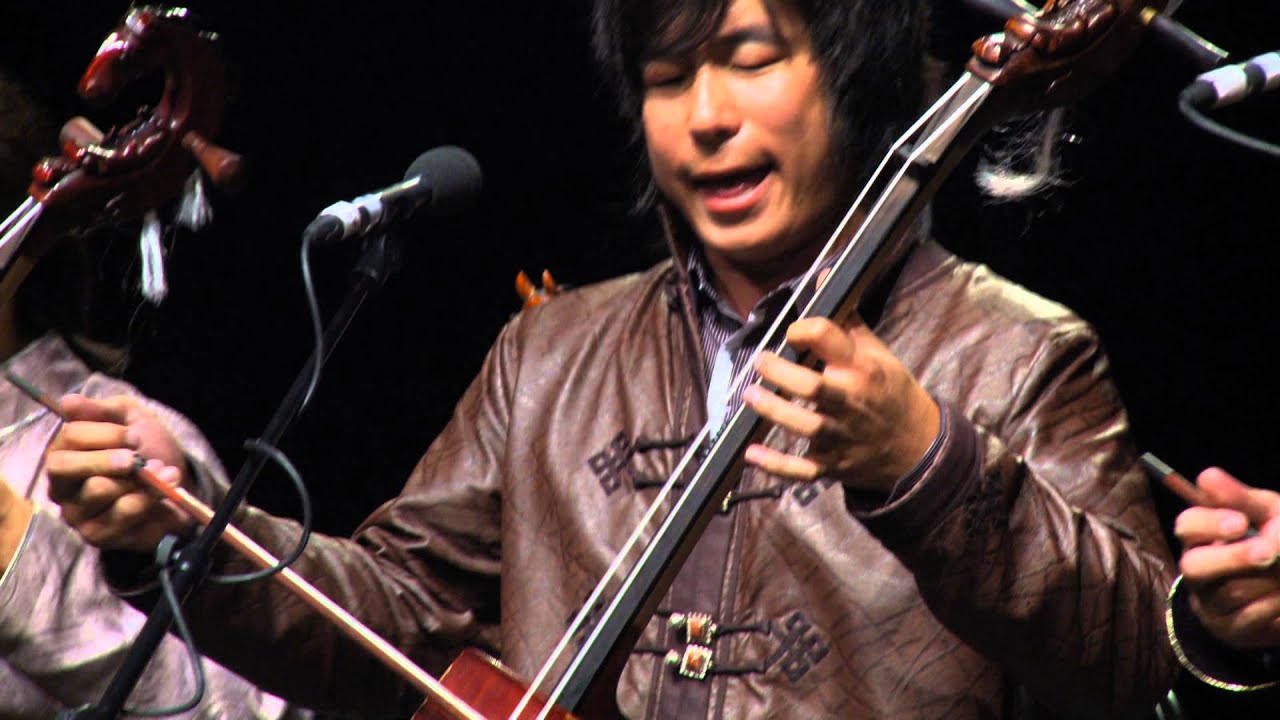 Related