Chan Centre Presents
Anoushka Shankar
A "magnetic soloist… her sitar was a persuasive orchestral chameleon."

The New York Times
Nine-time Grammy nominee Anoushka Shankar's work is "fusion music at its finest" (Vice). The daughter of late sitar master Ravi Shankar, Anoushka began lessons on the instrument at age seven, eventually joining her father onstage. She fast made a name for herself in the sphere of Hindustani classical music and beyond, going on to record an album of flamenco music, composing scores for film, and continually exploring the depths of form and instrumentation.
Today, Shankar is one of the world's finest sitar virtuosos with an "eclectic, globalized sound" (The Guardian) that is also deeply heartfelt and personal. In 2023 her live album Between Us… with composer and conductor Jules Buckley, percussionist Manu Delago, and the Dutch orchestra Metropole Orkest was nominated for a Grammy in the Best Global Music Album category. She has worked with a wide array of artists including Arooj Aftab, Sting, and American jazz singer Norah Jones (her half-sister). Shankar's sitar playing weaves timeless techniques of drones, bending notes, and improvisation alongside modern sounds of pop and blues. Her rich, detailed, and expressive artistry is a continuing journey across nations and time – one that she invites the audience to join.
For this concert, Shankar brings together a new quintet of musicians, with whom she has carved out a new, multifaceted and dynamic sound as they perform music from her newly-released mini-album alongside reinterpreted gems from her previous releases including last year's Grammy-nominated live album Between Us… The quintet comprises of clarinetist Arun Ghosh, drummer-composer Sarathy Korwar, Carnatic percussionist Pirashanna Thevarajah, and bassist Tom Farmer, each of whom are startlingly-talented solo artists in their own right.
Premiered for the first time in 2022, this quintet has been hailed as one of the best ensembles to have toured with Anoushka across her 28-year global performing career. The energy and camaraderie on stage is unmatched as Shankar leads the way in pioneering a new sound through inventive arrangements, sensitive virtuosity and a neoclassical approach to the music tradition to which she belongs.
……………………………………………………………………………………………..
Curated by multi-media producer Jarrett Martineau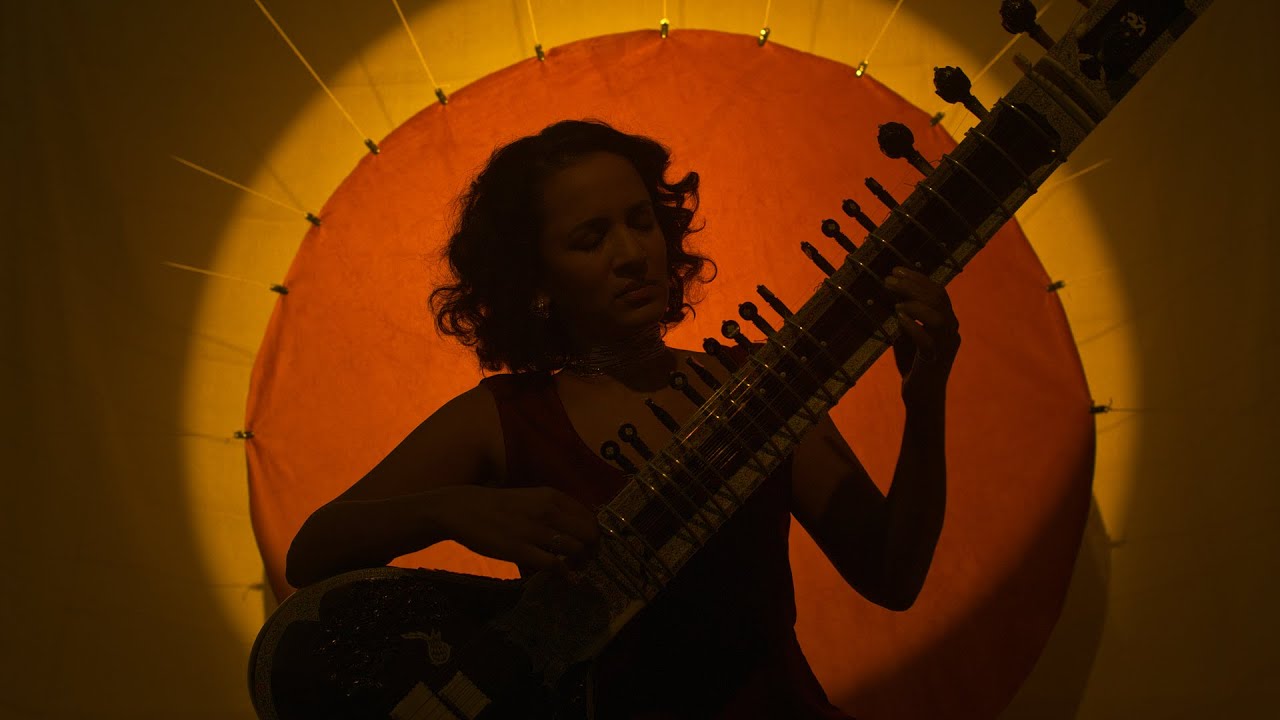 Upcoming
wp_reset_postdata(); ?>