Blood Quantum: Screening and Director Q&A
UBC Department of Theatre and Film
Blood Quantum: Screening and Director Q&A
Presented by UBC Theatre and Film
A zombie virus decimates all of Earth's population, except the Mi'qmaq community of Red Crow. Equal parts horror and pointed cultural critique, Blood Quantum (2019) is the latest feature film by eminent Canadian director and artist Jeff Barnaby. The screening of this film will be followed by a special Q&A with the director.
This film is 96 minutes long and is rated 18A.
This is event is a part of the Cinema and the End of the World symposium, organized by Professor Mila Zuo. Click here to learn more.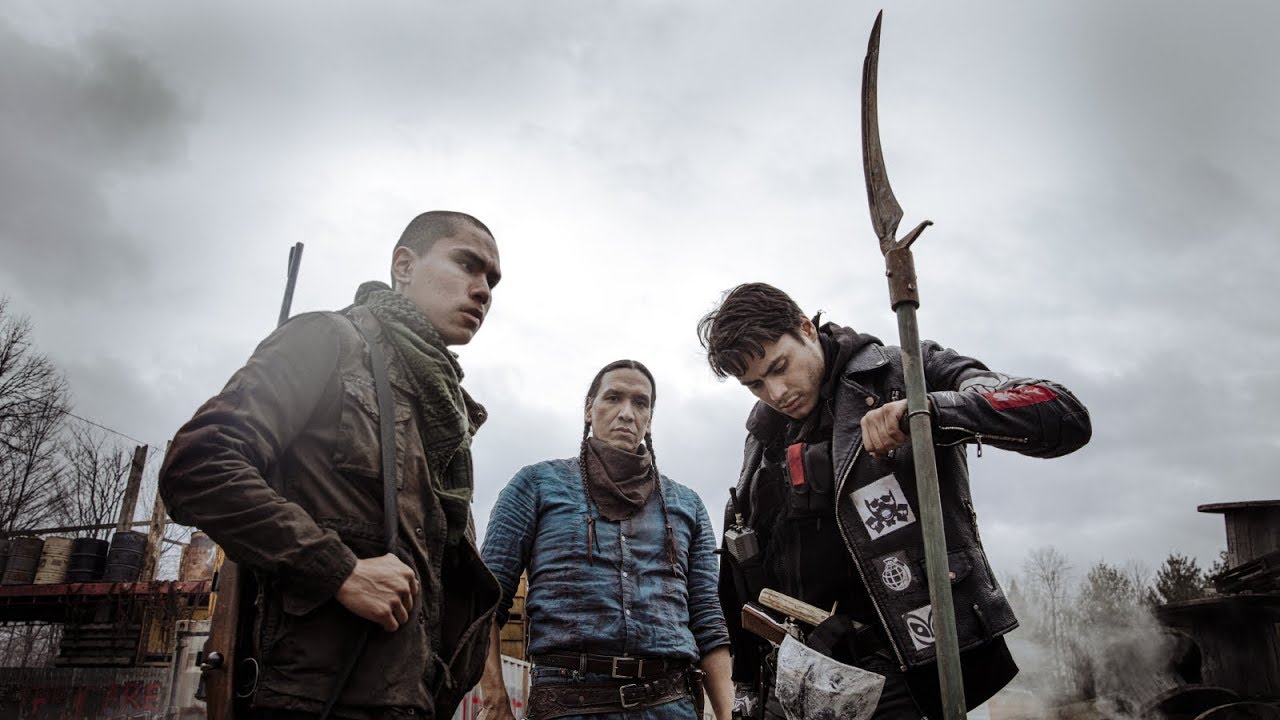 Upcoming
Fri Dec 1 / 2023 / 7:30pm
Fri Dec 8 / 2023 / 7:30pm
wp_reset_postdata(); ?>