Chan Centre EXP
Colin Stetson
Doors open at 7PM. Concert begins at 8PM.
With Justin Walter
"His saxophone playing has reshaped people's ideas of what the instrument can sound like, how it can be played, and how it can be used."

Pitchfork
Colin Stetson is a saxophonist "with fire for lungs" (NPR). The Montreal-based, multi-reed instrumentalist and composer is changing the form of modern solo sax playing through his daring exploration of extended techniques ­– multiphonics, circular breathing, and percussive valve manipulation, as well as the sheer physicality required of his chosen instrument, the bass saxophone.
Stetson's work in the world of video games, film, and television includes titles such as The Menu (2022), Red Dead Redemption (2018) and Hereditary (2018), with scores that succeed "almost flawlessly" (Pitchfork). In his solo records, Stetson boldly strives for the farthest reaches of musical expression, blurring the lines between jazz, indie and rock, and cites acts such as Bon Iver and LCD Soundsystem as collaborators. His new record, Chim​æ​ra I, released in November 2022, collects a series of extended drone works for saxophone that push Stetson's physical abilities, in his body and as a player, to a new terrain at the boundaries of timbre, harmony, and geologic 'sonic strata'. Stetson's music ­– routinely recorded live, and in a single take – extracts sounds "from spaces where one is usually told not to listen" (NPR).
For this special EXP concert, Colin Stetson will be supported by Michigan trumpeter Justin Walter, whose experiments with the EVI (Electronic Valve Instrument) – a rare wind-controlled analog synthesizer from the 1970s — blend brass playing technique with improvised electronics.
Doors open at 7PM. Concert begins at 8PM.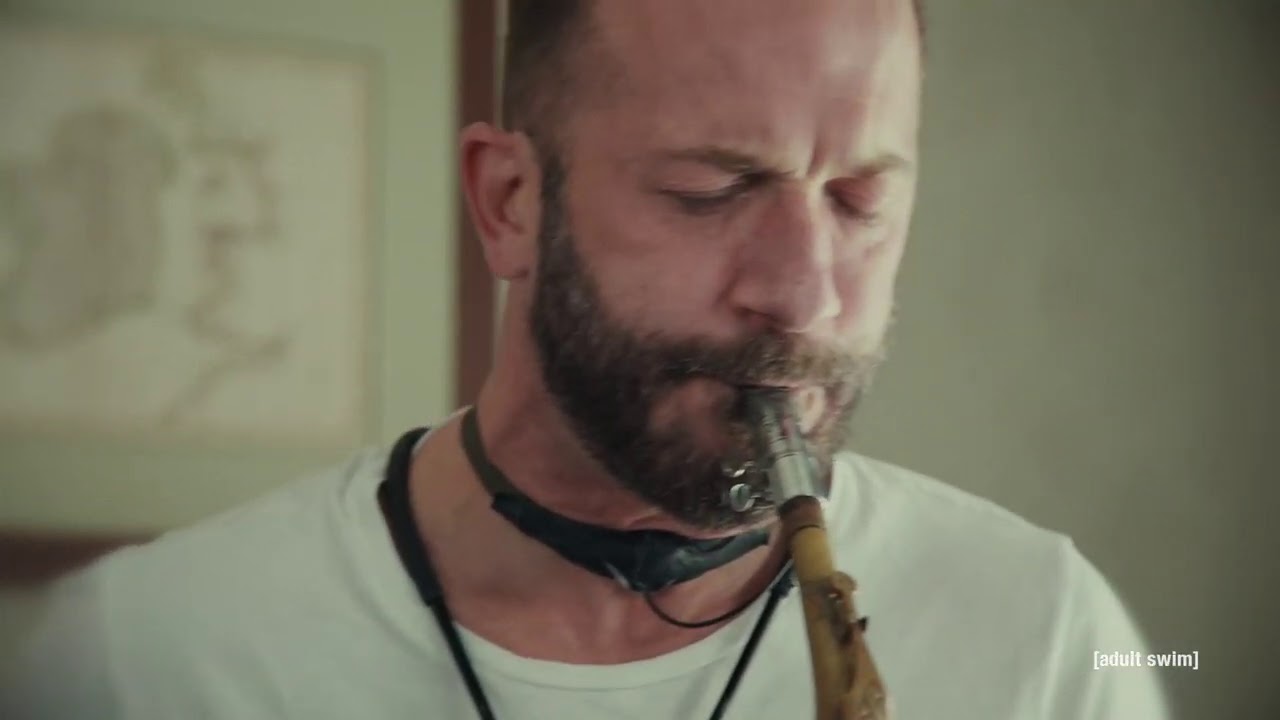 Upcoming
Sun Dec 10 / 2023 / 7:30pm
Fri Feb 9 / 2024 / 7:30pm
wp_reset_postdata(); ?>