Chan Centre Presents
Desirée Dawson
The sticker on Desirée Dawson's baritone ukulele reads "you are beautiful." It seems simple. But it makes you smile, and your heart opens up like it's seeing itself in the most flattering of mirrors. Dawson's music has that same pure, empowering effect.
With a striking voice that can move from confessional intimacy to soaring emotionality, Dawson's layered indie-soul builds narrative worlds that feel so tactile and clear you start to feel a part of them.  Since winning the CBC Searchlight contest in 2016, Desirée's been on a roll. She has been an Allan Slaight JUNO Masterclass participant, a juror in the inaugural Black Canadian Music Awards, a songwriter in the Discovery Song Camp with Kenny "Babyface" Edmonds, and a favourite on CBC Radio and streaming playlists everywhere. Meanwhile, film and television productions (such as Wynonna Earp) have framed key scenes with Dawson's present and affecting songs. From intimate solo performances, to lush full-band concerts, to workshops and community projects, Dawson's connection with audiences is symbiotic, and her "positive energy and beautiful voice will leave you inspired." (CBC Music)
For this performance, Dawson will be joined on the Chan Centre stage by guitarist Matt Storm and percussionist Sally Zori.
"My music is always authentic and my instrument of choice is my voice; although, I do support my voice with the baritone ukulele. The music I create is a deep dive into the human condition; drawing from my own life experiences and the experiences of those around me."

Desirée Dawson
This event is part of the UBC Artivism Festival 2021: Queering the Self. LEARN MORE.
STUDENT-CURATED PROGRAMMING
This performance is part of a new Chan Centre initiative that highlights locally-based independent and emerging artists who are exploring music in new and exciting ways. All events are curated and supported by the dedicated work of UBC students as part of the university's Work Learn program.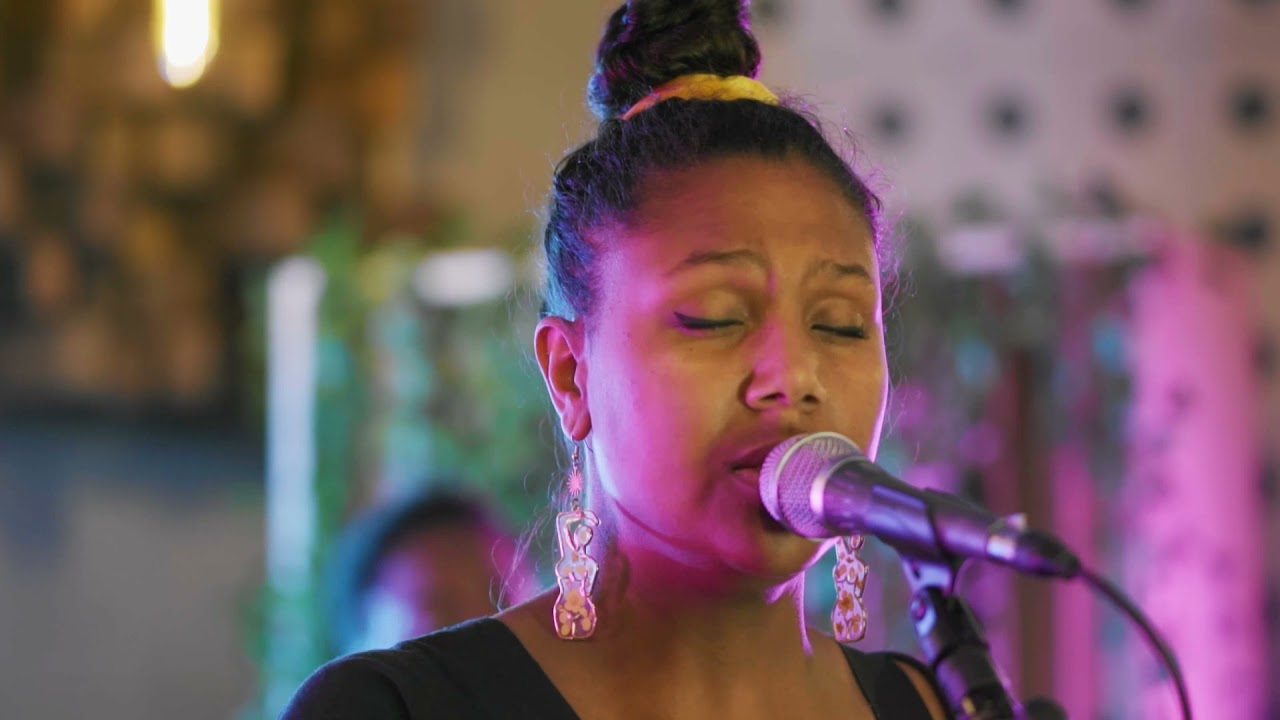 Upcoming
wp_reset_postdata(); ?>