Dynamic Duos
Paul Luchkow & Michael Jarvis Duo
Early Music Vancouver
Dynamic Duos
Memorable Musical Partnerships in 18th-century England
A digital production available online only, presented by Early Music Vancouver
Paul Luchkow & Michael Jarvis Duo
Rogers & Hart, Gilbert & Sullivan, Abbot & Costello, Batman & Robin… History is full of great partnerships and 18th century England was no exception. Join Paul Luchkow and Michael Jarvis as they explore the music of Handel and his favourite pupil and personal secretary, John Christopher Smith, as well as music by the famous Bach-Abel partnership, which resulted in the fashionable London subscription concert series. Dedicated to the memory of Michael Jarvis, who passed away on December 25, 2020.
Access to the concert is free, but donations are greatly appreciated. Concert will remain online one year from premiere date.
Presented in partnership with the Chan Centre for the Performing Arts through the support of the Chan Endowment Fund at the University of British Columbia. This concert is generously supported by Helen and Frank Elfert.
PROGRAM:
George Frideric Handel [1685-1759]
Sonata for violin and continuo in D major
HWV 371
[Affettuoso] – Allegro – Larghetto – Allegro
John Cristian Bach [1735-1782]
Sonata for Keyboard and Violin in D major
Op. 16, no. 1
Allegro assai – Andante grazioso
John Christopher Smith [1712-1795]
Largo & Air variée avec 3 Doubles
from Op. 2, no. 5 (fortepiano solo)
Carl Friedrich Abel [1723-1787]
Sonata for violin and continuo in D major
Op. 9, no. 2
Allegro moderato – Adagio – Vivace
Encore:
John Stanley [1712-1786]
Allegro (from Solo VI, Op. 4)
A=430; Thomas Young's first temperament, pub. 1799
Donate to EMV
Wed Apr 7 2021 7:30pm
Online
Access to this concert is FREE, but donations to EMV are greatly appreciated. Streaming online from Apr 7, 7:30pm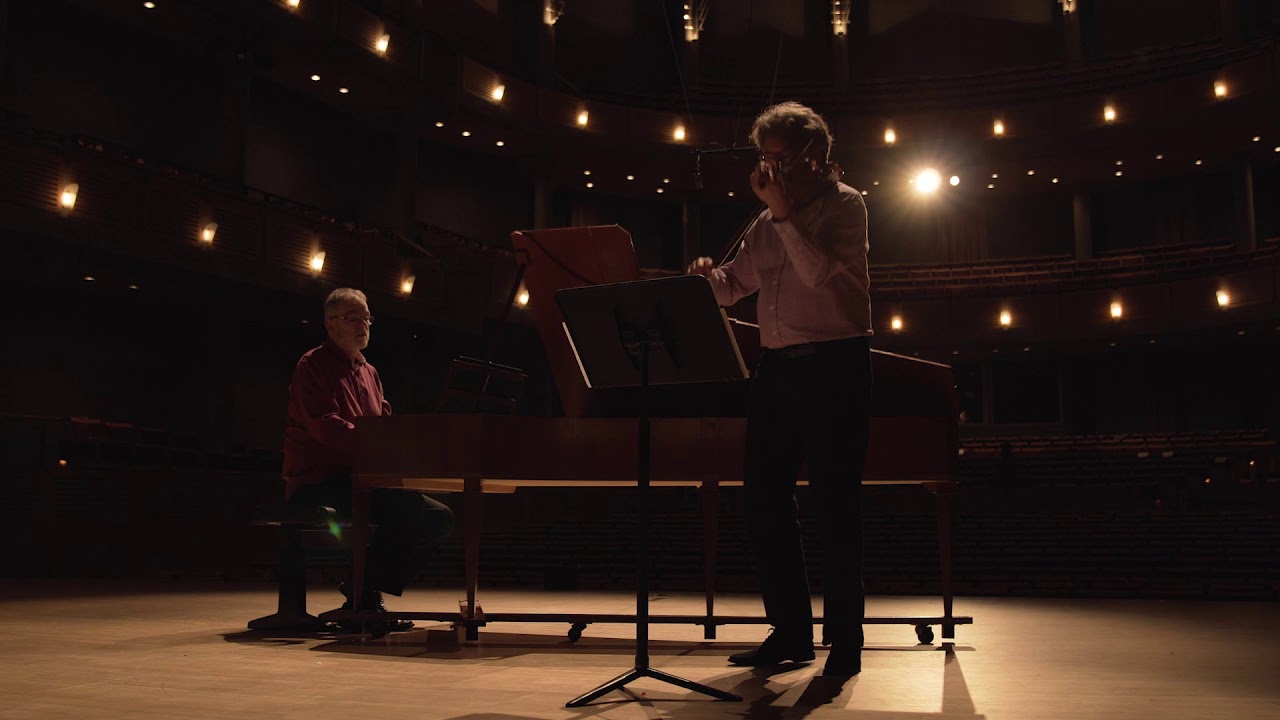 Upcoming
wp_reset_postdata(); ?>