Chan Centre Presents
Fatoumata Diawara
"One of the most inventive and dynamic performers in Africa. At her best, she mixes delicate solo work with high energy songs, dance routines, social comment and African-edged reworkings of classics."

The Guardian
Hailed as a vital standard-bearer for modern African music, Grammy-nominated singer, songwriter, and actor Fatoumata Diawara is one of the most compelling voices of her generation. Her heartfelt melodies transform her concerts into spiritual experiences all while weaving between a wide range of musical styles from blues, funk, and rock to syncopated Afropop. Throughout her music and activism, Diawara sings for the children of her homeland, the need for women's leadership and voices to be heard, and for humanity to overcome its differences. Her songs are bold, experimental, yet deeply rooted in tradition— and with one foot connected to her ancestors, Diawara soundtracks a vibrant and joyful vision for the future.
Her latest album, Maliba, tells the important story of protecting the Timbuktu Manuscripts, a collection of historic cultural artifacts that were threatened with destruction in her homeland of Mali. "I'm so proud and so happy…with my ancestral past", she says. "Many of the ideas I use come to me in dreams about my ancestors. And to be given a chance to help protect our ancestral and cultural legacy is so special to me."
purchase a subscription
Fri Apr 14 2023 8pm
Chan Shun Concert Hall
Save up to 25% by purchasing a subscription.
Single tickets on sale from July 13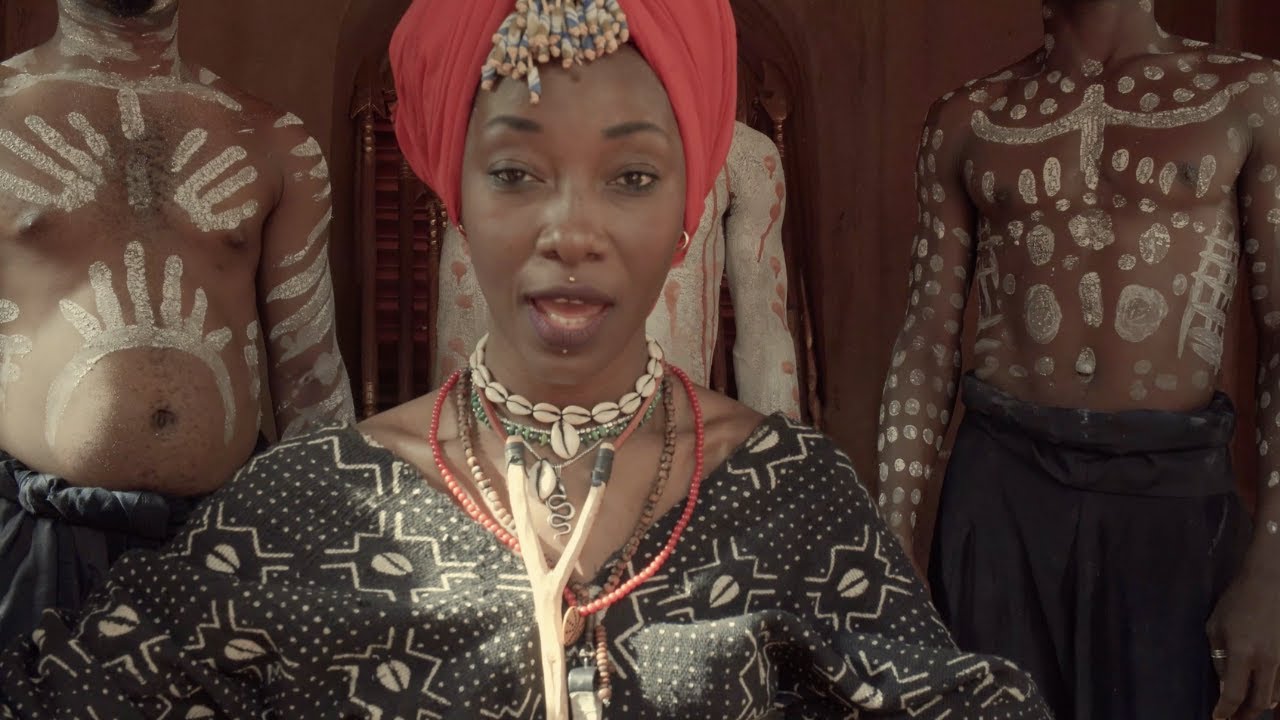 Upcoming
Wed Jul 27 / 2022 / 7:30pm
Fri Aug 5 / 2022 / 7:30pm
wp_reset_postdata(); ?>