Fedorova & Takser Piano Duo Presents: "Déjà vu" – A Special Event for Two
Fedorova & Takser Piano Duo Presents: "Déjà vu" – A Special Event for Two
"Performances by the Fedorova & Takser Duo take us back to the days of legendary piano duos such as Vronsky and Babin, as well as Josef and Rosina Lhevinne…"
– The Vancouver Chopin Society
Being the one of the most creative, inspiring and virtuosic piano ensembles across Canada, the Fedorova&Takser Piano Duo is known by their innovative projects, such as "Classical music in 3D" at the Great Hall of the Moscow State Conservatory, "Filming classics with drone" in collaboration with famous movie director D.Vardanyan (Netflix, Stories.Stream) or "Virtual Recital" for The Vancouver Chopin Society, which was filmed and edited by musicians themselves during the pandemic lockdown.
This recital celebrates the Fedorova&Takser Piano Duo's debut album, which musicians had recently recorded at the Teldex, one of the world's best studios and the top pick of many legendary musicians such as Martha Argerich, Krystian Zimerman, Arcadi Volodos, Bruce Liu and many others. The release of the CD is planned in August 2023.
PROGRAMME
S. Rachmaninov– Romance for four hands
J.S. Bach/Fedorova-Takser – Siciliano (from Es-dur Flute Sonata, BWV1031)
C. Debussy– Petite Suite
En bateau (Sailing): Andantino
Cortège (Retinue): Moderato
Menuet: Moderato
Ballet: Allegro giusto
E. MacDowell– 3 Poems op. 20
Nachts am Meere (Night by the sea)
Erzählung aus der Ritterzeit (A tale from knightly times)
Ballade (Ballad)
R. Schumann– Fantasiestücke, Op. 73
INTERMISSION
F. Schubert– Four Polonaises D. 599
F.Chopin/ Fedorova-Takser– Three Ecossaises
J. Brahms– Selected Hungarian Dances and Valses
E. Grieg– Norwegian Dance no. 2
J. Brahms– Hungarian Dance no. 5
Sun May 28 2023 3pm
Roy Barnett Hall
Please note, we accept credit cards ONLY. Cash and debit are not accepted.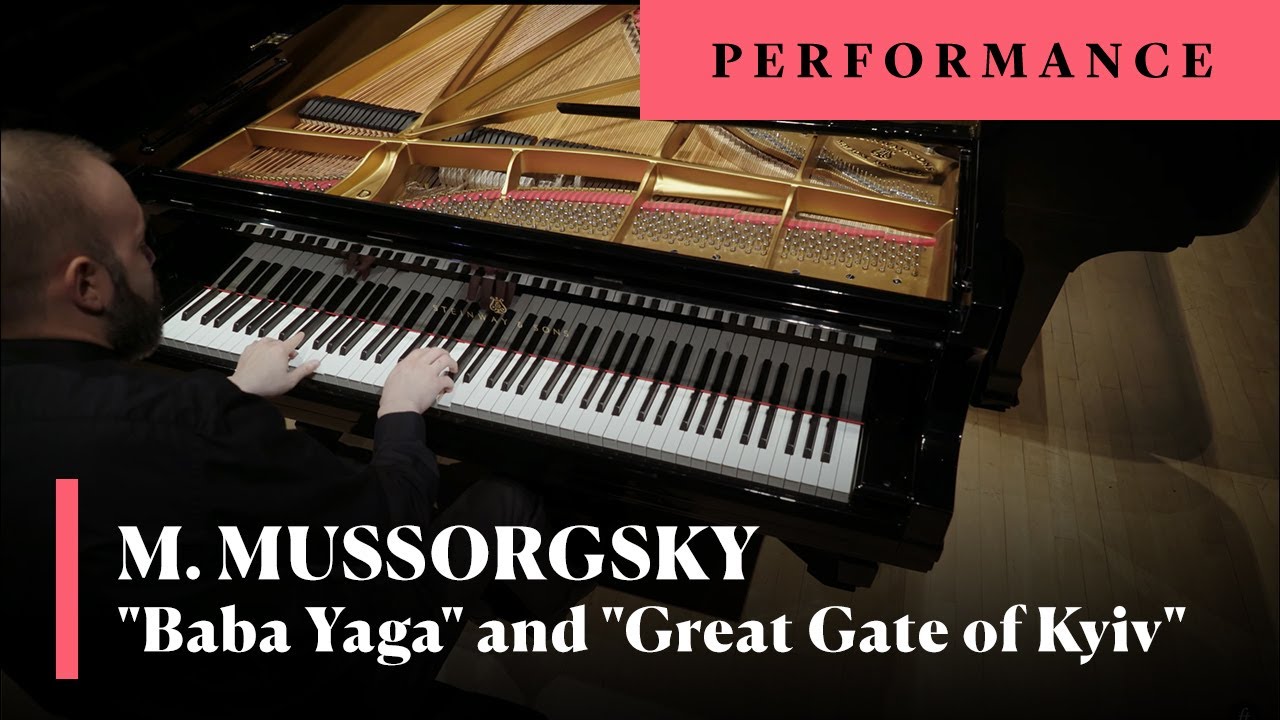 Upcoming
Fri Sep 29 / 2023 / 7:30pm
wp_reset_postdata(); ?>