Festive Cantatas: Bach's Christmas Oratorio
Early Music Vancouver
Festive Cantatas: Bach's Christmas Oratorio
Presented by Early Music Vancouver
EMV's Festive Cantatas features some of the most popular Christmas music of Germany in the 18th century by Johann Kuhanu and J.S. Bach. Kuhnau was cantor in the Thomaskirche of Leipzig before Bach and in addition to being a remarkable composer, he was a lawyer and a linguist who wrote a satirical novel, Der musicalische Quacksalber (1700). Only recently has Kuhnau's church music been given a bit of the attention it deserves. Kuhnau's cantata "Wie Schön leuchtet der Morgenstern" (How brightly shines the morning star) is filled with moments of lyric beauty and expertly-rendered Italianate ritornelli echoed in the solo vocal lines. The quality of this work is an excellent argument for exploring more deeply the musical culture that preceded and influenced J.S. Bach.
This cantata contains some of the earliest orchestral writing for natural horns and this may have inspired Bach to do the same in his cantata by the same name as well as in Cantata V of the Christmas Oratorio.
For this performance of Cantatas IV and V from the Christmas Oratorio, five internationally celebrated Canadian soloists join the musicians of the Pacific Baroque Orchestra, under the direction of Alexander Weimann.
EVENT RECORDING & PHOTOGRAPHY NOTICE
By entering the event premises, you give Early Music Vancouver ("EMV") permission to use images of me (including any motion picture or still photographs made by EMV of my likeness, poses, acts and appearances or the sound records made by EMV of my voice) ("Images") for any purposes in connection with promoting EMV and its activities (the "Purposes"), which may include advertising, promotion and marketing. EMV may crop, alter or modify Images of me and combine such Images with other images, text, audio recordings and graphics without notifying me.
You have been fully informed of your consent, waiver of liability, and release before entering the event.
Presented in association with the Chan Centre through the support of the Chan Endowment Fund at the University of British Columbia.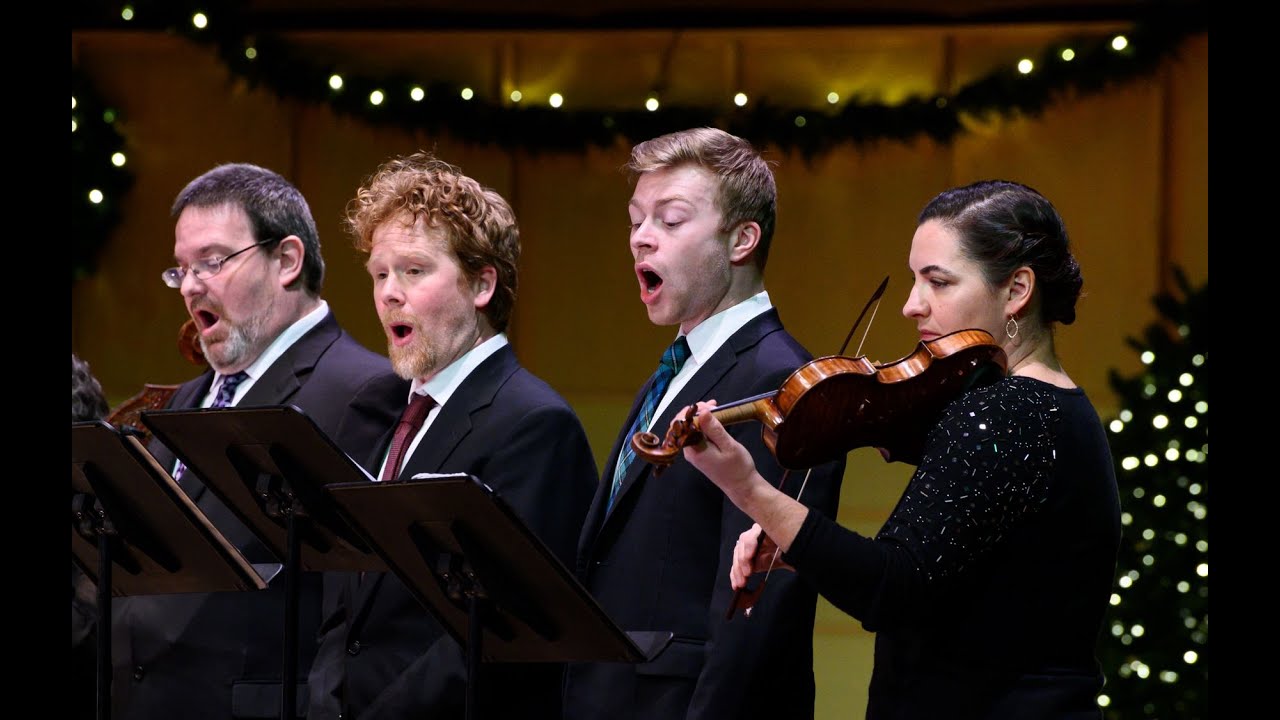 Upcoming
Fri Dec 8 / 2023 / 7:30pm
Sun Dec 10 / 2023 / 7:30pm
Fri Feb 9 / 2024 / 7:30pm
wp_reset_postdata(); ?>