Chan Centre Connects
Film Screening: Coco
The Cinematheque (1131 Howe Street)
Presented by the Chan Centre in partnership with The Cinematheque
Despite his family's generations-old ban on music, young Miguel dreams of becoming an accomplished musician like his idol Ernesto de la Cruz. Desperate to prove his talent, Miguel finds himself in the stunning and colorful Land of the Dead. After meeting a charming trickster named Héctor, the two new friends embark on an extraordinary journey to unlock the real story behind Miguel's family history.
Disney/Pixar. Directed by Lee Unkrich, 2017, 105 min.

Cinematheque Film Screenings: This event is part of a series of film screenings that have been curated to accompany Chan Centre  performances. Coco is presented in conjunction with the Oct 30 performance of Locarno, taking place right before Dia de los Muertos (Day of the Dead).
Thu Oct 21 2021 7pm
The Cinematheque (1131 Howe Street)
Tickets on sale at The Cinematheque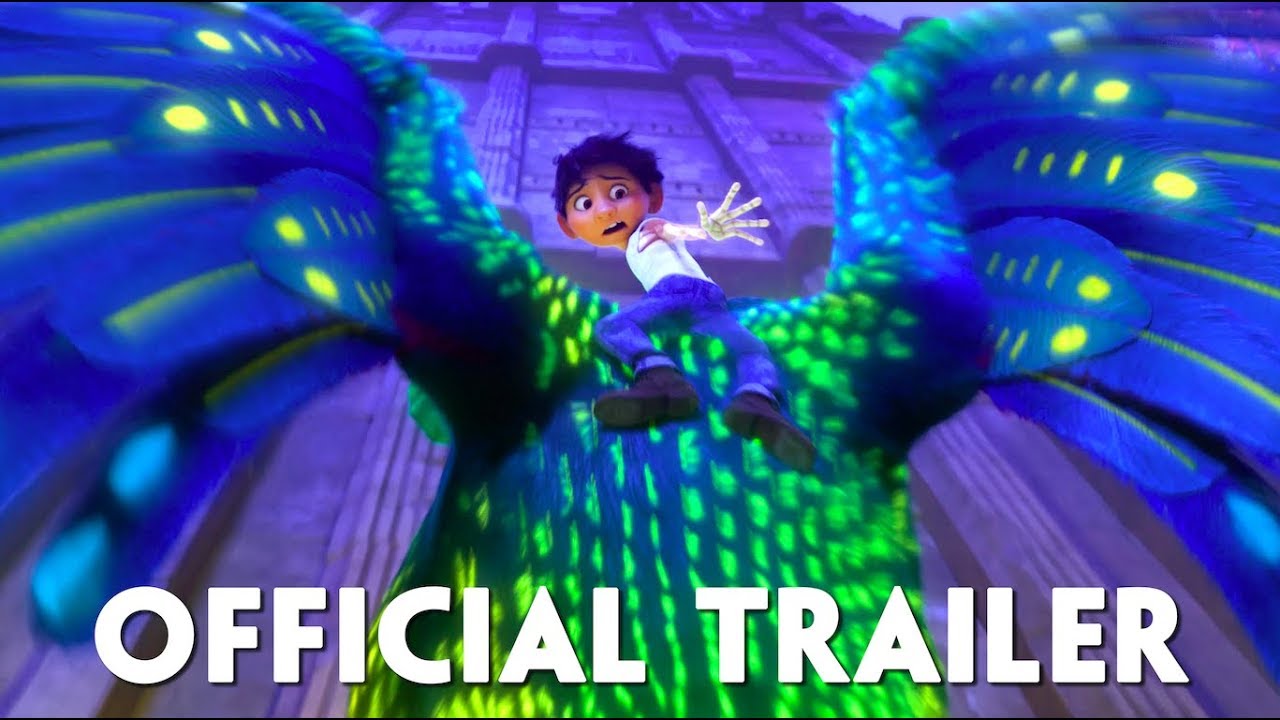 Related