Chan Centre Presents
Locarno
Equal parts reverent and celebratory, the spirit of Dia de los Muertos (Day of the Dead) reverberates through the "Mexican-flavoured party starter" (Stir) that is Vancouver's Locarno. Undeniable grooves have made them festival favourites throughout North America, but like fellow stylistic cross-pollinators Los Lobos, Locarno keeps adding new layers to their traditional roots. Led by Tom Landa on vocals, guitar, and the 8-stringed jarana, the band's early Afro-Cuban and son jarocho folk-inspired sound has exploded outwards to include influences from African soukous, Mexican marimba music, Venezuelan joropo, Brazilian forró, and a host of bold, idiomatic Latin styles.
Mexican-born Landa has called Canada home since his early teens. Well-known for stomping across stages with acclaimed Celtic/folk/fusion group The Paperboys for over 25 years, in Locarno he beautifully enmeshes the sounds that sparked his imagination as a child with the influences he's soaked up in a lifetime of artistry.
With "great songwriting, a searching musical curiosity, and virtuoso performance skills" (CBC), JUNO Award winner Landa is joined by Kalissa Landa (violin), Robin Layne (marimba, congas, and timbales), Pedro Mota (guitar and vocals), JeanSe LeDoujet (bass), Liam MacDonald (drums, congas, and pandero), Jocelyn Waugh (trumpet), and Nick La Riviere (trombone).
We are thrilled to also be co-hosting the art exhibit Color Calavera, a Day of the Dead exhibition by Mexican artist Adrián Edgar López in the lobby of the Chan Centre on the night of the Locarno performance. Co-presented by the Mexican Consulate.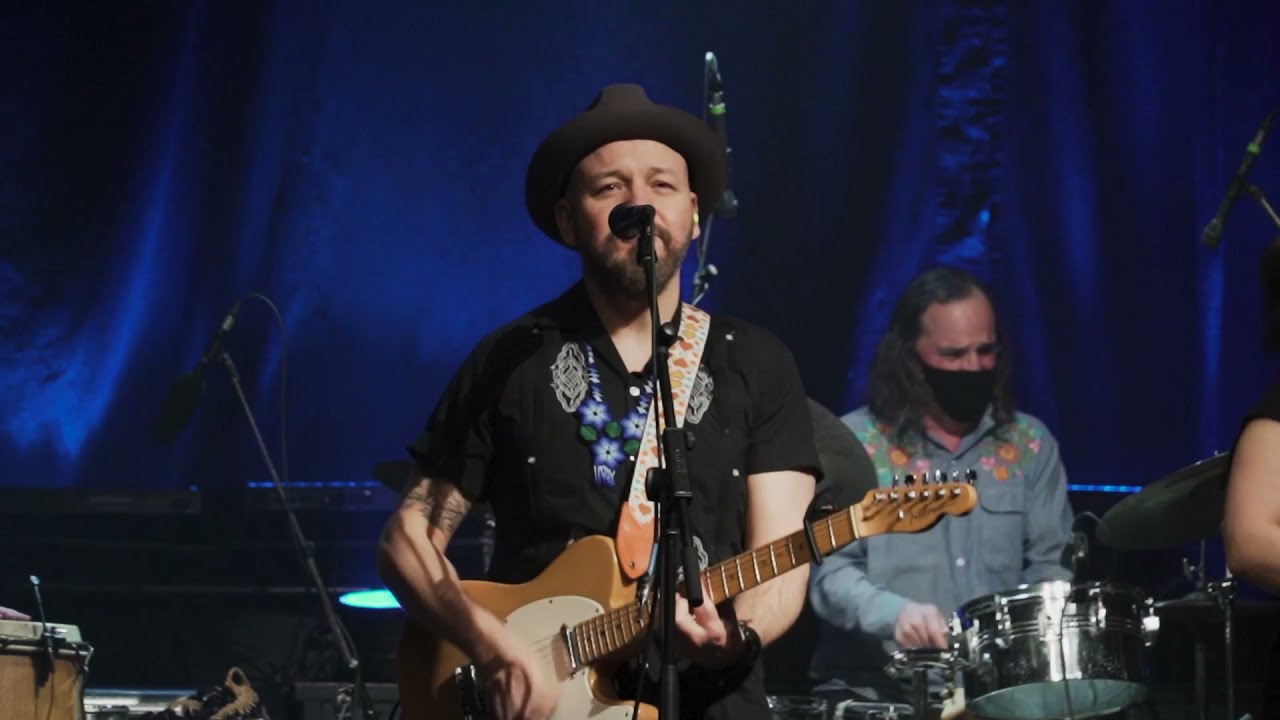 Upcoming
Fri Dec 8 / 2023 / 7:30pm
Sun Dec 10 / 2023 / 7:30pm
Fri Feb 9 / 2024 / 7:30pm
wp_reset_postdata(); ?>