Film Screening: Neptune Frost
Chan Centre Connects
Film Screening: Neptune Frost
The Cinematheque (1131 Howe Street)
"The future of Black cinema … Utilizes everything the medium of film has to offer—visually, sonically, and emotionally."

Jourdain Searles, Hollywood Reporter
Presented by the Chan Centre in partnership with The Cinematheque
Saul Williams and Anisia Uzeyman's formally daring, sonically dazzling Afrofuturist musical in conjunction with the Chan Centre EXP's concert ​"Black Futures," featuring Saul Williams, Moor Mother, and Irreversible Entanglements.
Set in a sci-fi Burundi that portals into strange, interdimensional realms, Neptune Frost tells of two cosmically connected runaways—an intersex hacker and a coltan miner—who, together with an enclave of computer-foraging cyberpunks, seed a techno-revolution to topple industry and oppression. The anti-capitalist, anti-colonial, bracingly queer work is the latest installment of American hip-hop poet Williams's ​"MartyrLoserKing" multimedia project. The film's pulsating songs are drawn largely from his 2016 album.
The ravishing cinematography, bathed in glow-stick neon hues, is by William's co-director (and wife) Uzeyman. Indigenous electronic collective The Halluci Nation (fka A Tribe Called Red) has a production credit, as does Lin-Manuel Miranda. In Kinyarwanda, Kirundi, Swahili, French, and English with English subtitles.
Cinematheque Film Screenings: This event is part of a series of film screenings that have been curated to accompany Chan Centre performances. Neptune Frost is presented in conjunction with Black Futures: Saul Williams / Moor Mother / Irreversible Entanglements on February 25.
Thu Feb 23 2023 7pm
The Cinematheque (1131 Howe Street)
6 and 8-pack subscribers can attend for free. For tickets, please email chancentre.marketing@ubc.ca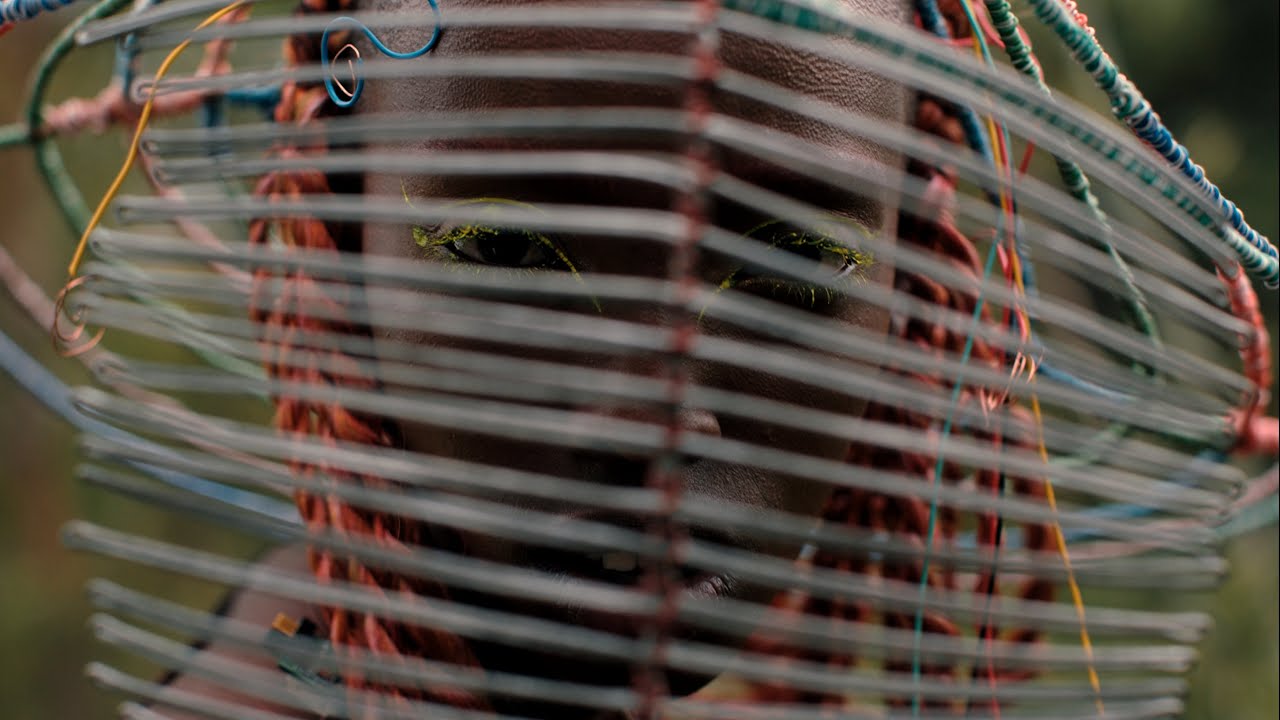 Related