Black Futures: Saul Williams / Moor Mother / Irreversible Entanglements
Chan Centre EXP
Black Futures: Saul Williams / Moor Mother / Irreversible Entanglements
Students get 50% off tickets!
"Eclectic Afrofuturist jazz uniting Black liberation politics with particle physics to exhilarating effect."

The Guardian
The Chan Centre presents an exhilarating exploration into Black Futures through the visionary work of revolutionary artists Saul Williams, Moor Mother, and Irreversible Entanglements. At the outer limits of hip-hop, free jazz, blues, noise, and poetry, this special EXP concert brings together dynamic visionaries to perform a collaborative concert that interweaves Afrofuturist currents within a stunning continuum of Black music. For Moor Mother, music can "bring into existence new ways of living and new modes of consciousness". This concert offers a sonic space of possibility—where improvised music meets Black Quantum Futurism—and sound itself becomes a liberation technology.
Saul Williams is an acclaimed poet, hip-hop musician, producer, actor and director. From the White House to the Louvre, he has performed across the globe and collaborated with artists ranging from Nas and Erykah Badu to Allen Ginsburg and Tanya Tagaq. His music crosses the genres of hip-hop, punk, acid house, and rock, charged with social and political commentary. His directorial debut Neptune Frost, an "exhilarating Afrofuturist musical", has been praised as a "dazzlingly inventive drama" (The Guardian) and the film will screen at The Cinematheque on February 23 ahead of the concert.
Moor Mother, the musical alias of Camae Ayewa, is a poet, musician, visual artist and workshop facilitator, as well as the co-lead and vocalist of Irreversible Entanglements. Her "complex, dizzying, and challenging" (PopMatters) music explores the intersections of personal power and political histories through sound. Her debut album Fetish Bones was named third best album of the year by The Wire and best album by Jazz Right Now. Her latest, Jazz Codes, grapples with Black musical history, memorializing the artists that came before her while blending the sounds of hip-hop, blues, and jazz. Dancing on stage with Moor Mother is Vitche-Boul Ra, a Transhumanist Folk-Theurgist, with Kyle Kidd assisting on vocals.
For this special concert, in addition to performing her solo material, Moor Mother will be joined by her remarkable jazz band Irreversible Entanglements. Ayewa, alongside bassist Luke Stewart, drummer Tcheser Holmes, trumpeter Aquiles Navarro, and saxophonist Keir Neuringer, stun audiences with their free jazz and longform improvisations. This "eclectic Afrofuturist jazz crew unite Black liberation politics with particle physics to exhilarating effect" (The Guardian) and their "fearless music takes to task the police, American politics, capitalism, and racism," (The Nation) with their debut self-titled album landing on the best album lists of Stereogum, NPR and Wire Magazine.
Sat Feb 25 2023 7pm
Chan Shun Concert Hall
Students get 50% off tickets!
CONCERT DOORS OPEN 6PM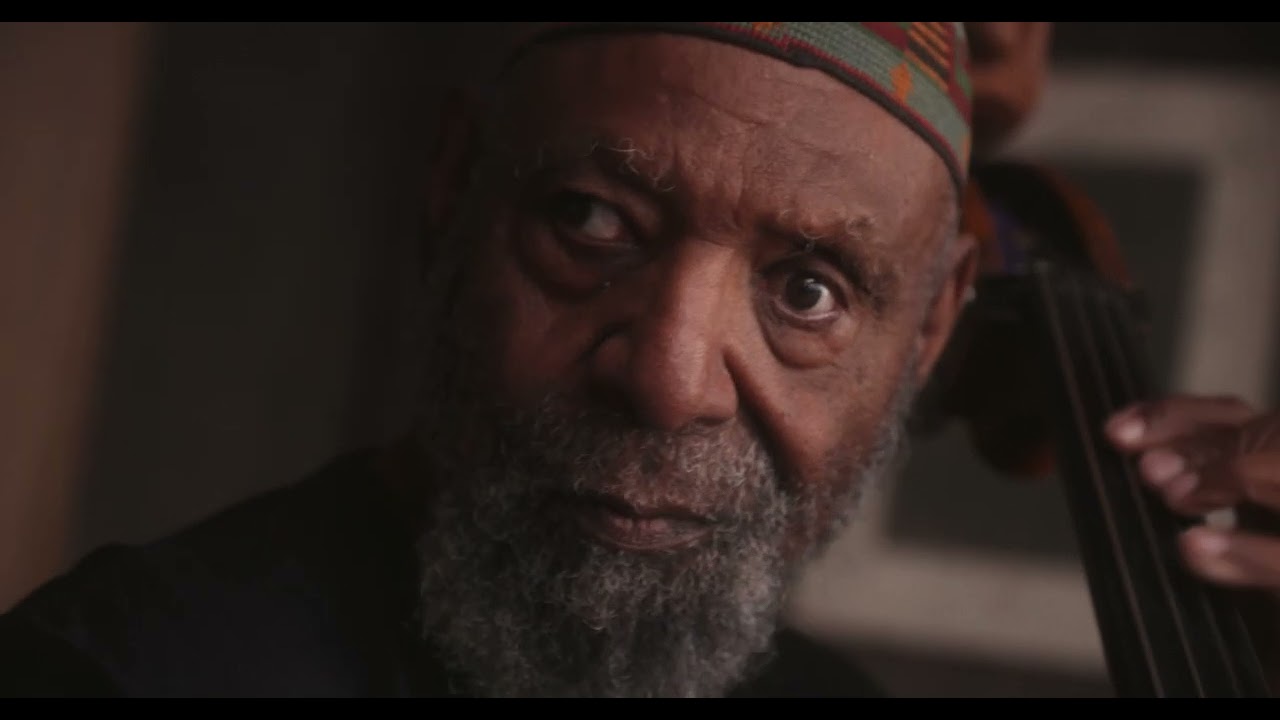 Related