Film Screening: Paco de Lucía – A Journey
Chan Centre Connects
Film Screening: Paco de Lucía – A Journey
The Cinematheque (1131 Howe Street)
Presented by the Chan Centre in partnership with The Cinematheque
With his son in the director's chair, legendary flamenco guitarist Paco de Lucía's life and career is recollected with incredible access and intimacy. Juxtaposing the present with the past, de Lucía's formidable talent is showcased alongside stories of his childhood, his musical beginnings, and his rise to stardom—told in his own words.
Directed by Francisco Sanchez Varela, 2014, 92 min.
Cinematheque Film Screenings: This film is part of Chan Centre Connects, and is one of five music-inspired films that have been curated to accompany Chan Centre Presents performances. This film accompanies the Nov 2 performance of Flamenco Legends: The Paco de Lucía Project.
"Pure pleasure for guitar freaks."

The Georgia Straight
The Cinematheque (1131 Howe Street)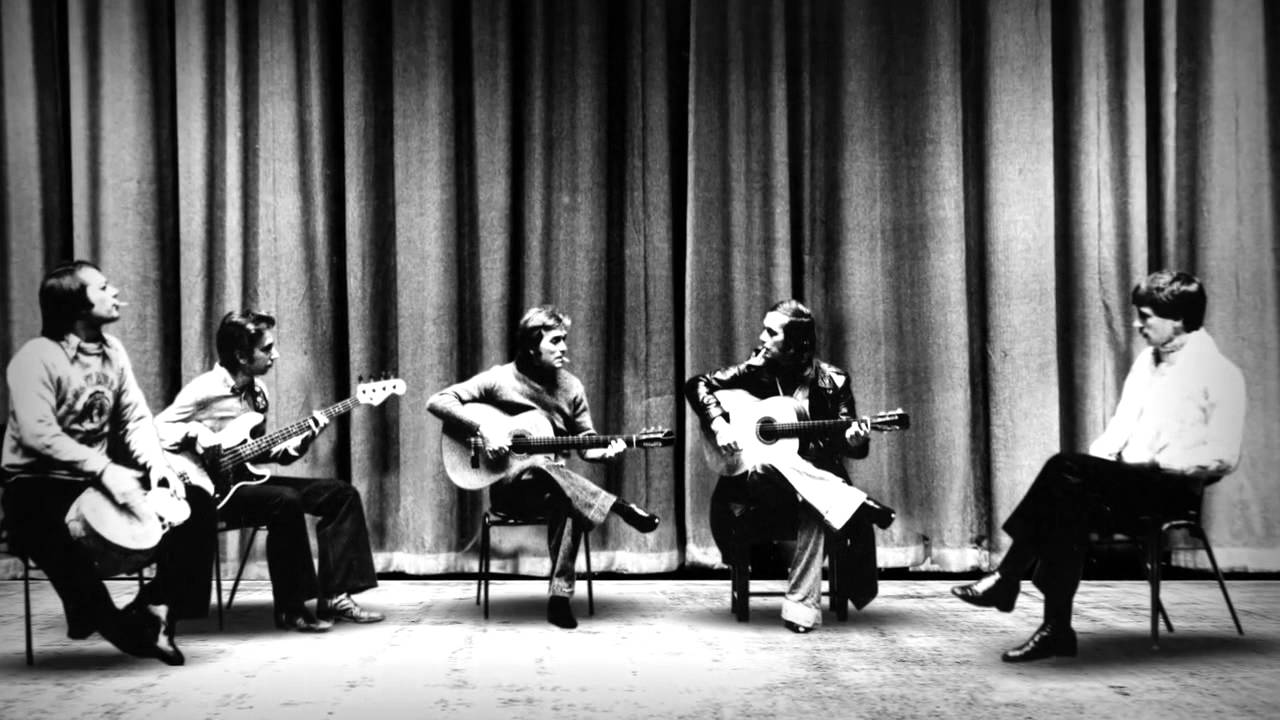 Related