Flamenco Legends: The Paco de Lucía Project
Chan Centre Presents
Flamenco Legends: The Paco de Lucía Project
"For us it's a tribute to a genius, a teacher, a partner in so many adventures, and someone we loved very much." – Antonio Sánchez
World-renowned Spanish guitarist and flamenco's most influential artist—the late Paco de Lucía—released his first solo album just over 50 years ago. As testament to his enduring musical legacy, the members of de Lucía's acclaimed late-career sextet, alongside producer and composer Javier Limón, come together to pay tribute to his music and keep the torch lit for future generations. Consisting of the most sought-after talents in flamenco today, this tour-de-force ensemble features de Lucía's nephew Antonio Sánchez on guitar, percussionist Israel Suárez "Piraña," Alain Pérez on bass, Antonio Serrano on harmonica, vocalist David de Jacoba, and the riveting, passionate dance of Antonio Fernández aka "Farru."
A name synonymous with flamenco, Paco de Lucía modernized the traditional form by adding jazz and world music influences and collaborating with musicians from outside the genre including Eric Clapton, Chick Corea, and Carlos Santana. This project highlights treasured repertoire including Zyryab, Canción de Amor, and Entre dos Aguas, as well as original music by the ensemble in a stirring celebration of the unifying, boundary-shattering spirit of music.
"Together this sextet conjured the spirit of the great Paco de Lucía and held a torch to the blue flame of his anthemic music."

Latin Jazz Net
$15 student rush tickets for this performance will become available on October 19, 2019 at 12 noon. Visit chancentre.com/students for more information.
Sold Out
Sat Nov 2 2019 8pm
Chan Shun Concert Hall
Subscribe and save up to 25% off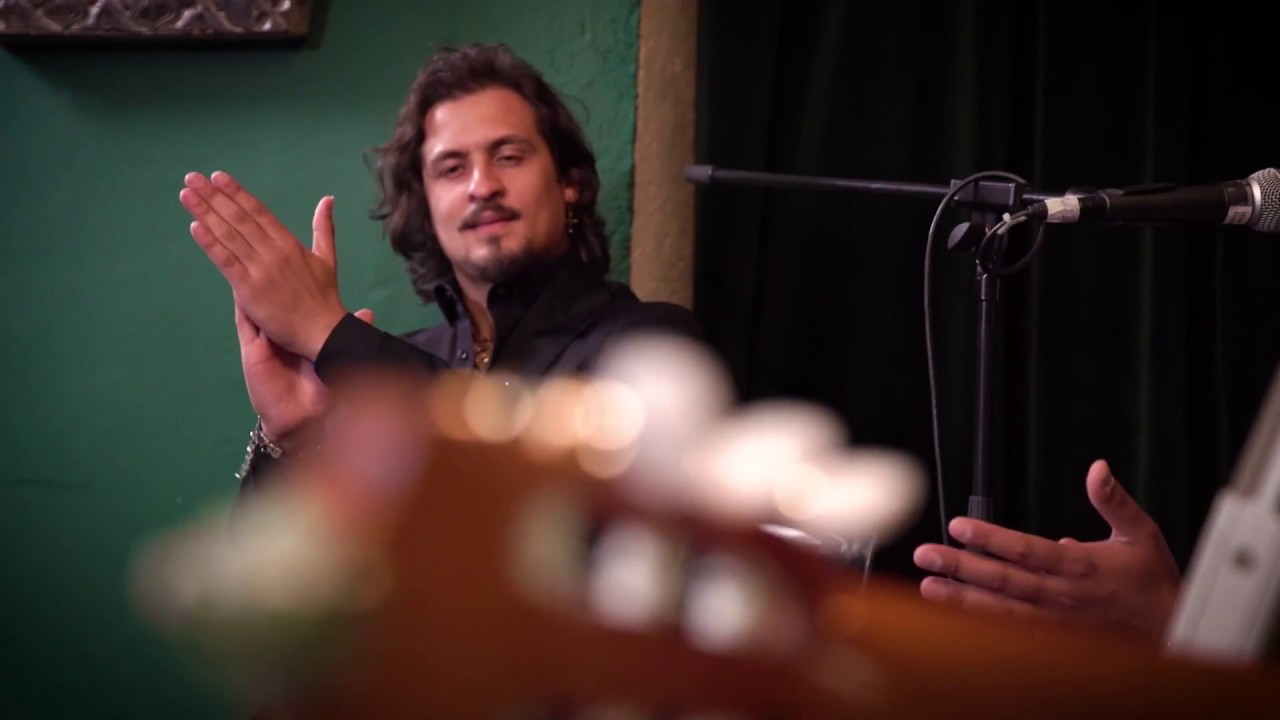 Related