Chan Centre Presents
Hiromi's Sonicwonder
"Her playing itself was athletic, in an Olympic sense: brutally efficient, singularly focused, imperious in its physicality."

The New York Times
Hiromi Uehara, known onstage simply as Hiromi, brings a vivacious energy to the jazz piano world. Born in Hamamatsu, Japan, Hiromi began studying the piano at a young age and pursued studies at the Berklee College of Music in Boston, where she was mentored by jazz musician Ahmad Jamal and bassist Richard Evans. The influences of swing, groove, and ragtime are infectious in her performance, as she dances in between the lines of pop-jazz and blues. Musical traditions serve as a jumping-off point for her "to jackknife through the stratosphere" (The New York Times).
Ever since the 2003 release of her debut, Another Mind, Hiromi has electrified audiences with a creative energy that encompasses and eclipses the boundaries of jazz, classical and pop, taking improvisation and composition to new heights of complexity and sophistication. Her new project "Sonicwonder" is an electrified 4-piece band with heavy groove, featuring Adam O'Farrill on trumpet, Hadrien Feraud on bass, and Gene Coye on drums. Hiromi's ability to spin intricate melodies and fuse genres in her own bedazzling personal style make her a standout in modern-day jazz.
……………………………………………………………………………………………..
Curated by pianist and UBC School of Music faculty member David Fung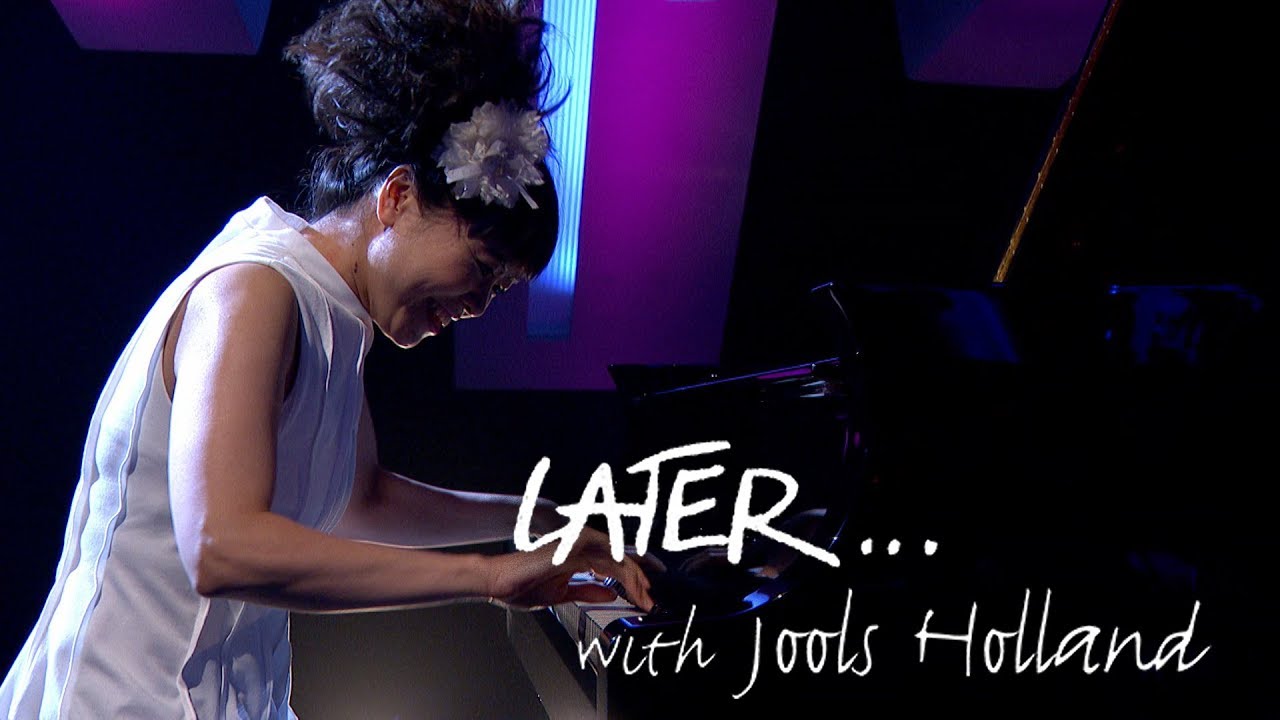 Upcoming
wp_reset_postdata(); ?>