POSTPONED – La Santa Cecilia
Chan Centre Presents
POSTPONED – La Santa Cecilia
Please note that the Chan Centre is currently working to reschedule this event for a future date, and we will update ticket holders as we know more information. The April 4th date has been cancelled due to COVID-19, click here to read more.
If you are a ticket holder for this event, your tickets will be valid for the rescheduled date. If you are unable to make the new date, you can read about donation, exchange and refund options here. 
Named after the patron saint of music, La Santa Cecilia is the lively voice of a new bicultural generation in the United States: fully immersed in modern music, with a deep soulfulness and fun-loving groove that flows from their Latin American influences and Mexican heritage. The group has come a long way since their busking days on L.A.'s Olvera Street back in 2007. In 2014 they won a Grammy Award for their album Treinta Días and have been nominated twice since then. They've also performed extensively across the US and Mexico, from clubs and outdoor festivals, to the Hollywood Bowl with the LA Philharmonic, to collaborations with Elvis Costello and Led Zeppelin's John Paul Jones.
Through passionate performances and the "enchanting, unfettered bellow" (Rolling Stone) of lead singer Marisol "La Marisoul" Hernández, La Santa Cecilia exemplifies the creative hybrid of Latin culture, drawing inspiration from an array of infectious Pan-American rhythms and styles including cumbia, bossa-nova, rumba, bolero, tango, rock, and jazz. Featuring accordionist/requinto player Jose "Pepe" Carlos, drummer/percussionist Miguel "Oso" Ramirez and bassist Alex Bendaña, La Santa Cecilia's vibrant songs of love, loss, and everyday struggles "get listeners dancing and thinking at the same time" (The New York Times).
"La Santa Cecilia is now so completely in command of its music, instruments and voices that these performances are flawless. The interplay between the band and La Marisoul is now on the level of sublime intuition."

NPR
$15 student rush tickets for this performance will become available on March 21, 2020 at 12 noon. Visit chancentre.com/students for more information.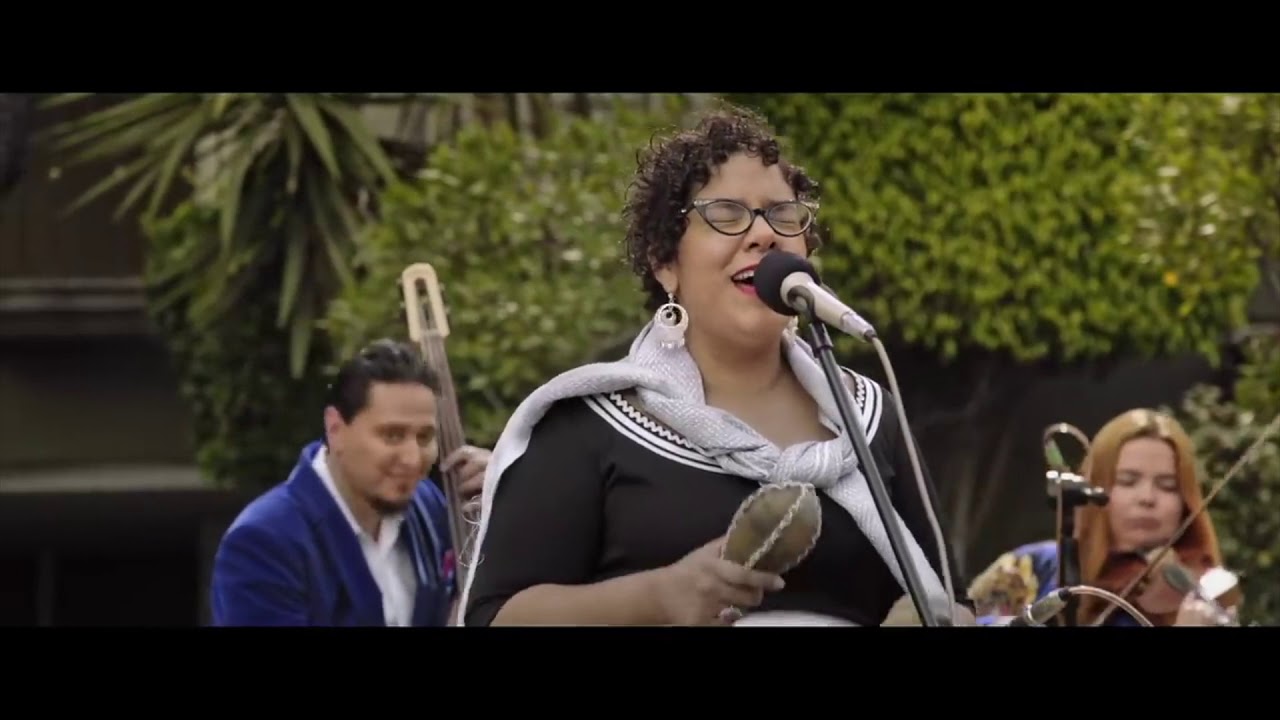 Related