Moe Clark: Feast of the Invisible
Chan Centre Presents
Moe Clark: Feast of the Invisible
Part of the Decolonize the Chan Series
Drawing from indigenous creation stories, earth-based ceremonial practices and a deep desire for musical expansion, Métis 2Spirit singing thunderbird Moe Clark ignites the stage with six musicians bringing sounds of jazz, folk, trance and têwêhikan (hand drum) songs to life.
Journey between visible and invisible worlds as animal and ancestral spirits come to life in this musical feast. Northern lights spill out from a crack in skyworld as Coyote brings messages from beyond. mosôm mâskwa, Grandfather Bear, prepares for hibernation and activates his special powers to call on a small child to join him. nohkôm ôhow, Grandmother owl, hunts and heals the darkness that lives deep inside her grandchild. At once mythical and magical, Feast of the Invisible / wîhkohkêwin, is a multi-dimensional musical experience you will never forget.
Please note, there will be a pre-concert talk at 7:15PM in the RBC Cinema with Margo Kane, a Cree-Saulteaux performing artist and writer known for her solo-voice or monodrama works Moonlodge and Confessions of an Indian Cowboy, as well as her work with Full Circle First Nations Performance .
Health & Safety Info:
We are committed to ensuring you have a safe and comfortable experience. This performance will remain comfortably distanced at 50% and  patrons are required to wear a mask indoors at all times and prove their full vaccination status to attend an event. For more information, please click here.
COVID-19 health and safety protocols for this event will be in accordance with the most current BC public health orders and UBC's COVID-19 Campus Rules. 
Presenting Sponsor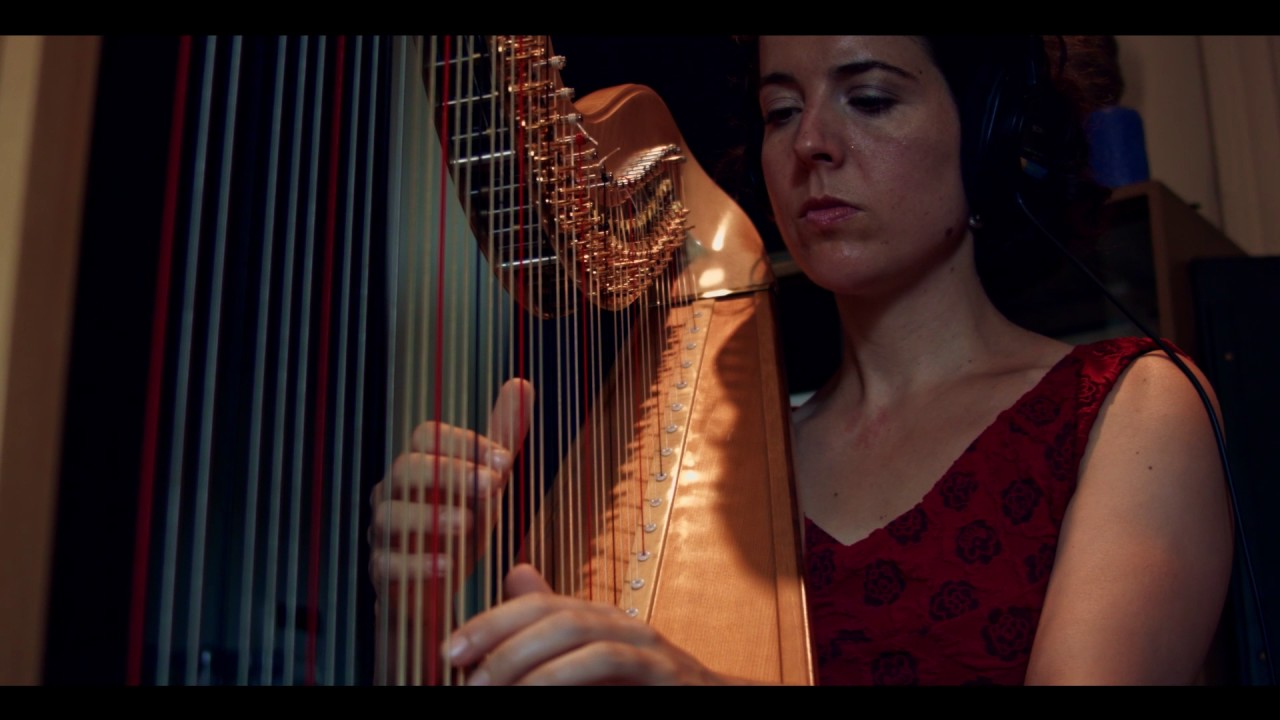 Related