Love Near, Love Far
Tyler Duncan and Erika Switzer
Early Music Vancouver
Love Near, Love Far
A digital production available online only, presented by Early Music Vancouver
Tyler Duncan, baritone; Erika Switzer, fortepiano
Love Near, Love Far – a timely and timeless state of longing. Early Music Vancouver recently received an historic and beautifully maintained 1870 Broadwood piano that still possesses its original parts as a gift to the society from John and Patricia Lee. This instrument has been meticulously restored to sound exactly as it would have 150 years ago and is the perfect vehicle for these late 19th century songs by Ralph Vaughan Williams, Charles Gounod, Cécile Chaminade, and Hugo Wolf.
Access to the concert is free, but donations are greatly appreciated. Concert will remain online one year from premiere date.
Presented in partnership with the Chan Centre for the Performing Arts through the support of the Chan Endowment Fund at the University of British Columbia. This concert is generously supported by Jocelyn Pritchard.
PROGRAM:
Ralph Vaughan Williams (1872-1958)
Robert Louis Stevenson (1850-1894)
Songs of Travel
The Vagabond
Let Beauty Awake
The Roadside Fire
Whither must I wander?
Bright is the ring of words
Maude Valérie White (1855-1937)
W.E. Henley (1849-1903)
Two Songs (1900)
Last Year
The Fifes of June
Charles Gounod (1818-1893)
If thou art sleeping maiden Henry Wadsworth Longfellow (1807-1882)
Beware (1872) Longfellow
Maid of Athens (1872) Lord Byron (1788-1824)
Cécil Chaminade (1857-1944)
Paul-Armand Silvestre (1837-1901)
Fleur jetée (1889)
N'est-ce pas? (1906)
Hugo Wolf (1860-1903)
Eduard Mörike (1804-1875)
Lied eines Verliebten
Bei einer Trauung
Der Jager
Donate to EMV
Wed Feb 10 2021 7:30pm
Online
Access to this concert is FREE, but donations to EMV are greatly appreciated. Streaming online from Feb 10, 7:30pm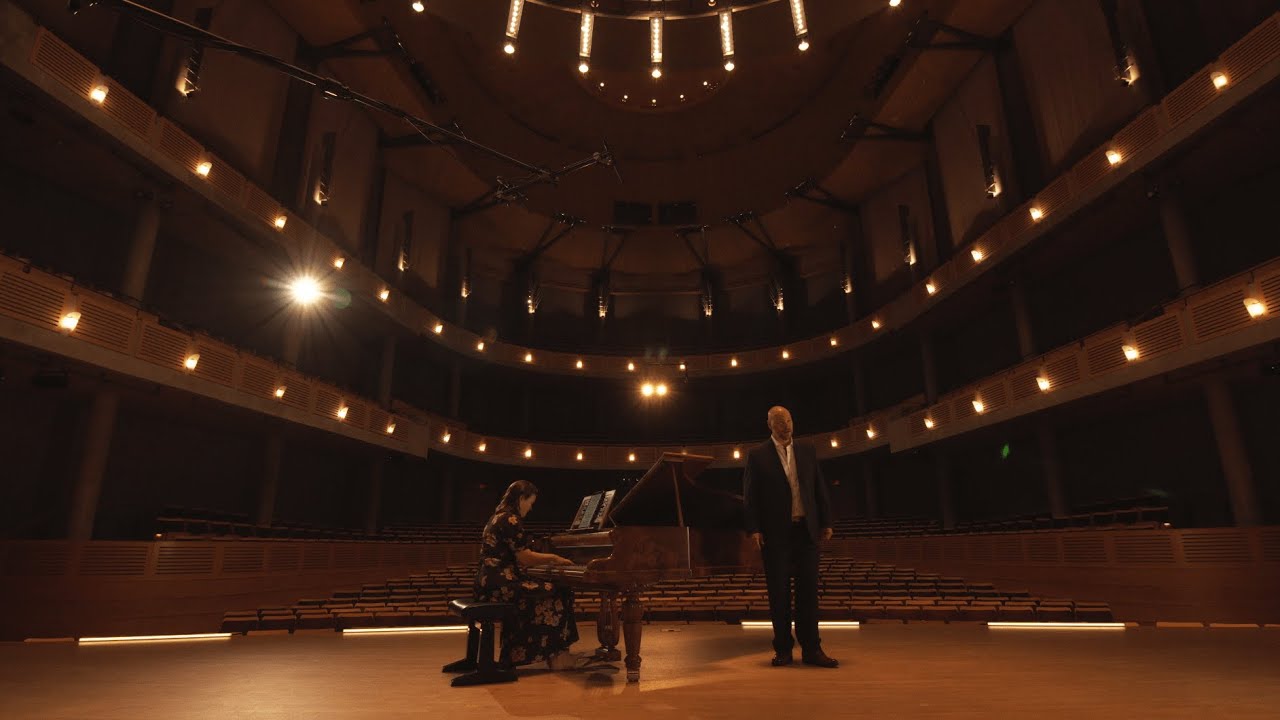 Upcoming
Fri Dec 8 / 2023 / 7:30pm
Sun Dec 10 / 2023 / 7:30pm
Fri Feb 9 / 2024 / 7:30pm
wp_reset_postdata(); ?>