Chan Centre Dot Com Series
Ridge
A digital production available online only, presented by the Chan Centre
View on demand from Nov 11 at 8am PT
Read about the virtual experience here.
Originally scheduled to be performed for a live audience in March 2020 and cancelled due to the pandemic, Ridge has been re-imagined as a feature film, recorded on legendary Cooke Anamorphic lenses using a variety of locations throughout the Chan Centre for the Performing Arts as the innovative set. From dressing rooms, to the canopy that soars above the stage, to the orchestra pit, Brendan McLeod and his band The Fugitives were able to eradicate any pre-conceived notions of a how a concert hall should be utilized, and transform the venue into a character all its own for this incredible cinematic adaptation of Ridge.
Often called the "battle that made Canada," Vimy Ridge resulted in over 10,000 Canadian casualties. Through direct storytelling, verbatim theatre, and live music, McLeod examines misconceptions and varying perspectives around the battle, while drawing parallels to other formative events in our nation's past. Featuring inventive musical interpretations of WWI soldier songs throughout the film, Ridge probes difficult yet necessary questions about how and why we grieve. A vivid, kinetic ride through history, as well as an intimate, personal examination of our connection to the past, Ridge is a visceral work that passionately argues against the exploitation of young lives.
"A creative typhoon" (The Georgia Straight), author, musician, educator, and slam poet Brendan McLeod is a founder and member of the acclaimed, long-running Vancouver folk group The Fugitives and was Poet of Honour at the 2012 Canadian Festival of Spoken Word. After wowing Chan Centre audiences in 2016 with his award-winning one-man show Brain—which bravely tackled his personal experiences with obsessive-compulsive disorder—"Canada's top slam spieler" (CBC) returns with an impactful show that honours the memory of Canadian soldiers while taking a searing look at the futility of war and the callousness of political and military leaders.
"McLeod's range is wide … but there's an easy precision to his delivery, which combines crack timing with immediate, unforced intimacy. And man, this guy could give a masterclass on what to do with your hands while talking."

Winnipeg Free Press
Filmed at the Chan Centre for the Performing Arts in October 2020; 78 minutes.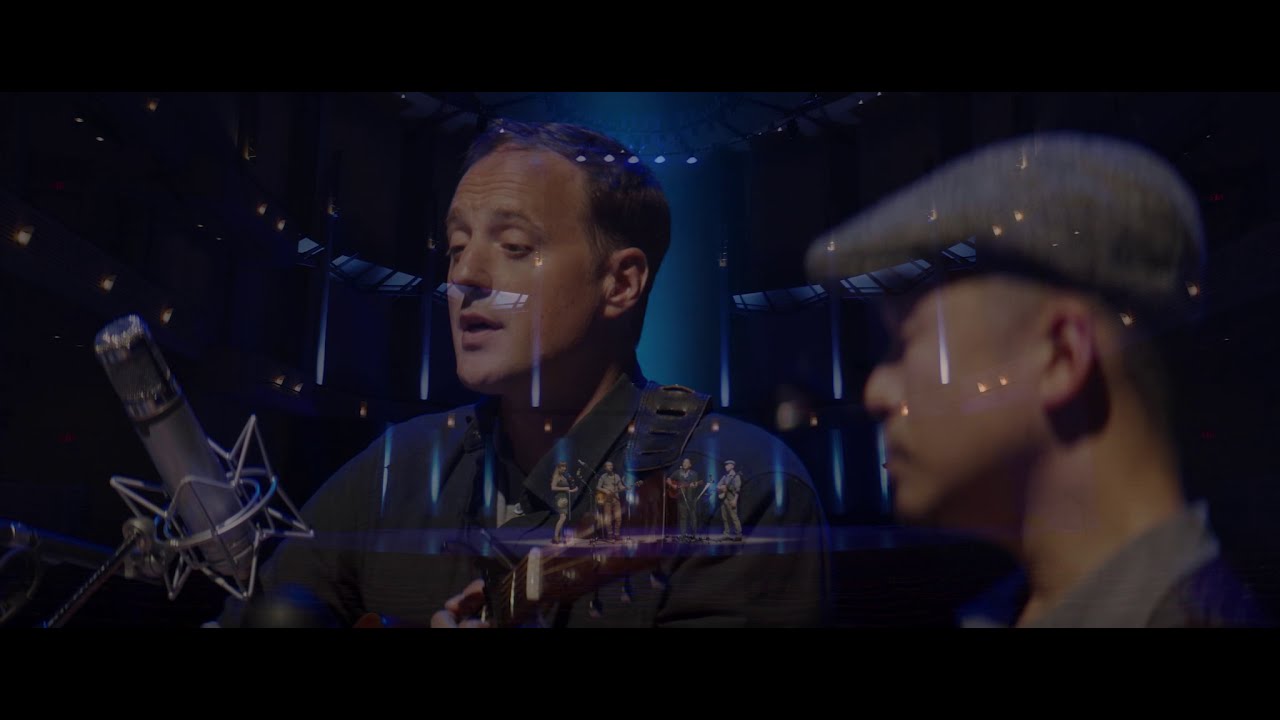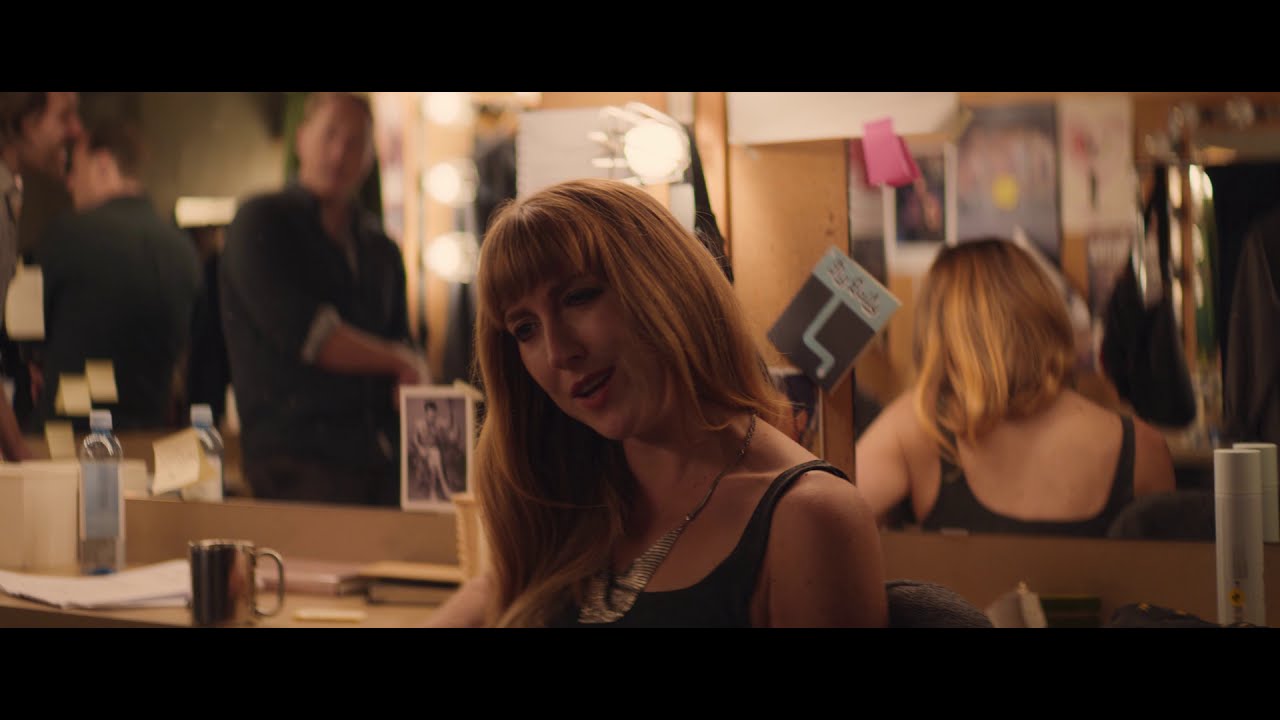 We've gone digital!
In order to keep our patrons, artists, and staff safe, we've temporarily moved Chan Centre presented performances online.
Have questions about this new format? Visit our FAQ section to read more about how you can access online performances for all of the great artists in our Dot Com Series!
Related
Sat Nov 7 / 2020 / 4:30pm, 7pm