Sonic Boom: New Music for Old Instruments
Sonic Boom: New Music For Old Instruments
feat. Pacific Baroque Orchestra
Early Music Vancouver / Vancouver Pro Musica
Sonic Boom: New Music for Old Instruments
feat. Pacific Baroque Orchestra
A digital production available online only, presented by Early Music Vancouver and Vancouver Pro Musica
A remounting of last year's cancelled event which also celebrated the Pacific Baroque Orchestra's 30th anniversary, New Music for Old Instruments returns in collaboration with Vancouver Pro Musica as part of their Sonic Boom Festival. This special concert features new compositions written for the period instruments of the PBO. All composers are BC-based, highlighting the emerging talent of the province's incredible composers.
The Sonic Boom Festival of new music by BC composers runs March 23-28, 2021 exclusively online. Click here to read more. 
Presented in partnership with the Chan Centre for the Performing Arts through the support of the Chan Endowment Fund at the University of British Columbia. 
PROGRAM:
Alexander Weimann, music director; Pacific Baroque Orchestra
Henry From
Dances at the End of Time
Trevor Tunnacliffe
Curl
Scott F. Thompson
Hidden Gala
Edward Top
Clairvoyant
Kamran Shahrokhi
Ocean Rush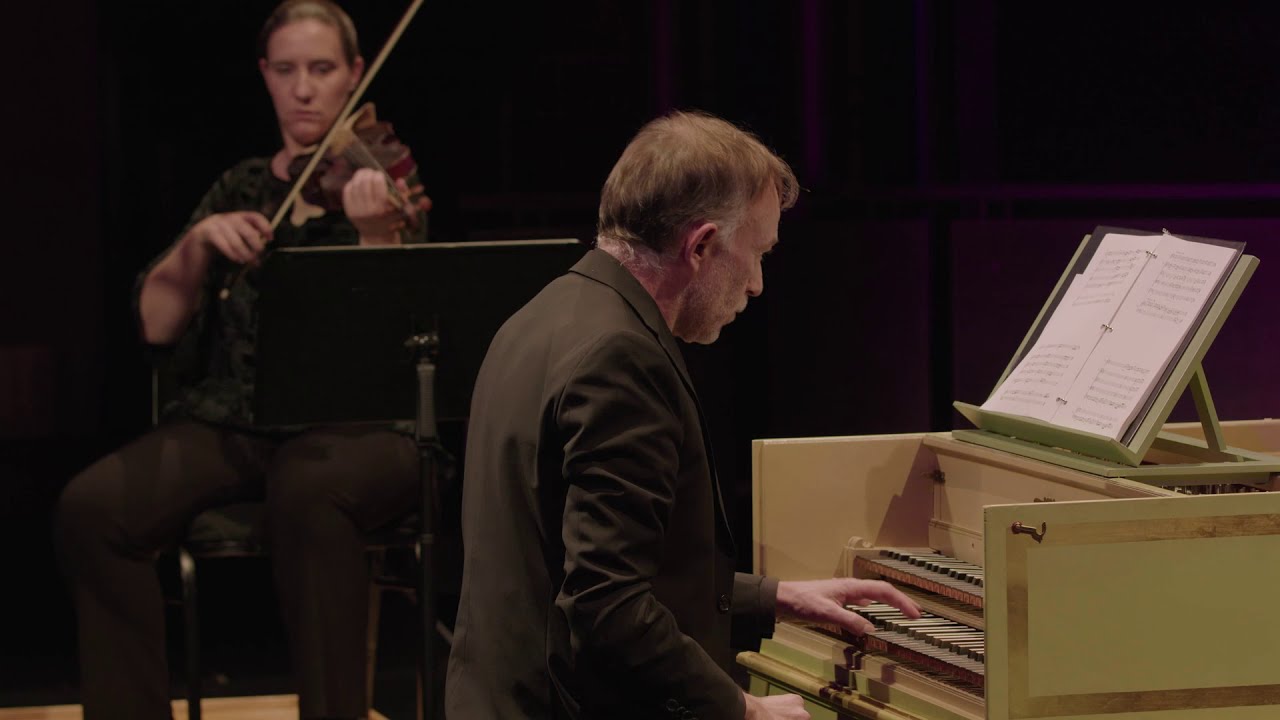 Upcoming
wp_reset_postdata(); ?>