The Journeyed Compass with Dinuk Wijeratne & Friends
Chan Centre Presents
The Journeyed Compass with Dinuk Wijeratne & Friends
"An artist who reflects a positive vision of our cultural future."

Toronto Star
Multi-award-winning musicians Layale Chaker, Kinan Azmeh, and Dinuk Wijeratne come together to create highly distinctive music that draw from a confluence of cultural influences. Chaker, a Lebanese violinist and composer, Azmeh, a Syrian clarinetist and composer, and Wijeratne, a Sri Lankan composer, conductor, and pianist, are each known for their inventive and genre-defying work.  For this transporting concert, Middle Eastern and South Asian music mix for a soulful program inspired by the idea of what 'home' means to us all.
purchase a subscription
Fri May 5 2023 8pm
Chan Shun Concert Hall
Save up to 25% by purchasing a subscription.
Single tickets on sale from July 13.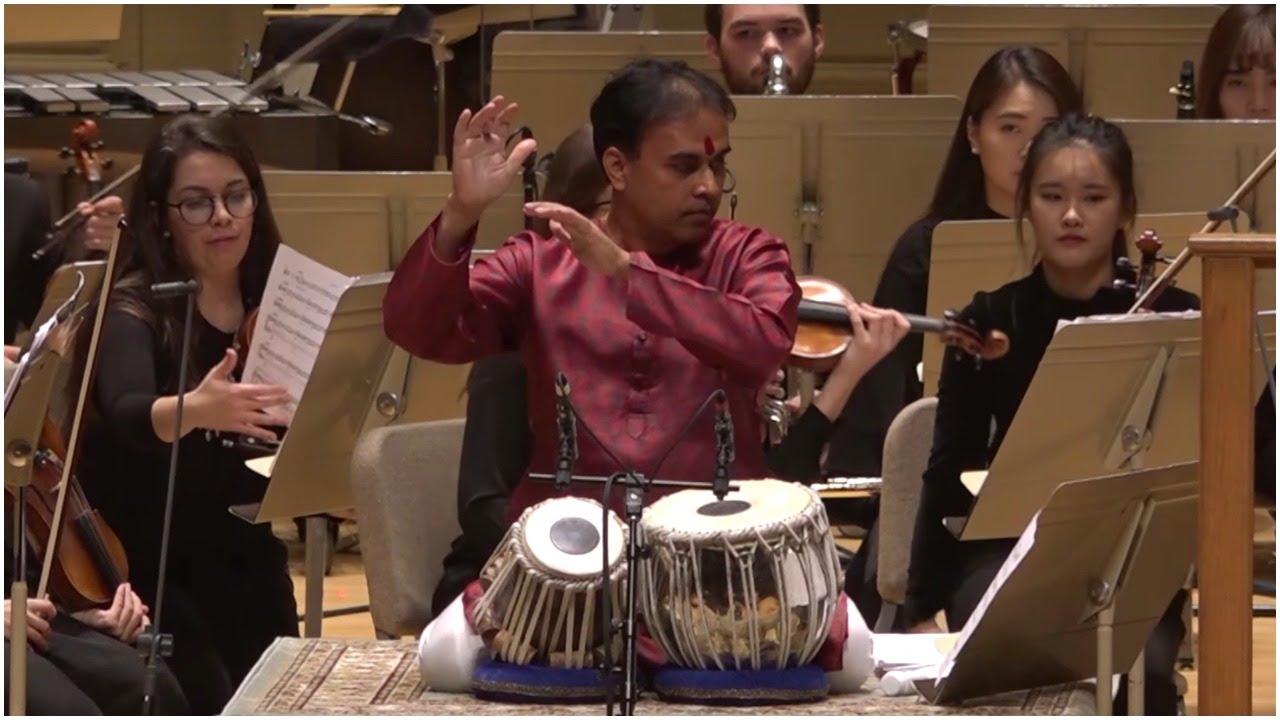 Upcoming
Wed Jul 27 / 2022 / 7:30pm
Fri Aug 5 / 2022 / 7:30pm
wp_reset_postdata(); ?>