The Weather Station feat. UBC Contemporary Players
Chan Centre EXP
The Weather Station feat. UBC Contemporary Players
"Tamara Lindeman's songwriting has reached stunning new heights... Her writing throughout can feel like the collected epiphanies from a lifetime of observing."

Pitchfork
Co-presented with the UBC Centre for Climate Justice
JUNO-nominated, Canadian folk music experimenters The Weather Station debut a special new collaborative performance for the Chan Centre's EXP Series. For this concert, the band will be joined by a 10-piece orchestral ensemble featuring members of UBC Contemporary Players. They will perform new arrangements of The Weather Station's songs composed by award-winning Canadian composer Darren Fung and Mark Marinic, UBC School of Music PhD candidate.
The Weather Station is the ambitious and expansive musical project of Toronto's Tamara Lindeman. Her most recent albums, Ignorance and How Is It That I Should Look At The Stars, explore deep emotional landscapes, as Lindeman reckons with the realities of climate grief and the ecological crisis through her songs. Her lyrics poignantly and achingly lament the loss of the planet instead of lost love.
The Weather Station's music has been hailed by The New Yorker, Spin, The New York Times, Pitchfork, and The Guardian for its ability to offer mirrors, at the intersection of hope and determination, that "dissolve into their surroundings and reflect back the shared fears and joys of our times" (The New York Times).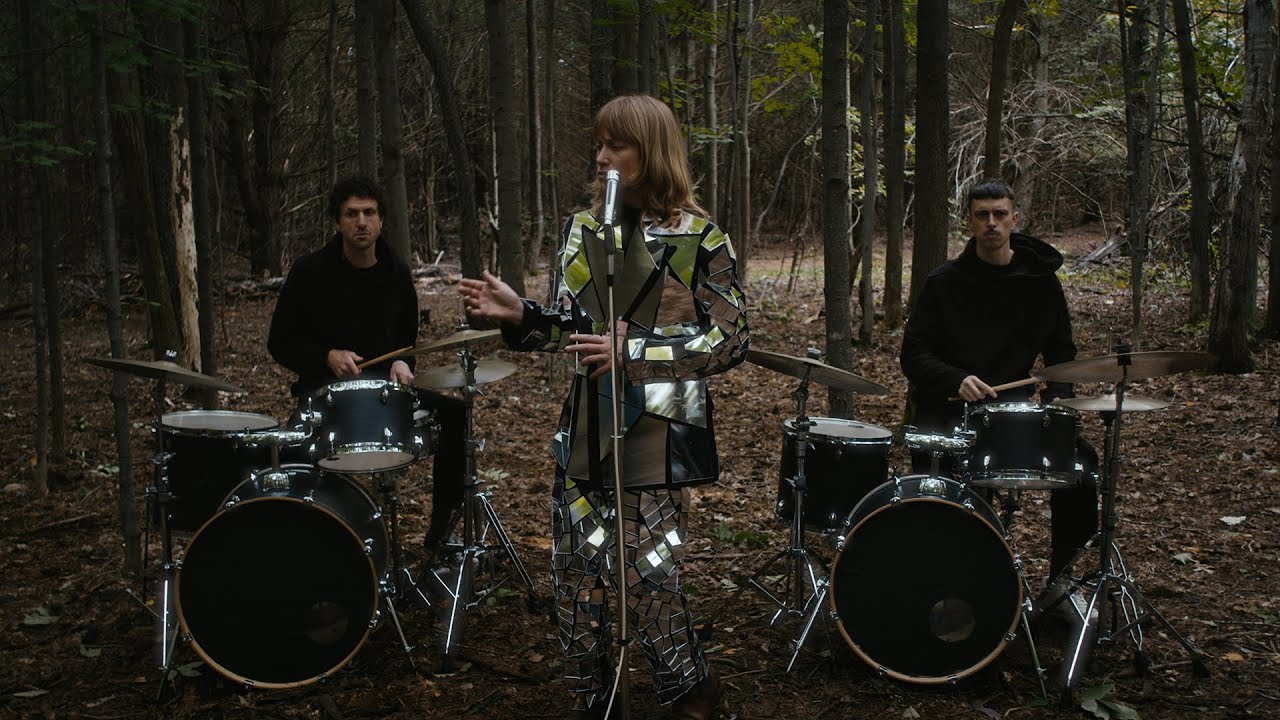 Upcoming
Sun Dec 10 / 2023 / 7:30pm
Fri Feb 9 / 2024 / 7:30pm
wp_reset_postdata(); ?>