Vivaldi & Bach: The Trio Sonata in the 18th Century
Early Music Vancouver
Vivaldi & Bach
The Trio Sonata in the 18th Century
A digital production available online only, presented by Early Music Vancouver
Jeanne Lamon, Violin; Marc Destrubé, Violin; Christina Mahler, Cello; Christina Hutten, Harpsichord
Enjoy two of Canada's most revered and influential violinists specializing in historically informed performance practice, Jeanne Lamon, Tafelmusik Music Director Emerita, and Marc Destrubé, longtime concert master of the Orchestra of the 18th century as they sample the splendours of Baroque chamber music as realized by the great J.S. Bach, Antonio Vivaldi, and French composers Jean-Marie Leclair and Marin Marais.
Access to the concert is free, but donations are greatly appreciated. Concert will remain online one year from premiere date.
Presented in partnership with the Chan Centre for the Performing Arts through the support of the Chan Endowment Fund at the University of British Columbia. This concert is generously supported by Dr. Katherine E. Paton.
PROGRAM:
Antonio Vivaldi
Trio Sonata in D minor Op.1 No.12, 'Variations on La Folia', RV63
Marin Marais
Sonnerie de Ste. Geneviève du Mont de Paris
Johann Sebastian Bach
Trio Sonata in G Major, BWV 1039 (originally for two flutes and basso continuo)
Adagio
Allegro ma non presto
Adagio e piano
Presto
Jean-Marie Leclair
Chaconne from Première Récréation de Musique, Op.6
Donate to EMV
Wed Jan 13 2021 7:30pm
Online
Access to this concert is FREE, but donations to EMV are greatly appreciated. Streaming online from Jan 13, 7:30pm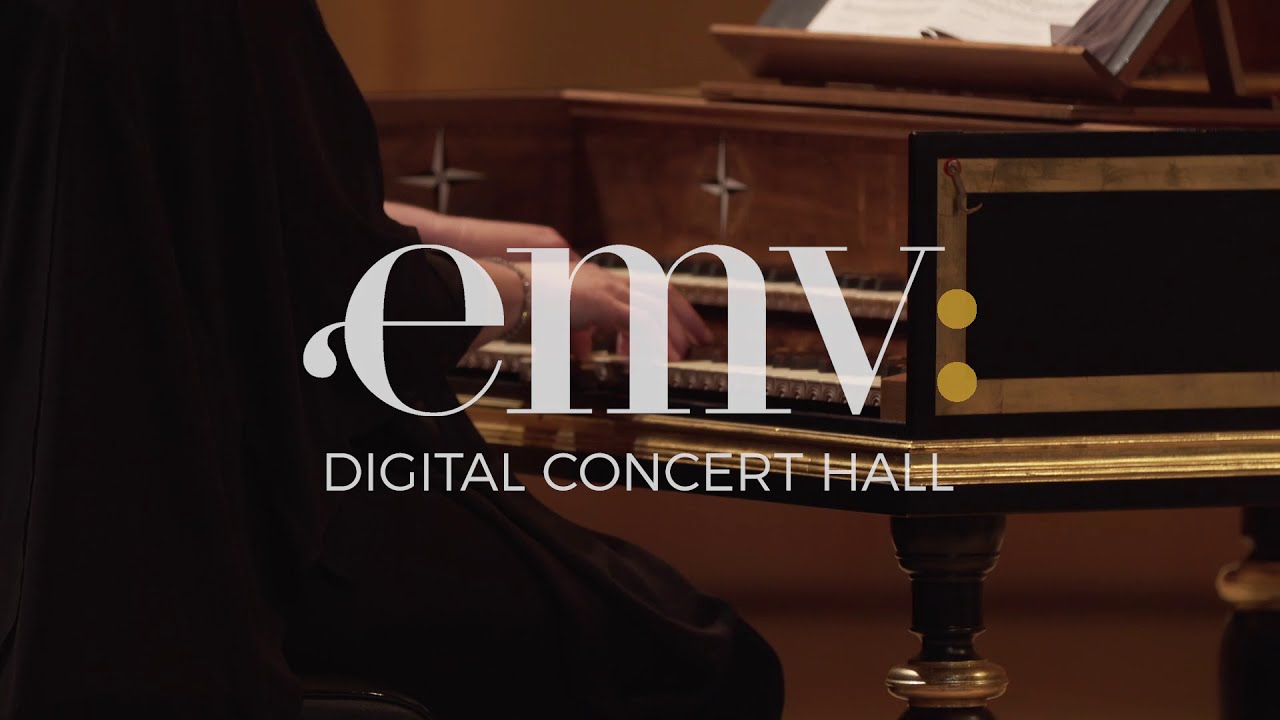 Upcoming
Fri Dec 8 / 2023 / 7:30pm
Sun Dec 10 / 2023 / 7:30pm
Fri Feb 9 / 2024 / 7:30pm
wp_reset_postdata(); ?>