The Chan Centre Presents: Holiday Cheer
The Chan Centre Presents: Holiday Cheer
It's the most wonderful time of the year! Celebrate by taking a listen to some of this season's Chan Presents artists putting their spin on holiday classics.
O Come all ye Faithful – Terence Blanchard and Monte Croft
Terence Blanchard is not afraid to make a song his own. Alongside vibraphonist Monte Croft, Blanchard casts an old carol in an entirely new light, infusing it with Latin rhythms and jazz harmonies.
Terence Blanchard will join Abdullah Ibrahim at the Chan Centre on Saturday February 18th at 8pm for The Jazz Epistles.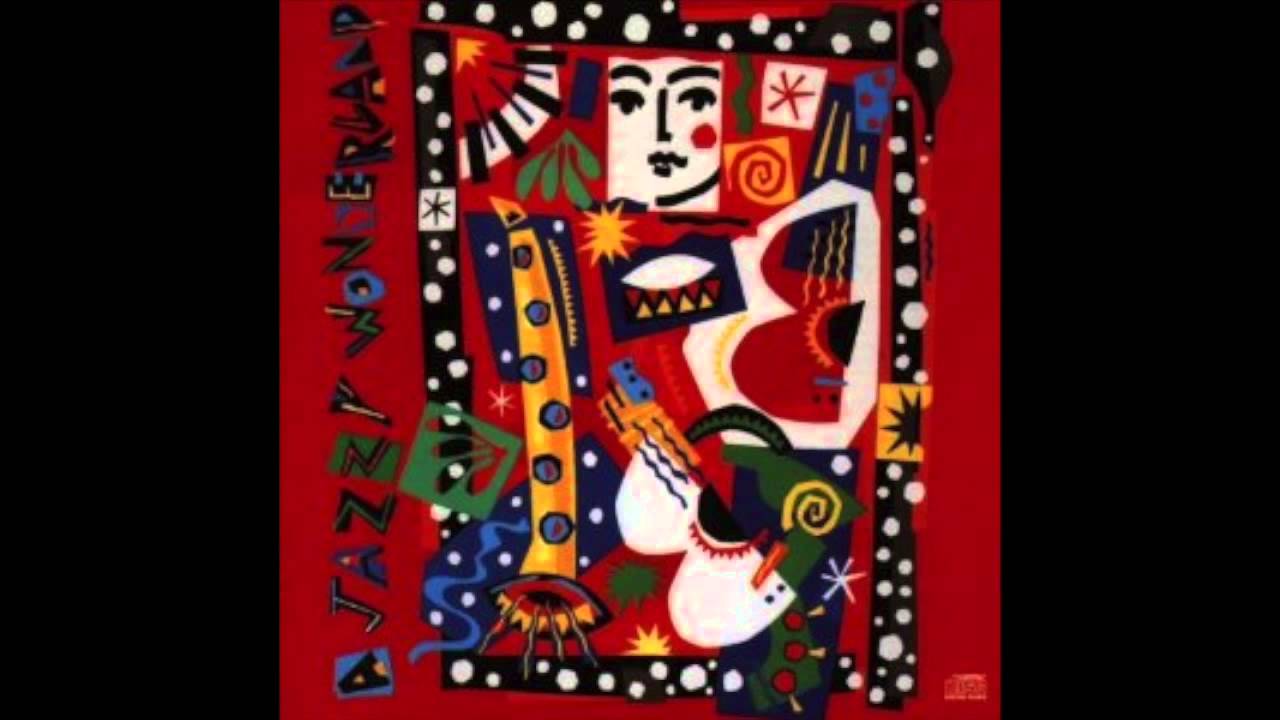 Born in Bethlehem – The Blind Boys of Alabama featuring Mavis Staples
The Blind Boys of Alabama have recorded multiple Christmas albums, including the GRAMMY Award-winning Go Tell it on the Mountain. The 2003 album features a spirited rendition of the gospel classic "Born in Bethlehem" with a guest artist who might be familiar to Chan audiences of years past…
Jingle Bell Rock – Carrie Rodriguez and Mark O'Connor
For the folksiest "Jingle Bell Rock", look no further than Carrie Rodriguez and the Mark O'Connor Christmas Tour. With Carrie's distinctive voice, banjo accompaniment, and a fiddle solo, this cover is a lively and festive treat.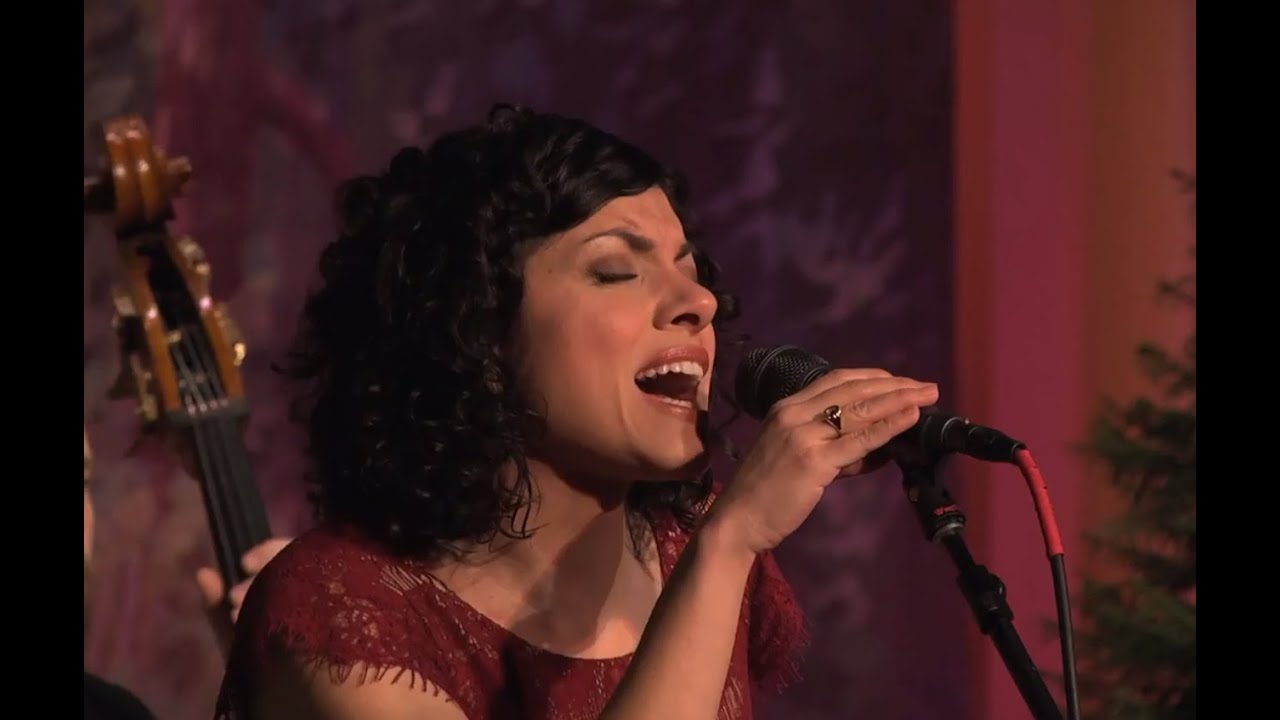 Amarga Navidad – Lila Downs
Lila Downs sings a different type of holiday song. "Amarga Navidad" ("Bitter Christmas") far surpasses the heartache of other Christmas breakup songs, and Lila Downs breathes beauty and heartbreak into the ranchera ballad.
Catch Lila Downs at the Chan Centre in the Spring, Saturday March 10th at 8pm.
Best wishes for a happy holiday season!