Kalabanté: Afrique en Cirque
Chan Centre Presents
Kalabanté: Afrique en Cirque
"If you love contemporary circus, chances are you've seen Yamoussa Bangoura perform— and picked your jaw up off the floor afterward." – The Georgia Straight
Combining theatre, dance, music, and some utterly astonishing physical feats, Afrique en Cirque is a high-flying, audaciously athletic feast for the senses. Bangoura's 12-piece Montréal-based troupe Kalabanté Productions fuses long-established African arts and European circus traditions to showcase exceptional dancers, contortionists, gymnasts, and equilibrists, as well as a group of highly skilled musicians. Their riveting performances burst from the stage with vibrant costumes, dynamic lighting design, and an impressionistic, affecting narrative of stolen dreams, community, and redemption.
Guinean Montréaler Yamoussa Bangoura is an acrobat, musician, aerialist, choreographer, and artistic director who studied in France and Spain and performed with Cavalia, Cirque du Soleil, and Cirque Éloize before establishing his own company. A born leader with a strong artistic vision, Bangoura also composed all the music for Afrique en Cirque, which is based on the electric polyrhythms of West Africa and includes vigorous and masterful performances on the kora—an African harp made from a split calabash—as well as the saxophone, bass, and varied percussion instruments.
"…a kind of daredevil circus, full of astounding leaps, rolls, and drum music."

Georgia Straight
Health & Safety Info:
We are committed to ensuring you have a safe and comfortable experience. 
COVID-19 health and safety protocols for the events listed below (including but not limited to capacity limits, vaccination status, and mask requirements) will be in accordance with the most current BC public health orders and UBC's COVID-19 Campus Rules. 
This performances is sold at 50% capacity. At this time, patrons are required to wear a mask indoors at all times and prove their full vaccination status to attend an event. For more information, please click here.
Buy tickets
Presenting Sponsor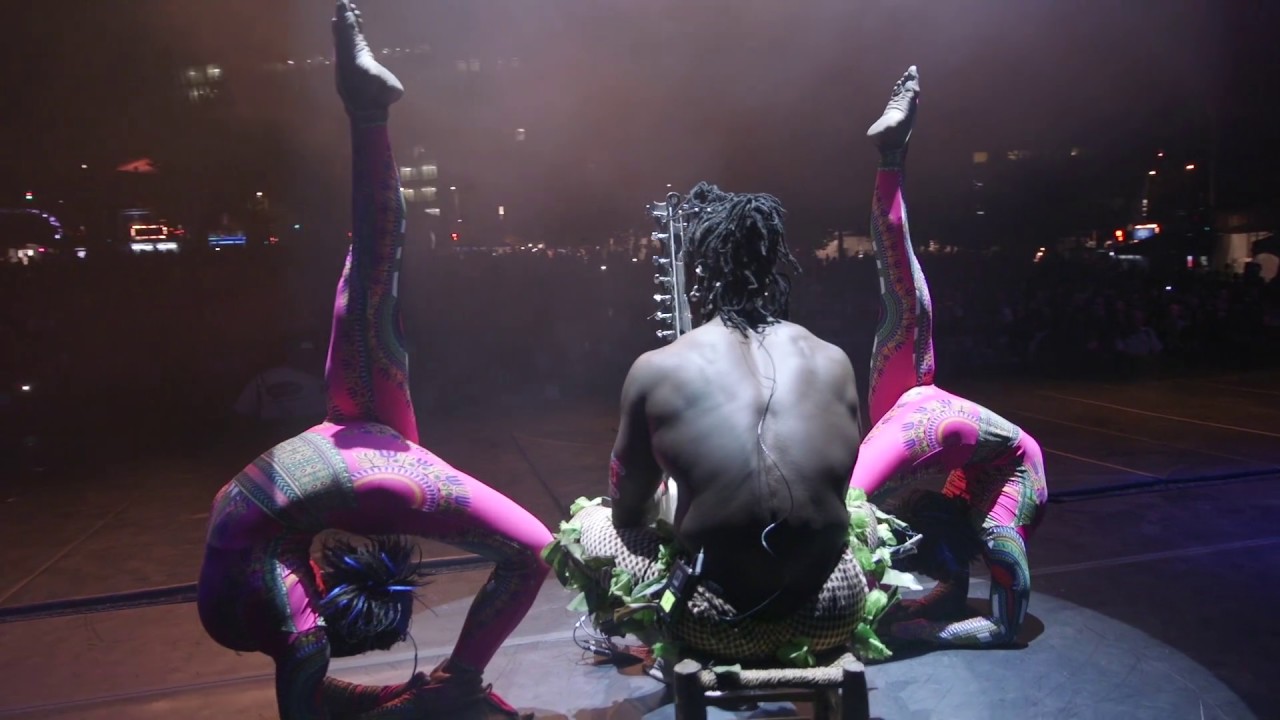 Upcoming
Fri Feb 11 / 2022 / 7:30pm
wp_reset_postdata(); ?>