Chan Centre Presents
Elisapie
"…a powerful record, and a rare album where both the music and narrative are equally stunning."

Now Toronto
Part of the Decolonize the Chan Series
JUNO and Felix Award winning Montreal-based Inuk singer, songwriter, film director, and activist Elisapie Isaac "synthesizes stories from her eventful life with hypnotic arrangements that channel '70s rock, Indigenous folk music and the low, moody rumble of barnstormers like Tom Waits and Morphine." (NPR)
The genre-bending, multilingual artist moves between Inuktitut, English, and French as she explores folk music, textural indie rock, poetics, and the breadth and depth of contemporary Indigenous culture. Hailed as "a powerful record, and a rare album where both the music and narrative are equally stunning" by Exclaim!, her latest full-length The Ballad of The Runaway Girl was shortlisted for the prestigious Polaris Prize in 2019. The complex musical tale of an expatriate Inuk, Rolling Stone France called it a "delicately violent album that seduces as much as it questions." In these graceful and urgent anthems of an Inuit ancestry that refuses erasure, Elisapie confronts the violence of colonialism while harnessing the deep strength that comes from Indigenous interconnectedness to the land, animals, and people.
Please note, there will be a pre-concert talk at 7:15PM in the Royal Bank of Canada Cinema with Marion Newman, guest curator of the Chan Centre and celebrated mezzo-soprano of Kwagiulth and Stó:lō First Nations, English, Irish and Scottish heritage.
Health & Safety Info:
We are committed to ensuring you have a safe and comfortable experience. This performance will remain comfortably distanced at 50% and  patrons are required to wear a mask indoors at all times and prove their full vaccination status to attend an event. For more information, please click here.
COVID-19 health and safety protocols for this event will be in accordance with the most current BC public health orders and UBC's COVID-19 Campus Rules. 
Presenting Sonsor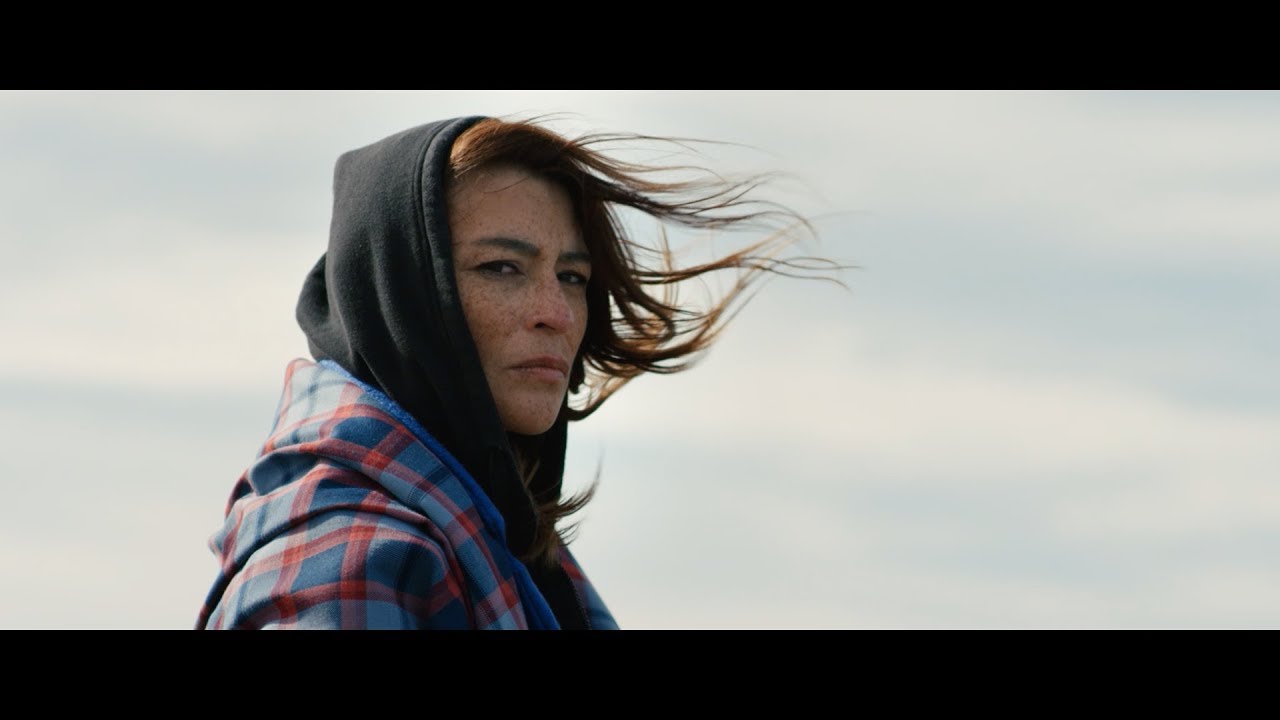 Related