Chan Centre Presents
Leonard Sumner
Part of the Decolonize the Chan Series
From Little Saskatchewan First Nation in the heart of Manitoba's Interlake Region, Leonard Sumner grew up on classic country music before taking to hip-hop in the spirit of fiery rebellion. Today, those influences find affecting harmony in his head-bobbing beats, smoky flow, and uncanny way of drawing you into dense, observational verses before dropping a killer chorus hook that'll resonate in your head long after you've finished listening.
A troubadour of the now, the Winnipeg-based Anishinaabek MC/singer/songwriter's new album Thunderbird is unflinching in its narratives, while its fusion of hip-hop, spoken word, roots, and rhythm and blues brings home deep truths about residential schools, urban life, and the loss of his mother. Released on his daughter's first birthday and named in honour of his mother (whose spirit name is Brown Thunderbird), the album is a journey of love, grief, pain, and stories carried inter-generationally. As Sumner told the CBC: "I think it's about time that native people, Indigenous people across the world take ownership of our stories and our experiences. We're capable of telling it from our perspective. We've been storytellers for thousands of years, it's in our blood to be able to tell stories."
7:15PM Pre-Concert Talk:
Please note, there will be a pre-concert talk at 7:15PM in the Royal Bank of Canada Cinema with Dallas Hunt, UBC Assistant Professor in the Department of English Language and Literatures and author. Dallas is Cree and a member of Wapsewsipi (Swan River First Nation) in Treaty Eight territory in northern Alberta. His teaching and research interests include Indigenous literatures, Indigenous theory & politics, Canadian Literature, speculative fiction, settler colonial studies, and environmental justice.
This talk is preoccupied with the role of Indigenous aesthetics in the creation and nurturing of complex Indigenous lifeworlds. It aims to honour the encounters that everyday Indigenous economies enable, and the words that try—and ultimately fail—to articulate them. Hunt will gesture to the movements, speech acts and relations that exceed available vocabularies and that are vital in the context of a colonial aesthetic designed to perpetually foreclose on Indigenous futures and erase Indigenous existence.
Health & Safety Info:
We are committed to ensuring you have a safe and comfortable experience. This performance is sold at 50% capacity and patrons are required to wear a mask indoors at all times and prove their full vaccination status to attend an event. For more information, please click here.
COVID-19 health and safety protocols for this event will be in accordance with the most current BC public health orders and UBC's COVID-19 Campus Rules. 
Presenting Sponsor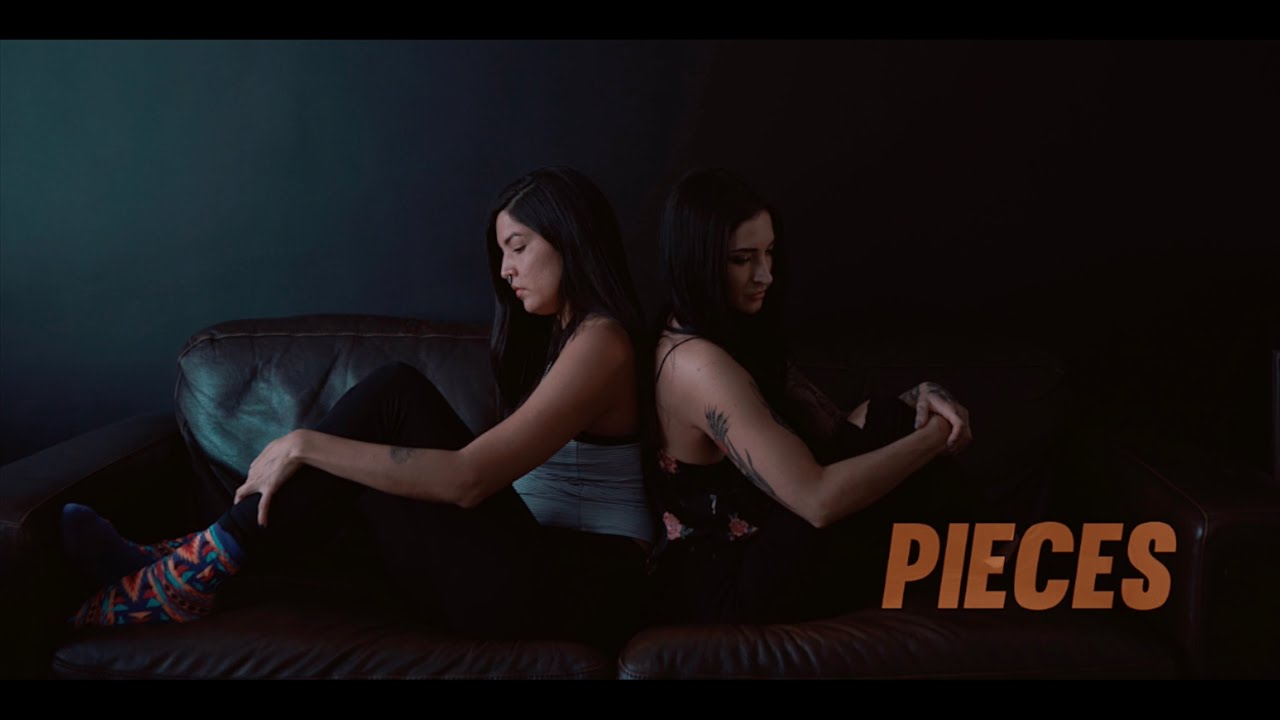 Related