Chan Centre Presents
Aaron Diehl
"Melodic precision, harmonic erudition and elegant restraint"

The New York Times
American pianist Aaron Diehl's playing easily slides between the worlds of classical and jazz. Named the Cole Porter Fellow in Jazz by the American Pianists Association in 2011, Diehl has worked with jazz legend Wynton Marsalis, composer Philip Glass, and the New York Philharmonic. After studies at the Julliard School with Russian virtuoso Oxana Yablonskava and a deal with the prestigious recording label Mack Avenue, Diehl released the critically acclaimed albums The Bespoke Man's Narrative (2013) and Space Time Continuum (2015).
Diehls' latest album The Vagabond (2020) reveals Diehl to be "a composer worth watching" (The New York Times) and was named one of Stereogum's Best Jazz Albums of 2020. An artist who operates outside of genre boxes, Diehl presents his playing as an organic multi-faceted whole, inviting listeners into a sonic world that has a variety of influences from Bach to church hymns to blues. Diehl's voice is present in this musical language throughout, weaving an individualistic flair that moves without restriction from one style to the next.
……………………………………………………………………………………………..
Curated by pianist and UBC School of Music faculty member David Fung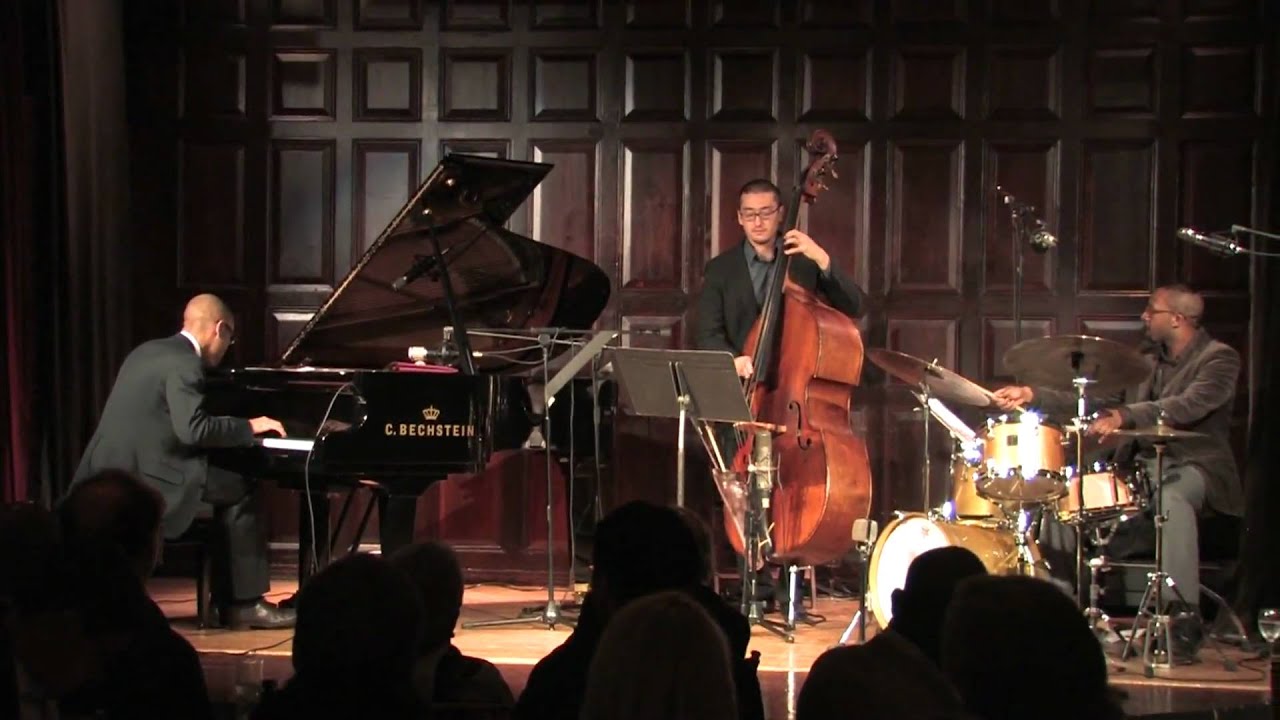 Related