Haunting. Transcendent. Ancient. New.
All words used to describe PIQSIQ, an Inuit throat-singing duo whose brand new performance premieres on October 16 at 7pm PST.
Sisters Tiffany Ayalik and Inuksuk Mackay combine their mesmerizing sound with stunning visuals in a multi-camera high-definition concert film shot on the Chan Centre stage, followed by an exclusive Q&A with the artists and Chan Centre Director Pat Carrabré.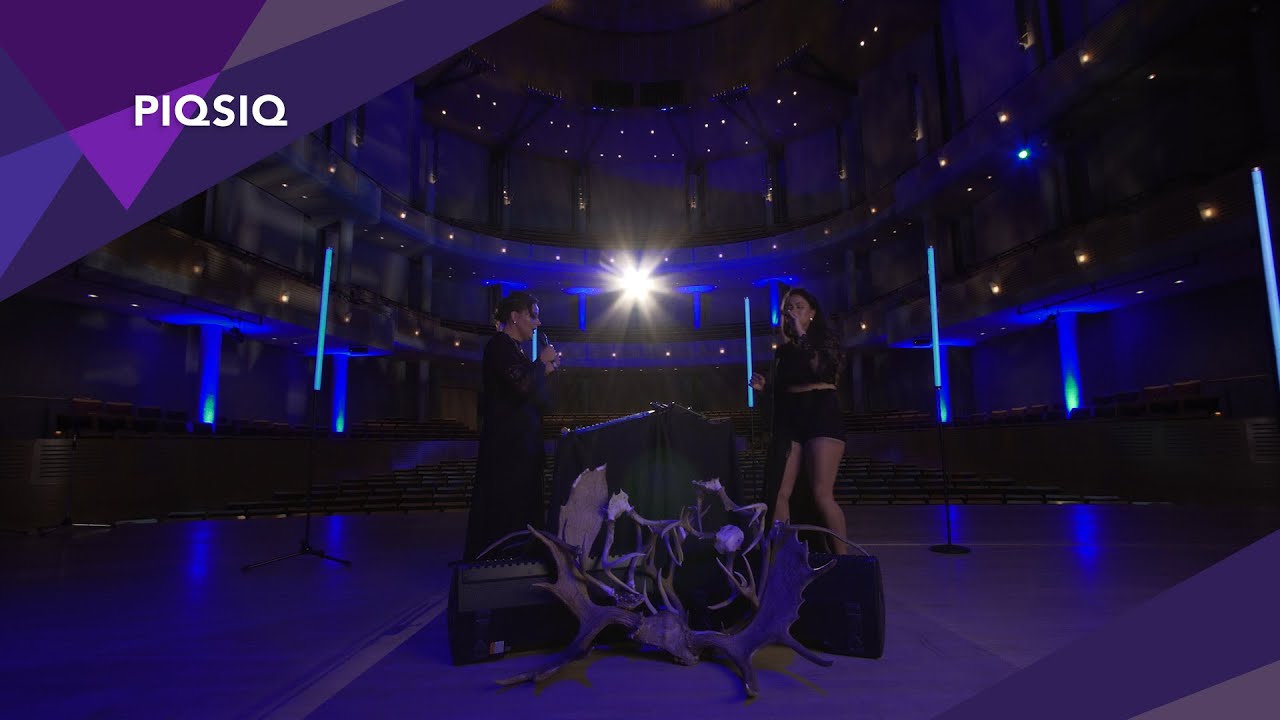 "We are so grateful to all the folks who have purchased or streamed our music... Recording and performing truly are transcendent experiences for us and we love when others step into our dark and ethereal storm worlds for a visit."

PIQSIQ