Spotlight on: Amir Amiri Ensemble
Spotlight on: Amir Amiri Ensemble
Full of hypnotic melodies and complex rhythmic patterns, the music of the Amir Amiri Ensemble combines the traditional sounds of Persian classical and folk music with contemporary and inventive elements. Featured in this performance are Amir Amiri (santur), Sardar Mohamad Jani (oud), Reza Abaee (ghaychak), Hamin Honari (percussion), and Omar Abu Afech (viola).
Learn more about the Amir Amiri Ensemble and see a sneak peek of the show below.
READ:
Hear from Amir Amiri about how the pandemic has impacted his artistic practice, and what makes the relationship with his ensemble members "effortless." Plus, learn more about the many unique and fascinating characteristics of Amiri's instrument, the santur, from our friends at VICO.
CHAN CENTRE Q&A WITH AMIR AMIRI
"To me, it was like the sound of stars, the strings were glittering in the light. I was fascinated and I remember clearly that then and there, I wanted to play it. Santur became my teacher - like a mirror where I can hear and see myself, it always shows me all that I am."

Amir Amiri
WATCH:
Sneak peek of the performance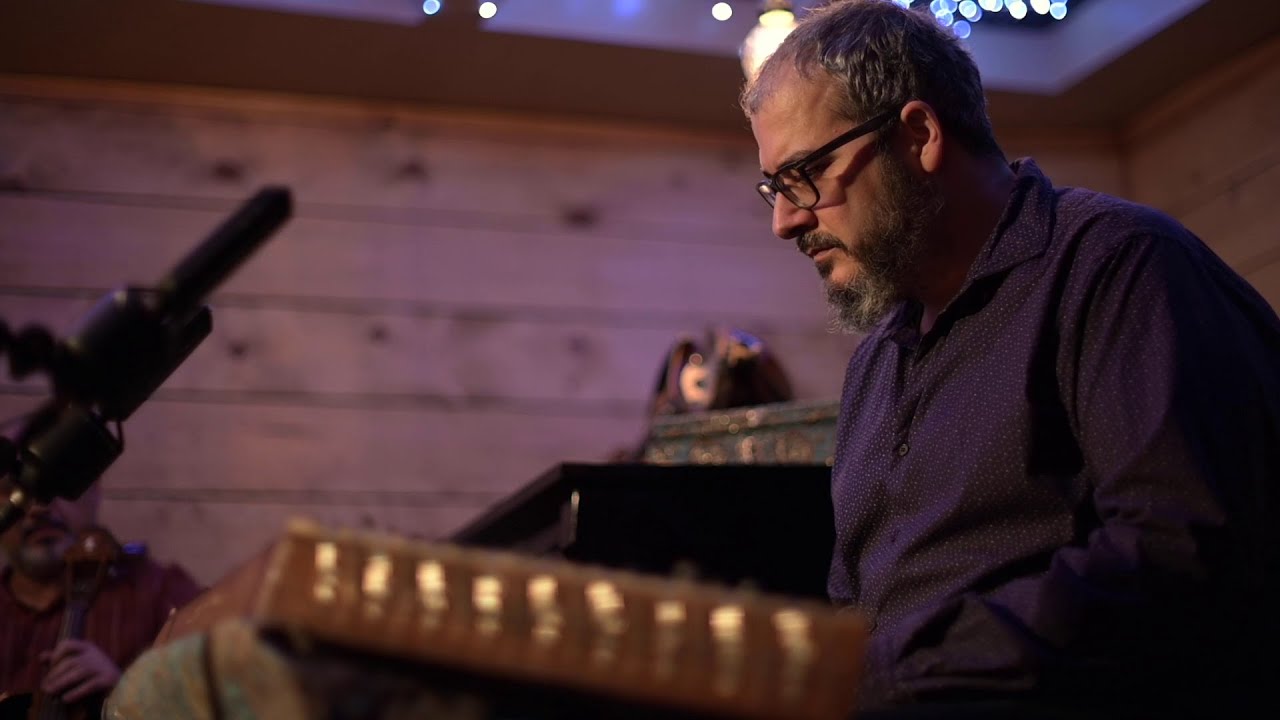 Join us for the premiere of this exclusive, all-new concert on Friday January 29 at 7pm PT, or watch on demand anytime until May 31, 2021. 
Related