Spotlight on Lan Tung: Have Bow Will Travel
Spotlight on Lan Tung: Have Bow Will Travel
Erhu virtuoso Lan Tung takes audiences on a wide-ranging musical journey, performing two world premieres by Tim Brady with members of Vancouver's Turning Point Ensemble, as well as a collection of works performed alongside cellist Marina Hasselberg—all filmed on the Chan Centre stage.
Learn more about the performance and watch a sneak peek below.
"Lan Tung inhabits a space of paradox: as a soloist and collaborator, a performer and composer, she sits at the crossroads between the East and the West, innovation and tradition."

La Scena Musicale
READ:
Learn more about the the erhu and the diverse influences found in Lan Tung's music, and hear from composer Tim Brady on the genesis of his musical collaboration with Lan, and what it was like hearing her improvisations on Peripheral Visions for the first time.
BLOG POST ON LAN TUNG'S MUSICAL MEETING GROUND
"Lan is given no chords, melodies, gesture ideas, hints or clues about what to play - she is free to play absolutely anything she wants, in relation to the strong music, which is powerfully and precisely notated. It is this powerful contrast of two different but equal approaches to music-making that is at the heart of the form and expression of the work."

Tim Brady
WATCH:
Sneak peak of the Dot Com Series performance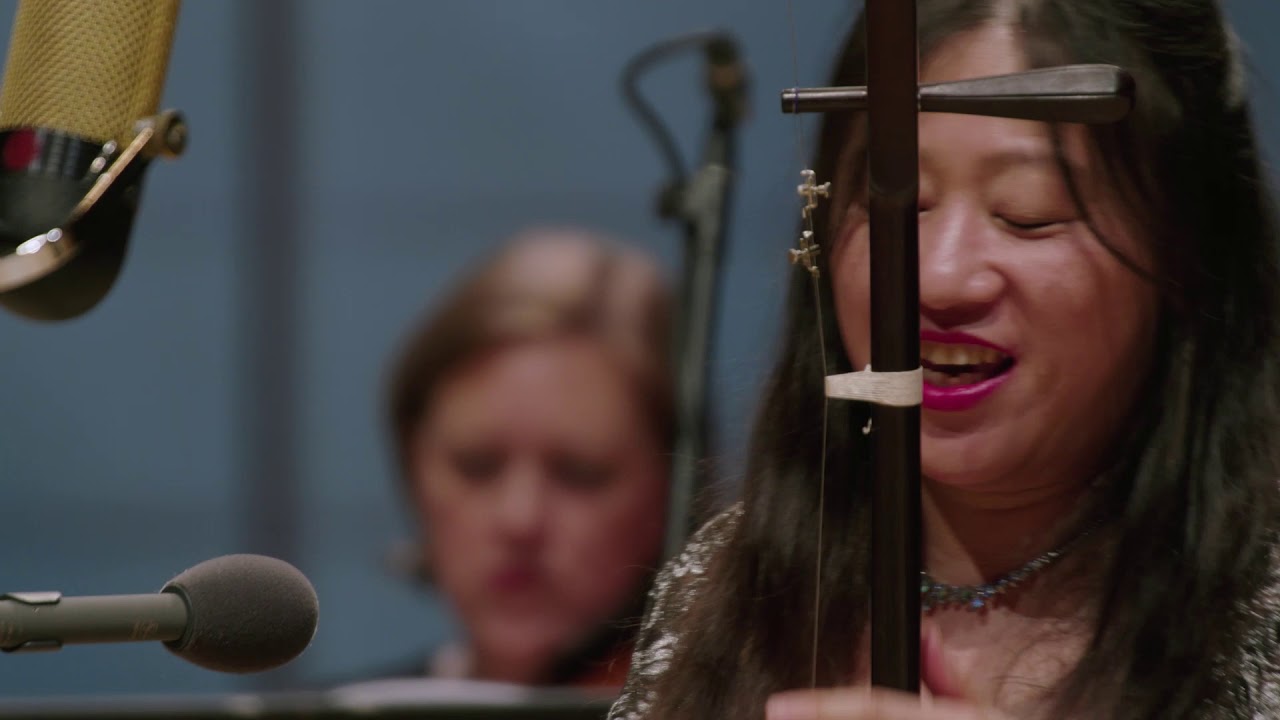 WATCH:
Lan Tung talks about her instrument, the erhu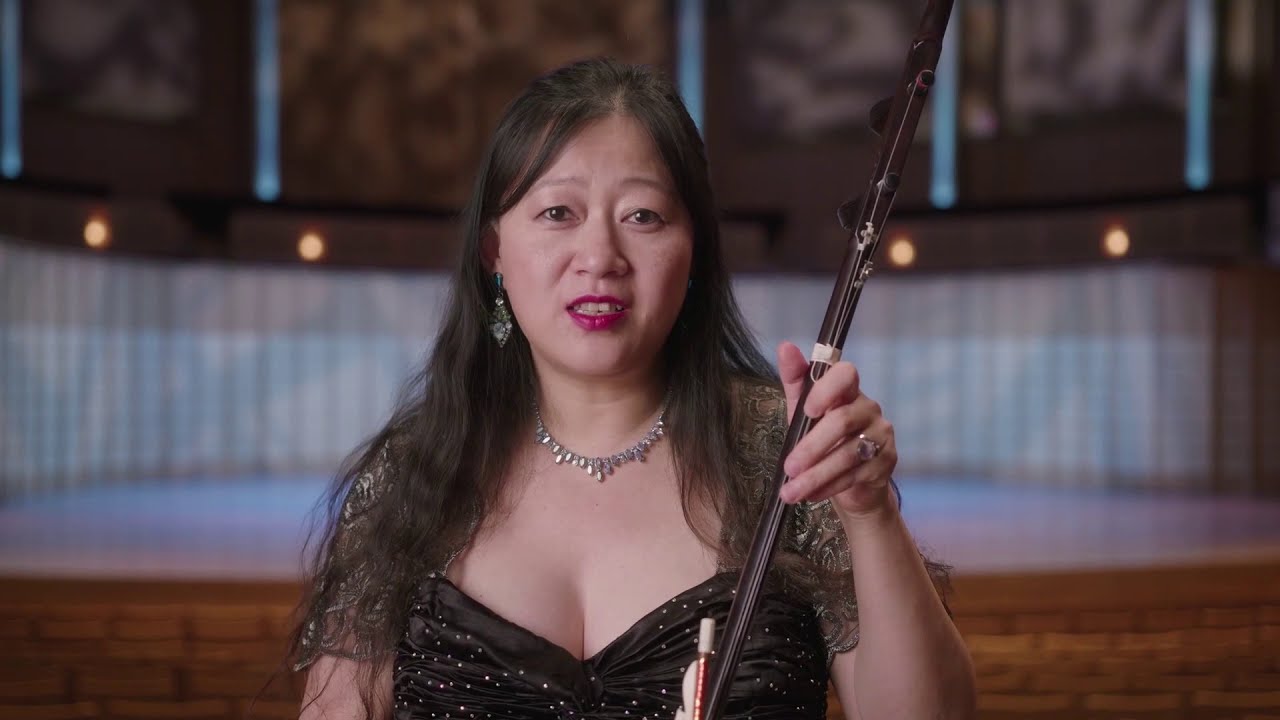 Related