Spotlight on: Magos Herrera and Brooklyn Rider
Spotlight on: Magos Herrera and Brooklyn Rider
Don't miss the exclusive online premiere of Magos Herrera and Brooklyn Rider's Dreamers, part of the virtual Dot Com Series. Originally recorded at the International Cervantino Festival in Guanajuato, Mexico, the concert will premiere on Friday February 12, 2021 at 7pm PST with a virtual watch party and live chat, and will remain available for on demand viewing until May 31, 2021.
In advance of the premiere, there will be a live pre-show artist talk with Brooklyn Rider's Colin Jacobsen and Magos Herrera via Zoom at 6:15pm PST! Hope you can join us.
Learn more about the performance and watch a sneak peek below.
READ:
Learn more about the intention of the Dreamers project to celebrate the beauty of music as a political act, take a closer look at some of the lyrics performed in the concert, and hear from Magos Herrera about why Brooklyn Rider was the perfect partner for this collaboration.
READ A REVIEW OF THE DREAMERS ALBUM
"Magos Herrera, the smoky-voiced jazz singer from Mexico, practically whispers the verses, their poetic images swirling...she gets way under the skin of the song, recalling great communicators like Edith Piaf or Billie Holiday. And she's backed by Brooklyn Rider, a string quartet of boundless imagination."

NPR
WATCH:
Sneak peek of the Dot Com Series performance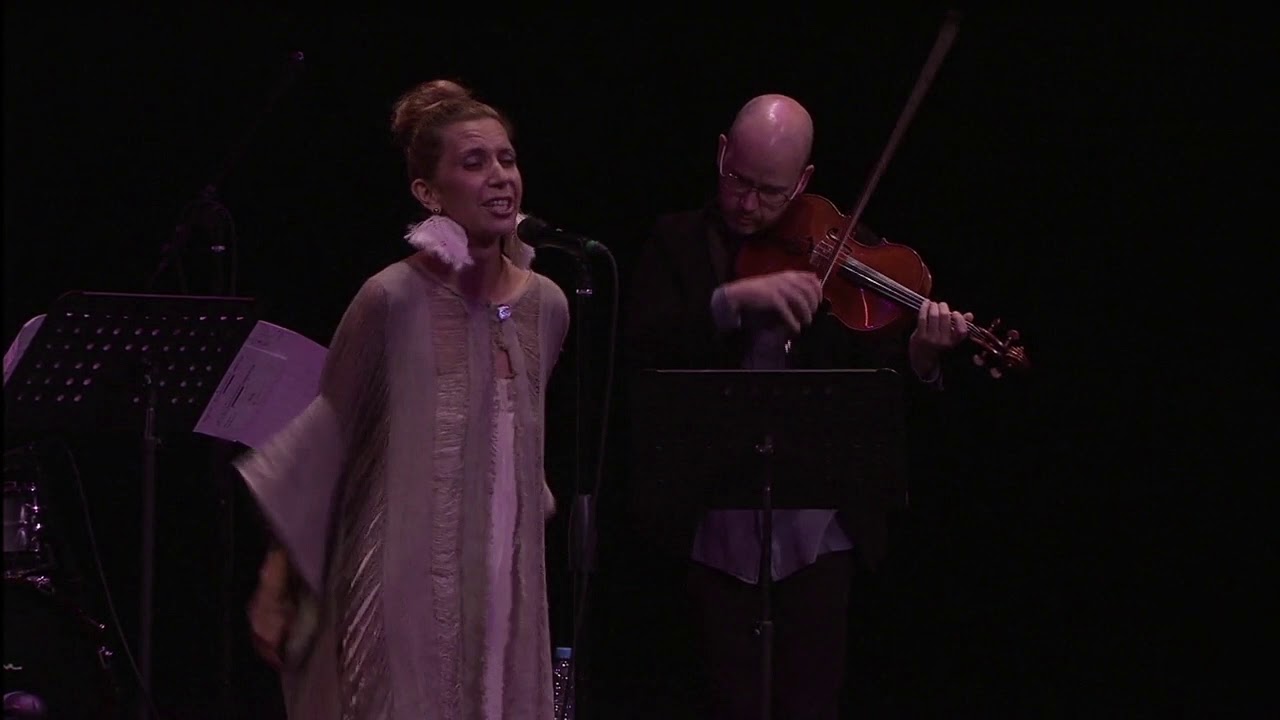 Magos Herrera and Brooklyn Rider perform an NPR Tiny Desk concert
Join us for the premiere of this exclusive, all-new concert on Friday February 12 at 7pm PT, or watch on demand anytime until May 31, 2021. 
Related
Fri Feb 12 / 2021 / 6:15pm