Spotlight on Parasakti: The Flame Within
Spotlight on Parasakti: The Flame Within
A brand new production filmed on the Chan Centre stage explores the many narratives and iconographies of the Mother Goddess Parāśakti through sublime classical Indian music and dance.
Featuring Akhil Jobanputra (vocals), Arno Kamolika (dance), Srividhya Sairam (vocals), Satpreet Singh (dilruba), Sharanjeet Singh Mand (sitar), and Curtis Andrews (mridangam).
Parāśakti: The Flame Within premieres online on Friday March 19, 2021 at 7pm PST with a virtual watch party and live chat. Following the premiere, there will be a pre-recorded conversation with the artists of Parāśakti moderated by Indian Summer Festival's Sirish Rao.
Learn more about the performance and watch a sneak peek below.
"I was nervous and almost terrified at the beginning of this process. I wondered how I would be able to create my choreography with the challenges around COVID-19, and then perform it with live musicians. But our first meeting on Zoom really surprised me. I instinctively knew that this would be a fun ride."

Dance artist Arno Kamolika
WATCH:
Sneak peak of the Dot Com Series performance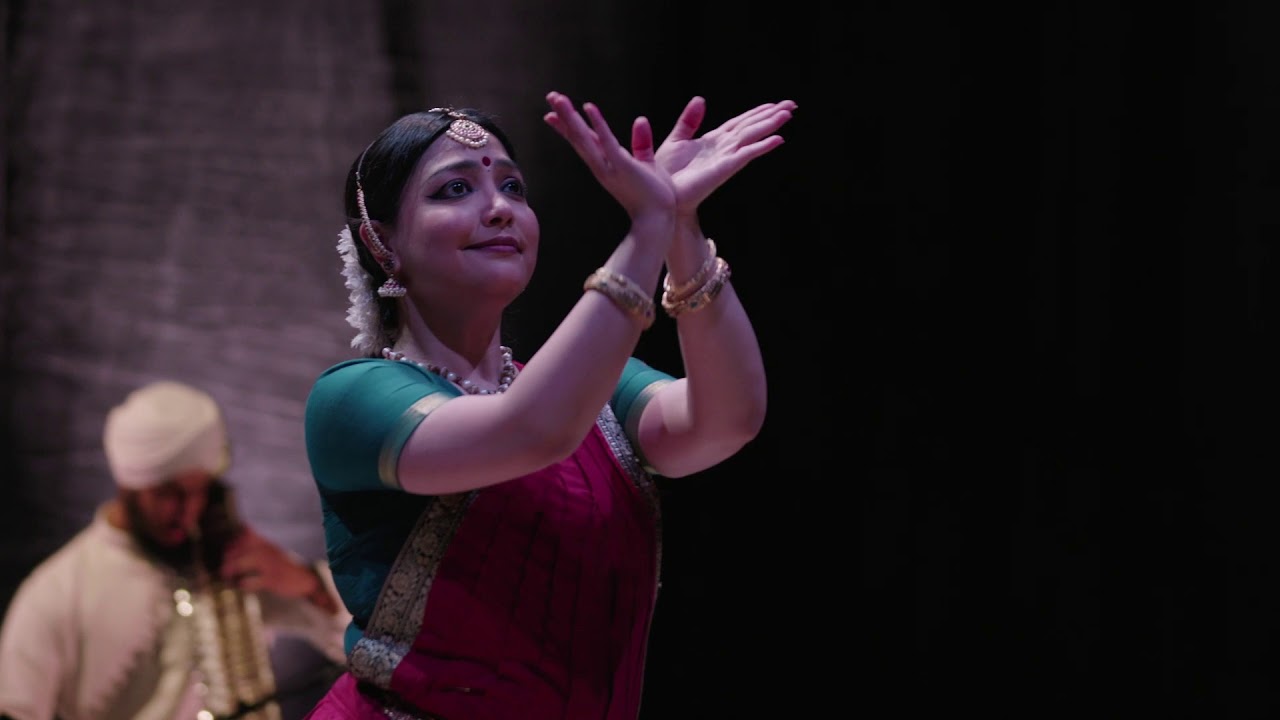 Don't miss out on this brand new production – get your tickets for Parāśakti here.
Parāśakti: The Flame Within is presented in affiliation with the Indian Classical Music Society of Vancouver, the Asta Alliance Association, Indian Summer Festival, and the Centre for India and South Asia Research at UBC.
Related