Learn more about writer, storyteller, and musician Brendan McLeod's latest work, Ridge, which debuts in the Chan Centre's Telus Studio Theatre on Thursday March 26 as part of the Beyond Words series.
WATCH:
Recorded live on Saltspring Island, The Fugitives perform their reimagined version of "Take Me Back to Old Ontario," with lyrics written in 1915 by Frank E. Balson.
Hear the full song as part of Ridge on March 26.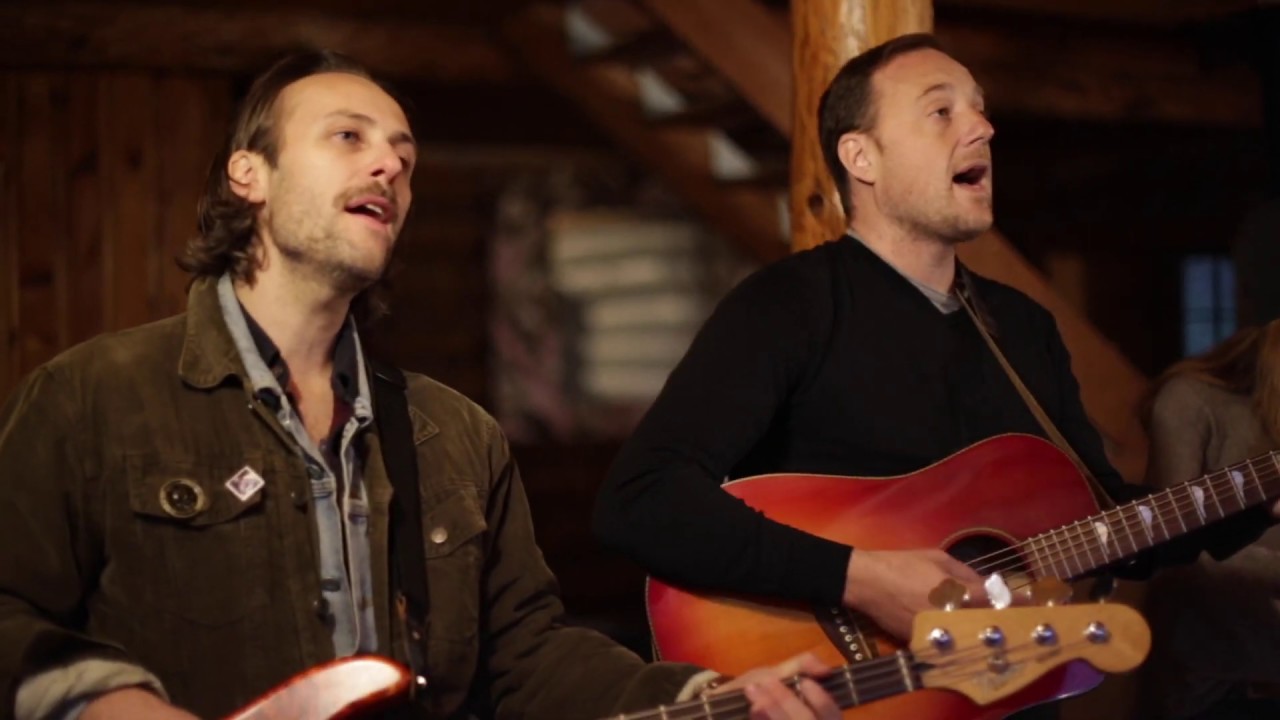 "The show is about how we respectfully remember soldiers, while also looking squarely at the futility of the enterprise of war and the callousness of political and military leaders. It is also about how to remember "fully", or as fully as possible - and, of course, the difficulties of doing that as each passing year pulls us further and further from the past."

Brendan McLeod on his new work, Ridge
READ:
In 2016, Brendan McLeod performed his monologue Brain to a sold out crowd at the Chan Centre. Read more about McLeod, his band The Fugitives, and the WWI battle that inspired his newest multidisciplinary work Ridge.
"McLeod's range is wide...but there's an easy precision to his delivery, which combines crack timing with immediate, unforced intimacy."

Winnipeg Free Press on McLeod
Don't miss Ridge at the Chan Centre for the Performing Arts, Thursday March 26th at 7:30pm. Tickets available here.