Spotlight on: The Music of Raven Chacon
Spotlight on: The Music of Raven Chacon
Brilliantly inventive and unabashedly experimental, Raven Chacon's musical works invite a living dialogue between composer, performer and listener.
The Chan Centre Dot Com Series presentation of The Music of Raven Chacon features digital recordings of three of Chacon's compositions: American Ledger, La'ts'aadah, and Horse Notations, performed on the Chan Centre stage by musicians who teach and study at the UBC School of Music. 
Join us for the premiere at 7pm PT on Friday November 20, or watch on demand until December 21. Flexible pricing from $0 – $20.
Learn more about Raven's work and this upcoming performance below.
READ:
Hear from Raven Chacon about his work and current frame of mind, and learn more about the UBC Morris and Helen Belkin Gallery's Soundings: An Exhibition in Five Parts, on until December 6, 2020.
INTERVIEW WITH RAVEN CHACON IN THE SOURCE
"I'm not interested in moralizing or stating my solutions or even my thoughts. The best thing I can do is bring up questions that I have around it."

Raven Chacon
WATCH:
Sneak peek of The Music of Raven Chacon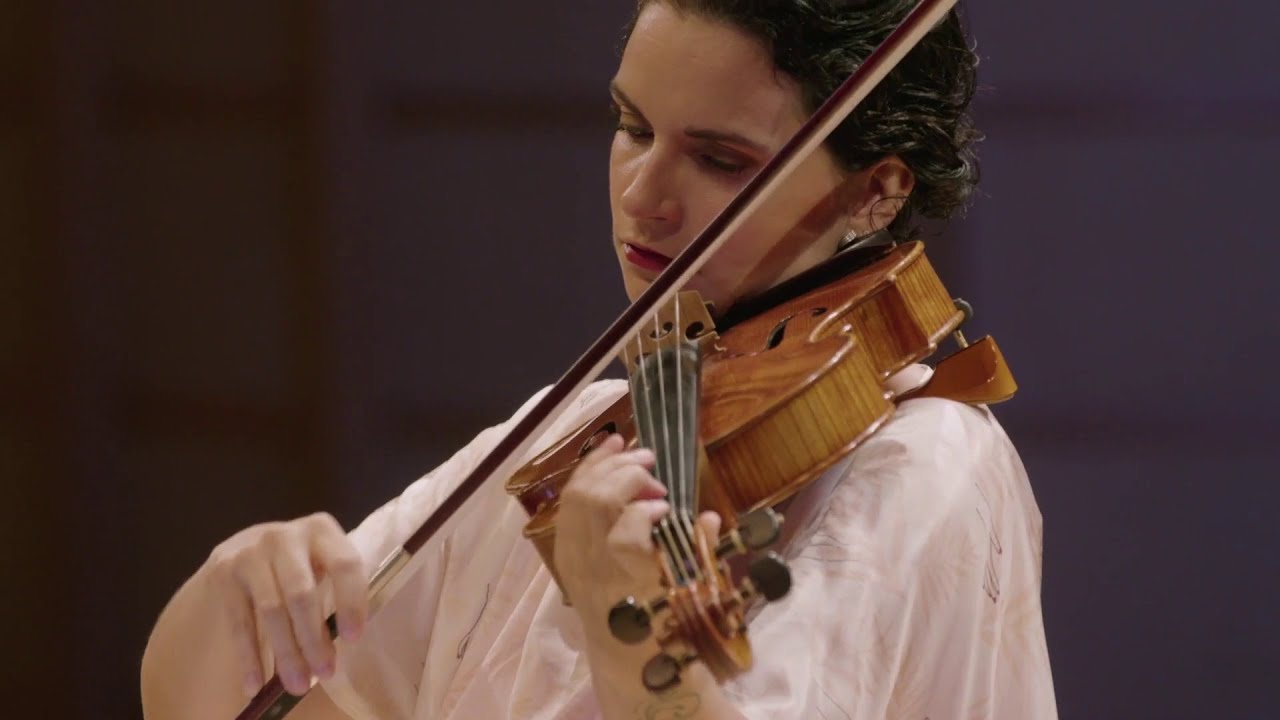 "Approaching a graphic score is both an opportunity and a challenge, especially in finding the right balance between structure and freedom when converting symbol into sound. With Raven's music, the extramusical narrative is so powerful, and this inspired the student performers and I to approach the collaborative process with thoughtfulness. We were fortunate to have some time with the composer, where we could hear more about his process and intentions, and to have several rehearsals to explore and fine tune the 'planned improvisation'."

Rob Taylor, UBC School of Music Director of Bands