Chan Centre Presents
Anderson & Roe Piano Duo
"Anderson and Roe are the very model of complete 21st-century musicians. They fuse classical and pop music into a blend of high artistry and skillful entertainment; they write informative program notes; they talk to the audience from the stage, passing the mic back and forth. That they are crack pianists goes without saying."

The Washington Post
Known for their adrenalized performances, original compositions, and innovative music videos, Greg Anderson and Elizabeth Joy Roe are revolutionizing the piano duo experience for the 21st century in their vision to make classical music a relevant and powerful force in society. Billboard chart-topping duo, known as Anderson & Roe, will present a program of riveting variety and virtuosity, featuring music from Mozart to the Beatles, with a special spotlight on Steinway's Spirio player piano. At the heart of the program is a set devoted to the sublime, including their inspired Hallelujah Variations on a Theme by Leonard Cohen.
purchase a subscription
Sat Mar 4 2023 8pm
Chan Shun Concert Hall
Save up to 25% by purchasing a subscription.
Single tickets on sale from July 13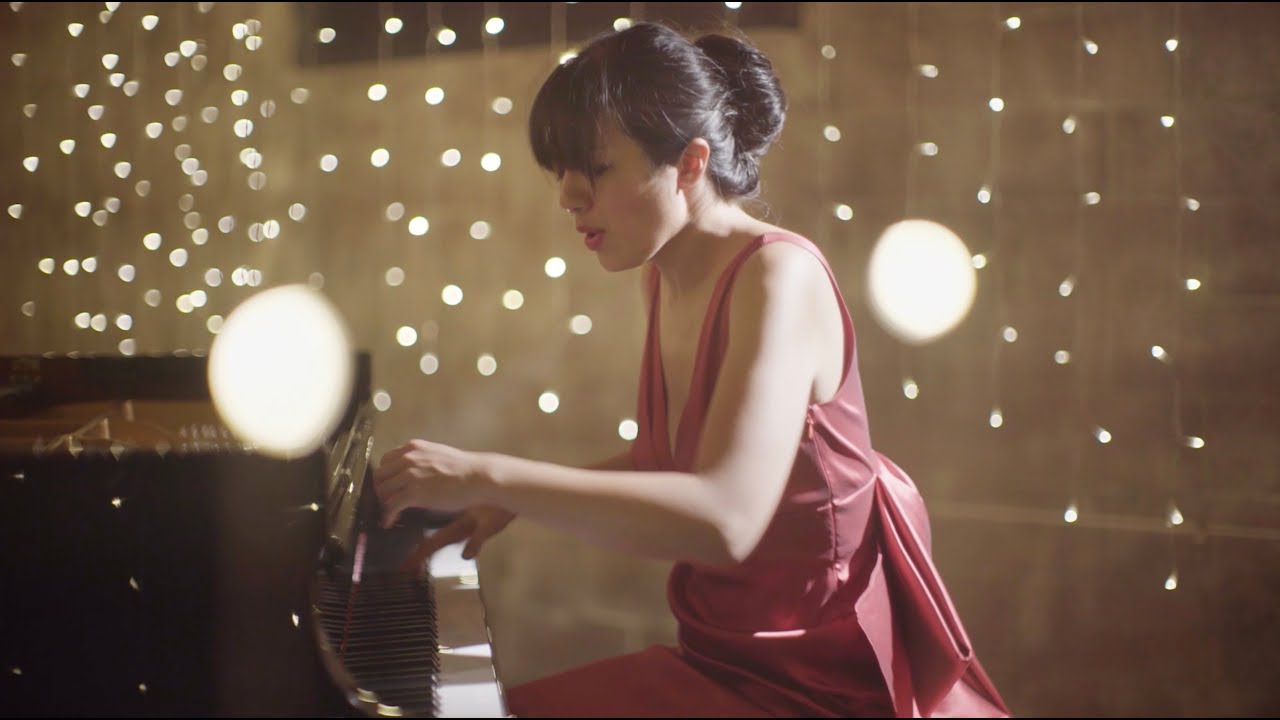 Related