Chan Centre Presents
Falling Out of Time
"I am not a man of faith. I cannot console myself with the thought of life after death. But writing this book, and listening to Osvaldo's music being born, taught me something: it is true that no one knows what hides behind the impenetrable wall of death. But there is one place, or rather one dimension, where we can feel, if only for an instant, both the absolute nihility of death and the full abundance of life. And that dimension is art."   

Novelist David Grossman
Falling Out of Time is a new work from the Grammy-winning composer Osvaldo Golijov. Rooted in David Grossman's novel of the same name, this infinitely nuanced story in voices narrates a profound journey of grief and solace, a journey "out of time" as parents grieve the death of a child, a quest to comprehend a loss with no name.
The ensemble's goal in touring this piece is to create a commons for our collective anguish and grief, a space for all who need it. Falling Out of Time speaks for the essential human need to gather with one another to feel our full humanity: without a smile, perhaps, but with a heart cracked open.
Concert generously supported by The Azrieli Foundation, The Arnold and Anita Silber Family Foundation, and Isaac and Judy Thau
purchase a subscription
Sat Oct 29 2022 8pm
Chan Shun Concert Hall
Save up to 25% by purchasing a subscription.
Single tickets on sale July 13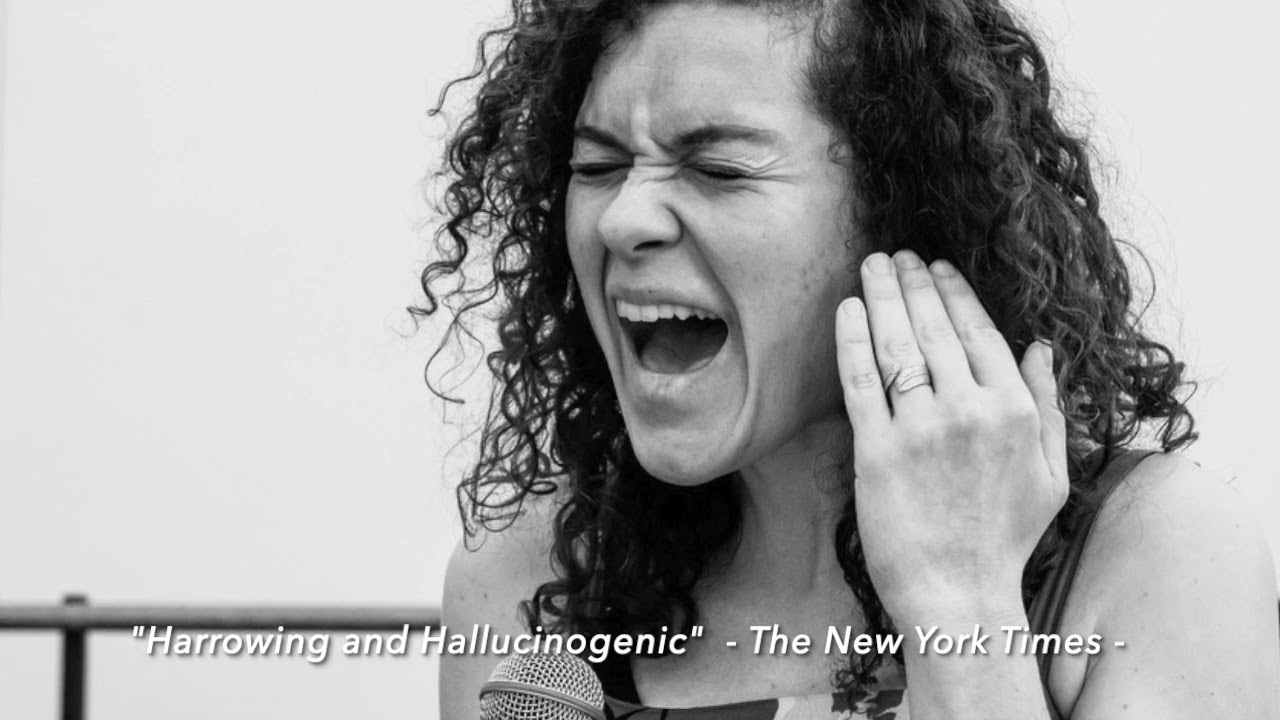 Related