Sandeep Das: Delhi to Damascus
Chan Centre Presents
Sandeep Das: Delhi to Damascus
"Sandeep Das can turn any performance into a visual spectacle"

The New York Times
Since debuting at age 17 with legendary sitarist Ravi Shankar, Sandeep Das has established himself as one of the world's leading tabla maestros. A Grammy Award-winning musician and Guggenheim Fellow, Das has been part of Yo-Yo Ma's Silk Road Ensemble for over two decades, collaborated with Paquito D'Rivera and Bobby McFerrin, and worked with iconic orchestras like the Boston Symphony and New York Philharmonic, to name a few.
Called "profoundly beautiful music" by The Sydney Morning Herald, his Delhi to Damascus project uses voice, tabla, sitar, bansuri, and oud to explore the shared riches of Indian and Middle Eastern musical traditions, engaging differences only to underscore their deeper connections.  Guided by Vasudhaiva Kutumbakam—a Sanskrit shloka that means "the world is one family"—it's also a quest to spark dialogue, promote compassion, and inspire people to see beyond borders. Sandeep Das and The HUM Ensemble bring together North Indian ragas and Arabic maqam. Demonstrating both contemporary possibilities as well as the shared heritage of their cultures, it's a "roadmap for irresistible aural adventures" (Downbeat Magazine), no passport required.
purchase a subscription
Sat Feb 18 2023 8pm
Chan Shun Concert Hall
Save up to 25% by purchasing a subscription.
General subscriptions on sale from June 30. Single tickets on sale from July 13.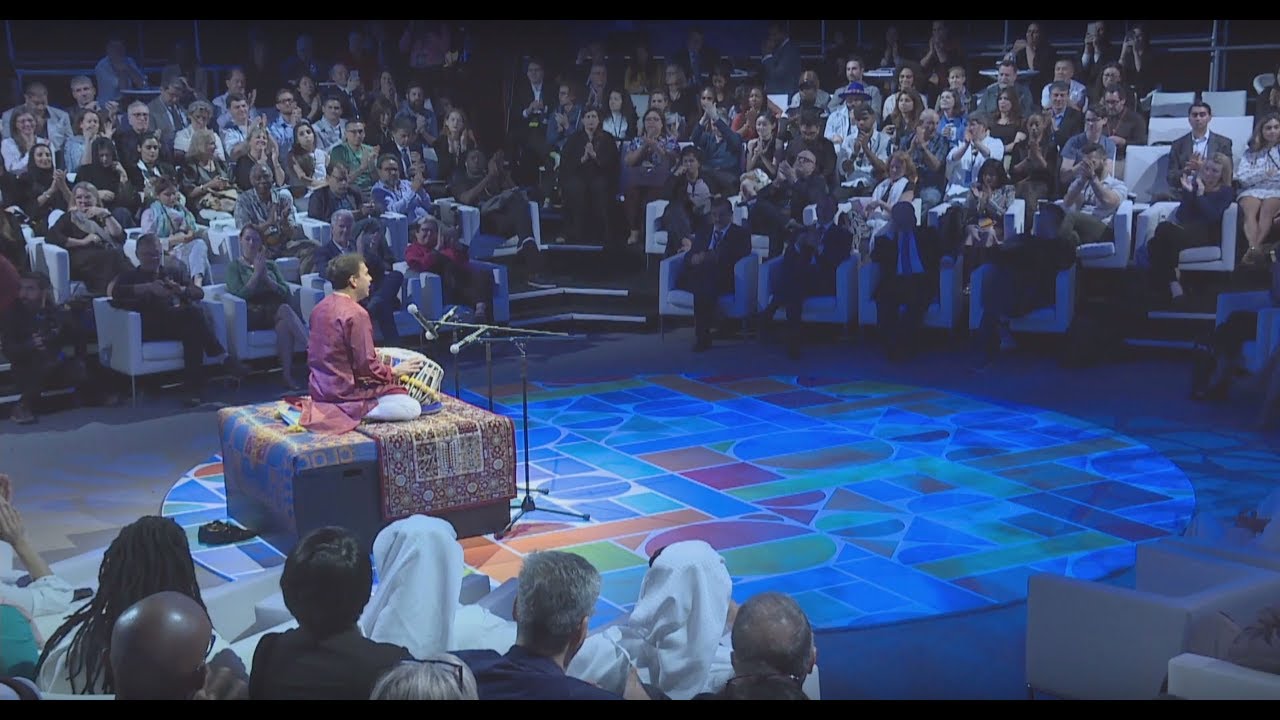 Related