Makaya McCraven: In These Times
Chan Centre Presents
Makaya McCraven: In These Times
"McCraven has spent the past decade cementing his status as one of the most individual voices in jazz"

The Guardian
Opening Act:
Gordon Grdina's Haram
Gordon Grdina-Guitar Oud
Jesse Zubot Violin
Francois Houle Clarinet
Chris Kelly Sax
Kenton Loewen Drums
Tim Gerwing Darbuke
Emad Armoush Vocals/Ney
Special Guest, Trevor Dunn Bass
…………………………………………………….
Makaya McCraven has "quietly become one of the best arguments for jazz's vitality" (The New York Times). The Paris-born, Massachusetts-raised, Chicago-based drummer, composer, producer, and sonic collagist is a multi-talented "cultural synthesizer" whose inventive process and intuitive, cinematic sound defies categorization.
His newest album, In These Times, is the triumphant finale of a project 7+ years in the making. It's a preeminent addition to his already-acclaimed and extensive discography, and it's the album he's been trying to make since he started making records.
For this very unique world debut, McCraven has assembled a large ensemble of his close collaborators, each an accomplished 21st century jazz musician in their own rite. In These Times releases September 23, of this year on International Anthem, Nonesuch & XL Recordings.
Featuring orchestral, large ensemble arrangements interwoven with the signature "organic beat music" sound that's become his signature, the album is an evolution and a milestone for McCraven, the producer. But moreover, it's the strongest and clearest statement we've yet to hear from McCraven, the composer.
There will be a free pre-concert talk at 7:15PM with Nou Dadoun in the RBC Cinema available to ticketolders.
Save up to 20%: purchase a subscription
Sat Oct 15 2022 8pm
Chan Shun Concert Hall
Mom's Grilled Cheese Truck will be on hand to serve you from 6PM.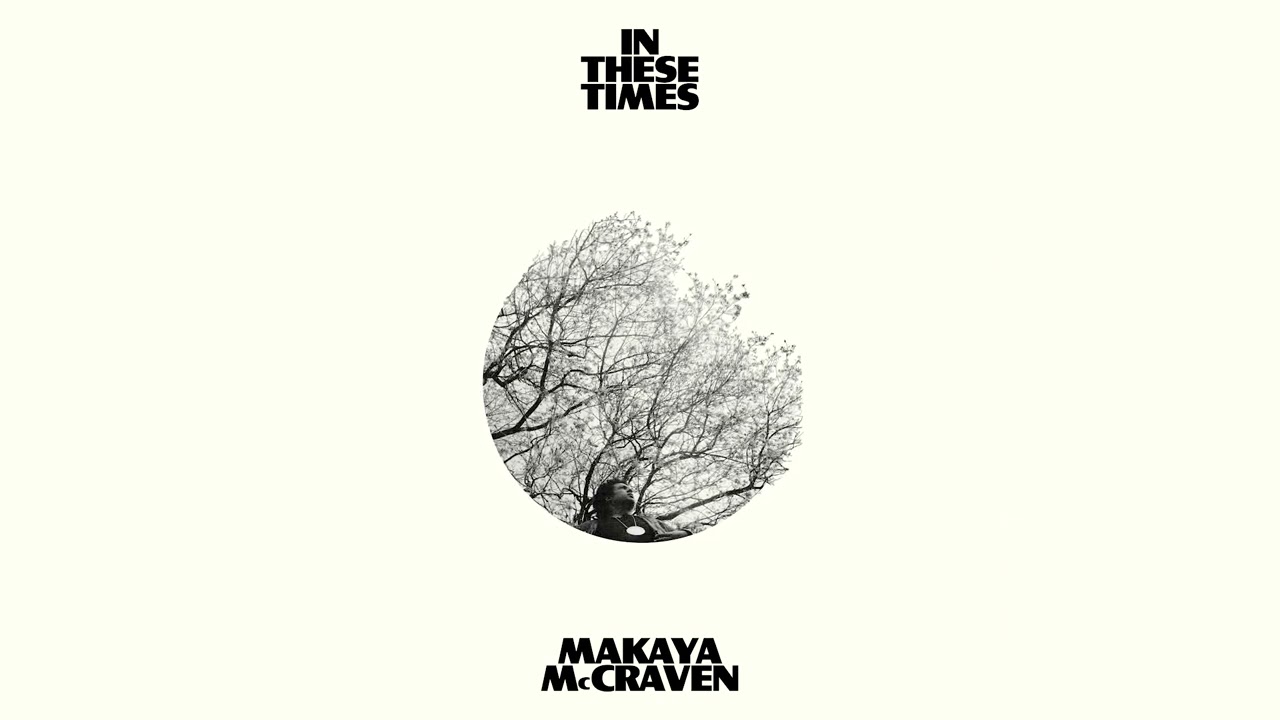 Related